I had quite an eventful couple of days last week food-wise.  First, I grabbed some lunch at a restaurant/bar within the North Shore Mall and the day after I had some delicious dinner at a barcade place in Cambridge.  Being that I had a busier schedule than usual, I figured it wouldn't hurt to dine out while I am at it.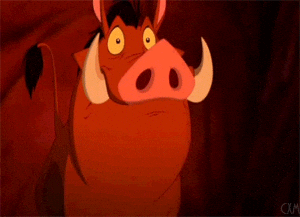 While the meals themselves were absolutely delicious, it was the bill it that became most shocking experience itself.  After tips, both of meals ended up totaling almost $30.  My jaw could not lift itself from the table after seeing the total price.
Here's a quick peek at my total purchases:
Tuesday Lunch
1 Regular-Sized Beer – $7.00
Chicken Wings – $10.00
Parmesan Truffle Fries – $8.00
Total: $25.00
Wednesday Dinner
1 Bottled Beer – $8.00
Single Bacon Cheeseburger – $7.49
Side of Truffle Fries – $3.99
$5 of Tokens – $5.00
Total: $24.48
One look at the chart and you'll notice the obvious expenses such as the up-scaled alcohol as well as $5 of tokens for video games.  But here's where it gets interesting – the truffle and Parmesan-infused French fries were a unique expense on its own.
Food itself has become more and more gourmet over the years.  A simple side dish like French fries has now become Parmesan truffle fries, which is French fries dipped in truffle and Parmesan.  More and more ingredients are being infused with our All-American comfort food.
It's not just French fries that have become gourmet.  Mac & Cheese is now being served as pasta infused with five different cheeses and bread crumbs.  A classic cheeseburger is being transformed into a grass-fed organic burger slapped with brioche-buttered buns, applewood sugar coated bacon, aged cheddar cheese, and ends with a homemade special sauce.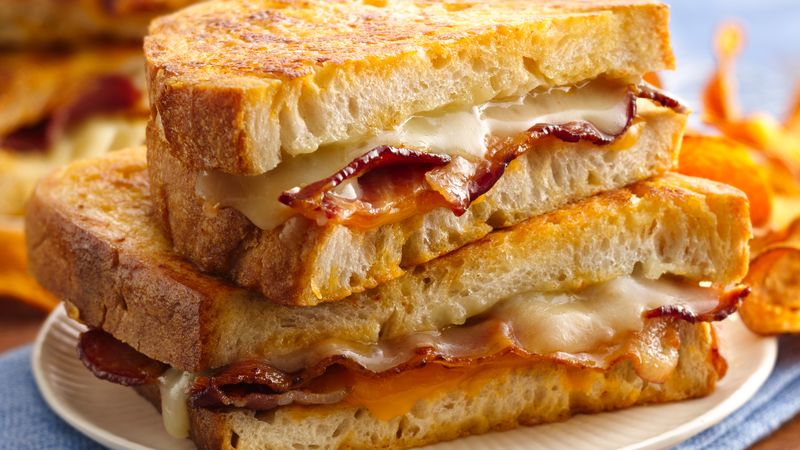 Now here's the thing – NONE of this is a bad thing whatsoever.  It doesn't ring in as an alarm for a PR nightmare bubbling beneath the surface.  What we are seeing is food becoming more specialized as other unique ingredients become equipped in the dining experience.  Just like the ordinary French fries dipped in parmesan truffle mix, classic staples such as cheeseburgers and Mac & Cheese are getting modern makeovers.
And those modern food makeovers are a part of why dining experiences cost even more money.  Millennials are dining out more than ever, yet that culinary experience is becoming more expensive.  Gourmet dishes such as five-cheese Mac & Cheese are absolutely delicious, but that taste comes with a hefty price.
Food used to be simple – bread, water, heat, meat, vegetables, fruits, etc.  As time went on, more unique ingredients came into the mix.  That shift of ingredients created stand-out dishes for a greater dining experience.  It's not so much about nit-picking a problem with this concept; but rather, observe the experience from a different angle.  This is when we get to the science of the whole idea, solving the mystery of the recent price increases.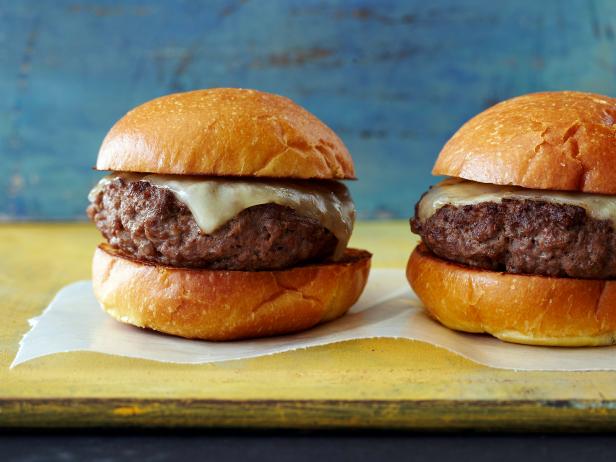 With that, gourmet-styled food is becoming all the rage around America.  If you are looking for cheaper prices, search for places that don't serve food items with over a dozen ingredients.