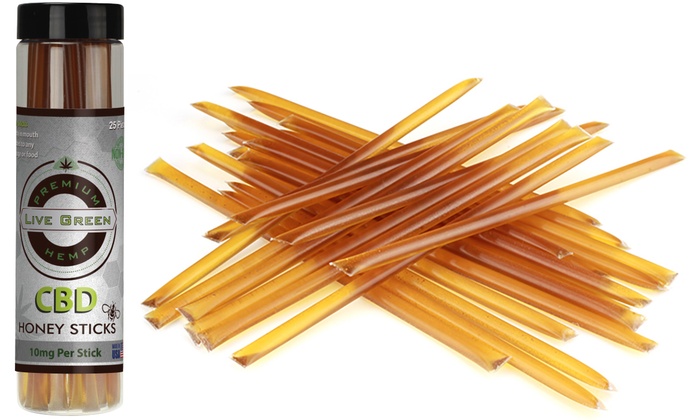 CBD is being infused within many snack items these days.  Gummies, chocolates, and even honey sticks are some of many tasty treats that can be found here in Massachusetts.  With cannabis laws becoming more relaxed around the nation, CBD products have been popping up in many places.  Businesses have been real creative with their line of products by adding CBD to the mix.
One such company that is looking to get into the CBD market is responsible for products such as the Nutter Butter, Oreo, Cadbury Chocolate, and even Chips Ahoy.  That company is none other than Mondelēz.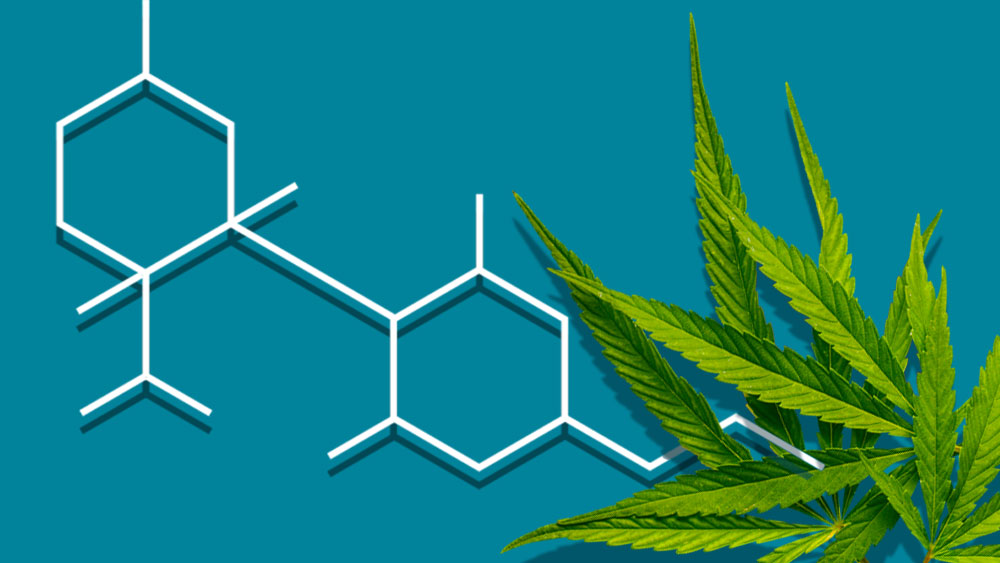 Mondelēz is looking to add cannabidiol (CBD) into some of their cookies and snacks.  They will release a new line of cookies with CBD as one of their key ingredients.  While you won't find any CBD-infused Oreos or Chips Ahoy anytime soon, other CBD cookies and snacks are in the talks.
Here we are in 2019 and a big food company like Mondelēz is looking to add CBD into their line of cookies and snacks.  CBD has really become more and more mainstream, with various companies looking to get their share of the pie.  Whether it be big or small, every business has been looking into the cannabis industry for further innovation.  In this case, CBD is the hottest ingredient being infused into many food products.
This is the start of yet another amazing chapter for the cannabis industry here in America.  Through companies like Mondelēz, CBD continues to be become more mainstream in our society.  Different audiences are discovering the rise of cannabis in their own ways.  CBD-infused cookies or snacks are just some of many ways cannabis is becoming more normalized in our ever-changing societal landscape.
It is then that we can only hope that we will be consuming CBD-infused Oreos made by Mondelēz in the near future.