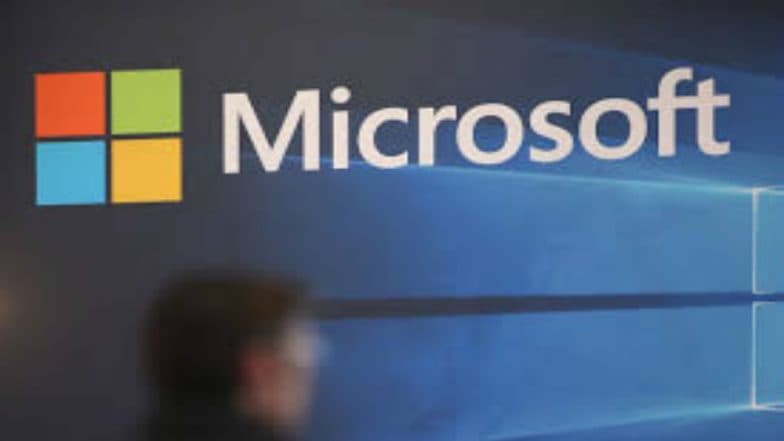 So other than pride month, another major event happened in the entertainment industry – the 2019 Entertainment Electronic Expo, also known as E3.  E3 is the big celebration where cutting-edge video games are introduced.  Video game hardware, titles, and everything in between are presented by the biggest gaming companies all across the world.  Companies like Sony, Microsoft, Nintendo, Activision, Alienware, and many others attend the special event to drop their latest entertaining product or service.
One interesting title that is making a comeback in the future takes place in an area that involves human beings and animals coming together in the village, taking place in real time.  Better yet, you could even say they are CROSSING with each other.  The latest series that will be dropping a new game is… Animal Crossing.
Brace yourself folks – Animal Crossing: New Horizons is coming to the Nintendo Switch!  This new installment takes your villager to a deserted island, all thanks to Tom Nook's vacation package.  Just like the previous series, you roam around interacting with other animals in the game.  Players decorate their own house through furniture they buy or find within the area.  As you collect more money in the game, you can use that to purchases things (even a bigger home!).  Animal Crossing: New Horizons will be released on March 20th, 2020.
Here's where it gets interesting – Animal Crossing: New Horizons will allow you to choose gender-neutral hairstyles.  Both facial hair and hairstyles are gender-free to customize your villager.  Other than that, Players can also choose their own skin tone as well.  Even better, the Nintendo Switch will also allow you to change up your character any time you want.  This will be the first game in the Animal Crossing series that allows for that much flexibility in character customization.
This is quite an interesting and coincidental PR miracle for the Animal Crossing series.  Animal Crossing first came out on the GameCube in April 14th, 2001.  Six more Animal Crossing games have been released over the last eighteen years.  Providing more flexibility with customizing your character will be a really interesting feature for players alike.
But this PR miracle becomes more than just another unique element in the game.  Nintendo is really keeping up with these modern times with the gender-neutral hairstyles for Animal Crossing: New Horizons.  Gender has become a completely unique concept for many people, which is making a major impact within the video game world.  Modern gamers want things like gender-neutral hairstyles in nostalgic franchises like Animal Crossing.
And ironically enough, this news was released during the middle of Pride Month.  LGBT gamers will be thrilled to have more customization options in the next Animal Crossing installment.  This is the kind of gaming features that will attract a wider range of audiences.
With that, Nintendo was real smart to incorporate gender-neutral hairstyles for Animal Crossing: New Horizons.  Gamers all across the world will be able to create the villager that reflects their true self.