Two months ago was the season finale of American Horror Story: Cult.  It was another shocking ending to an amazing chapter of the anthology series.  Ally faced all of her fears, The women won the battle, and Kai Anderson's cult was finally extinguished.
It's been a while after that explosive ending and now I long for the next chapter.  Unfortunately for us American Horror Story fans, we'll have to wait a few months until we receive even a teaser about next season.  They say that 'good things come to those who wait', so we'll wait patiently for the next season.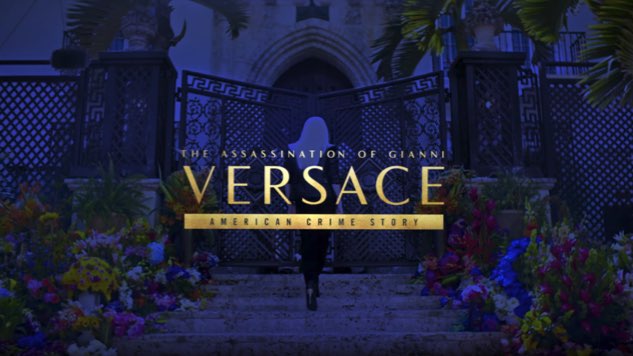 In the meantime, Ryan Murphy's other new series kicks off its next chapter called The Assassination of Gianni Versace: American Crime Story.  The Assassination of Gianni Versace: American Crime Story, loosely based on Maureen Orth's book Vulgar Favors: Andrew Cunanan, Gianni Versace, and the Largest Failed Manhunt in U.S. History, will air tonight at 10 PM on FX.  Main cast includes Darren Criss (Andrew Cunanan), Édgar Ramírez (Gianni Versace), and Penélope Cruz (Donatella Versace).
Here's the scoop – Gianni was a famous Italian fashion designer who found Versace.  Versace produced clothes, make-up, home furnishings, accessories, and fragrances.  He was one of many fashion designers who linked fashion into the music world.
Gianni was openly gay, meeting his partner Antonio D'Amico in 1982.  The duo was well-known on the international partying scene.
Their relationship lasted for a long while – until Versace's death.  Versace was shot on the steps of his mansion in Miami Beach on July 15th, 1997.  He was killed by Andrew Cunanan, who was on a killing spree beforehand.  Gianni was Cunanan's fifth and final victim before turning the gun to himself in his houseboat eight days later.  To this day, police don't have the answers as to why Versace was killed.
This was one of the most bizarre PR nightmares within the fashion industry – Gianni Versace, one of the most beloved fashion icons of history, was killed by serial killer Andrew Cunanan.  No one knows why Versace was part of Cunanan's list.  Andrew Cunanan went on a killing spree before latching onto Versace.  His precise motive still remains unknown to this day.  Rumors speculated that he was HIV-positive, but autopsy report found that he was clean.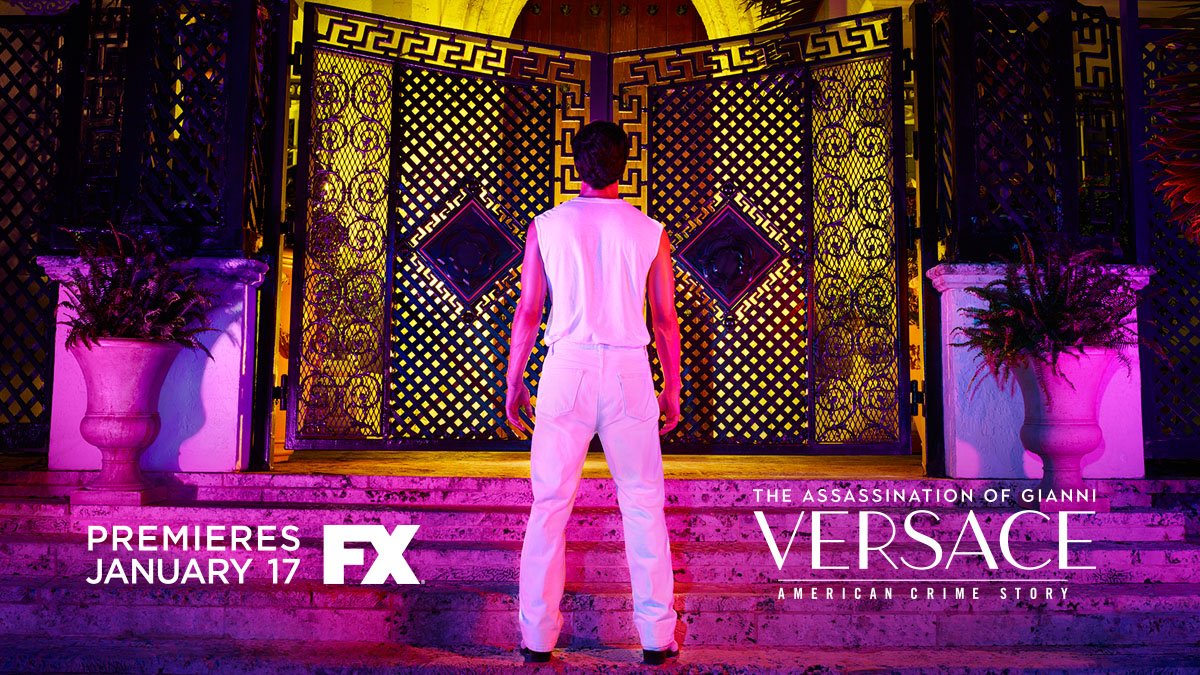 And that's what you'll expect to learn about on The Assassination of Gianni Versace: American Crime Story tonight at 10 PM.