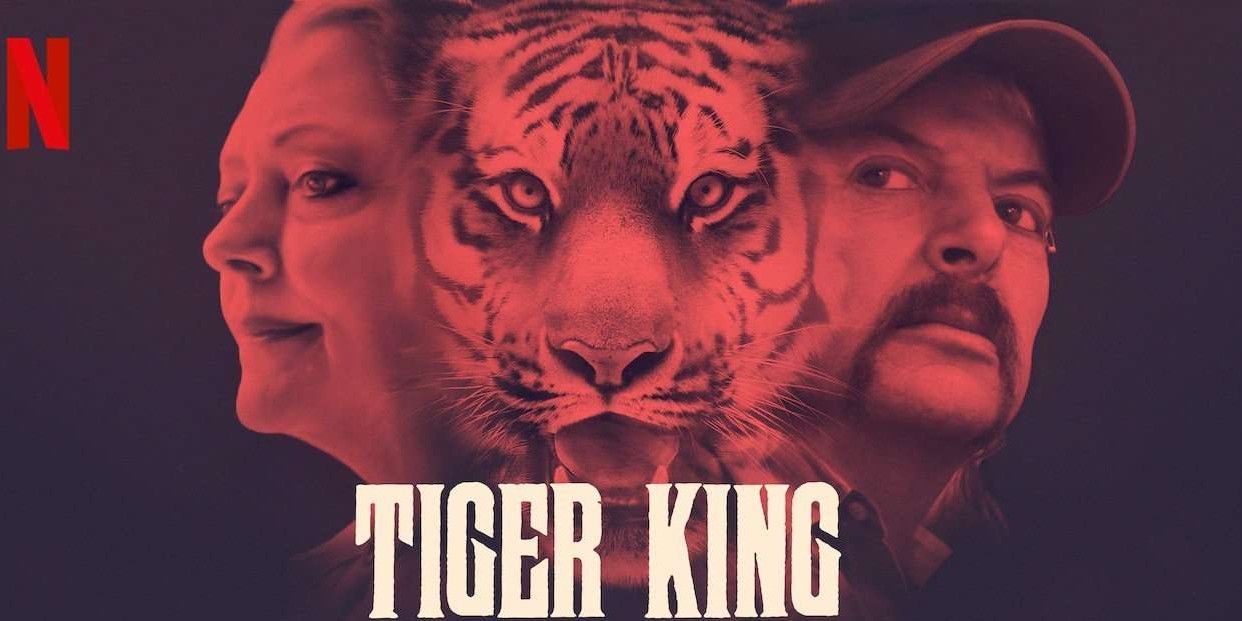 Something that amazes me is how long since it has been since I watched Tiger King: Murder, Mayhem, and Madness.  This beautifully crafted documentary revolved around Joe Exotic and his zoo full of wild animals.  He eventually feuded with other exotic animal owners, especially with Carole Baskin.  The story kept getting more and more twisted within each episode.
Months after dropping on Netflix and the story still goes on.  One question that rings in my mind is about what happened to Joe Exotic's infamous zoo.
Interestingly enough, the zoo was awarded to… Carole Baskin.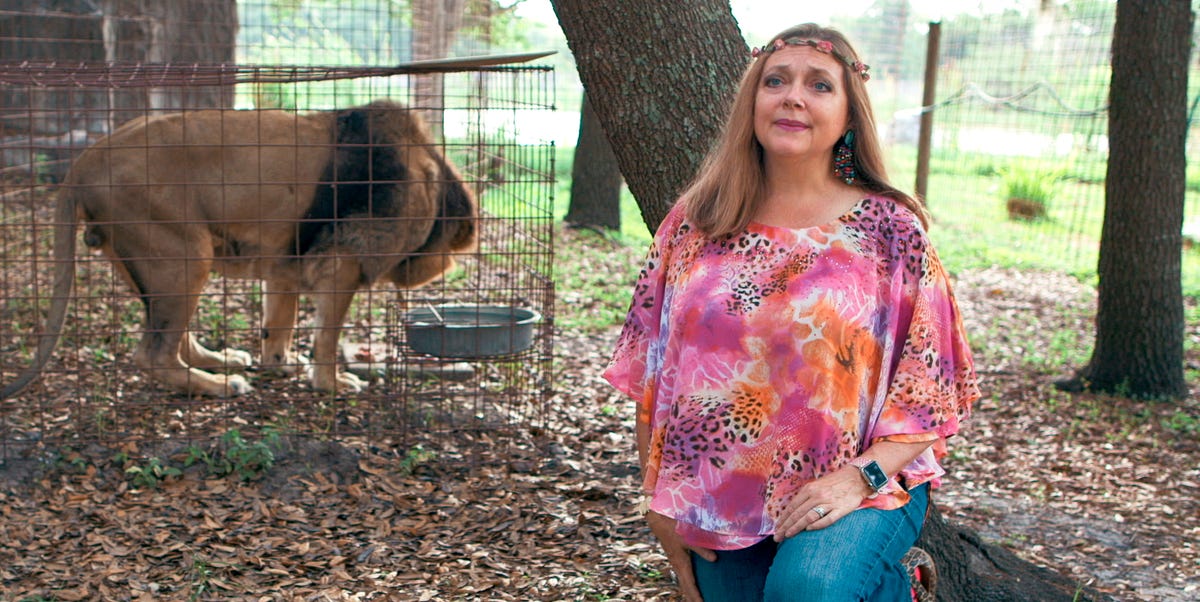 That's right you cool cats and kittens, THE cat-obsessed Carole Baskin of Big Cat Rescue now owns Joe Exotic's former zoo. Baskin's company Big Cat Rescue Corporation was granted ownership of the zoo, forcing Greater Wynnwood Development Group, LLC to vacate the premises with 120 days.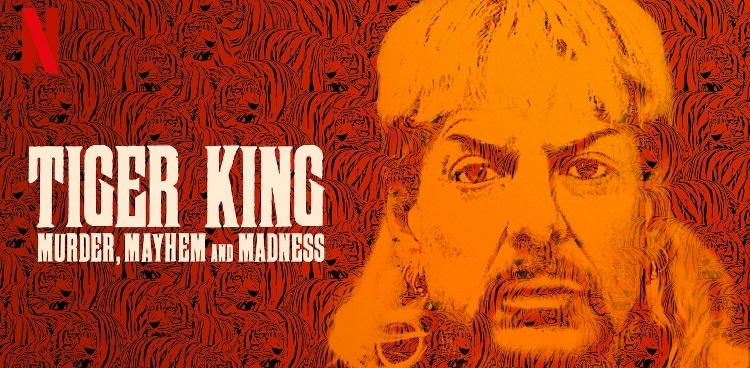 This was quite a major turn of events during the feud between Joe Exotic and Carole Baskin.  Baskin now owns the zoo that was previously run by her nemesis Joe Exotic.  The sheer madness with Tiger King: Murder, Mayhem, and Madness still lives on.
With that, Carole Baskin is running the show at Joe Exotic's former zoo.  She is certainly taking the lead in life, with the help of her cool cats and kittens.