The Boston Red Sox have been a dynasty in New England ever since their team was created in 1908.  With 13 American League East Championships and 8 World Series Championships under their belt, the Red Sox have proven to be one of the very best in Major League Baseball history.  Even in the wake of such tragedies like 9/ll and the Boston Marathon Bombing, the Red Sox reminds their fans about what's most important in life.  Playing their hardest in the underdog city of Boston is what the Red Sox do best at every season.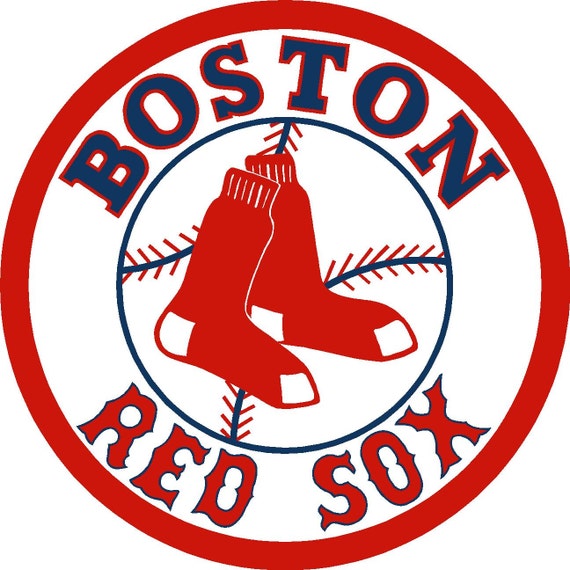 Many Red Sox players come and go every year (either being traded to another team or retiring their number for good).  This year will be David Ortiz's last season with the Red Sox.  A special pre-game tribute was held before yesterday's home game, which I actually got to watch first-hand on Saturday.  But before I dive into the pre-game tribute, here are a few tidbits about David Ortiz.
David Ortiz, also known as "Big Papi", is one of the most popular players of the Red Sox.  He got his start with the Boston Red Sox by signing a free-agent contract with the team in January 22, 2003.  Ortiz kicked off his first season with 31 home runs, 101 run by innings, and a .288 batting average.  Overall, he placed 5th in the American League MVP voting results.  After completing his first season, he played a major role in leading the Red Sox to their 1st World Series Championship in 2004 and he was also voted for the All-Star team for the first time as well.
Nowadays, David "Big Papi" Ortiz is a 10-time All-Star with 3 World Series Championships under his belt.  He set the record for most home runs in a single season with 54 total in 2006.  When he isn't hitting grand slams out of Fenway Park, Big Papi continues hitting home runs with the success of his charity work.  His company is called the David Ortiz Children's Fund and it was established in 2007.  The program aims to help children in Boston and the Dominican Republic in getting critical pediatric services that they need to survive.  Over hundreds of thousands of dollars have been donated towards pediatric services for children living in Boston and the Dominican Republic.
Attending the practice round for the pre-game tribute was an incredible opportunity.  As I stepped out into the cool grass of Fenway Park, I watched as participants gathered to their place for the flag roll ceremony.  Participants were led by John Coyne, the US Flag Coordinator for the Boston Red Sox.  The pre-game tribute flag roll would involve rolling down the Dominican Republic flag down first, then rolling down the American flag afterwards.  Some of the participants would then carry the American flag out onto the field during the national anthems.  It was raining pretty hard during the practice event, but that didn't stop participants from working hard to perfect the tribute ceremony.
After watching the practice takes happen a few times, I attended the game on Sunday to see the performance.  Watching the pre-game tribute play out live was spectacular and emotional.  Past Red Sox players like Nomar Garciaparra and Kevin Youkilis made an appearance out on the field, standing by David Ortiz as the pre-game tribute occurred.  It was an awestruck performance like no other and fans were sure to miss David Ortiz after this season.
This past weekend has been an incredible opportunity to experience.  David Ortiz has been a valuable player for the Boston Red Sox since 2003 and we won't forget all that he has done for the team.  It may be his last season this year, but the dynasty will still live on in the future.  Hopefully Ortiz's last season will end with the Red Sox grabbing the World Series Championship this year.
Watching the performances this weekend made me realize that this ceremony was so much more than about another Red Sox player retiring his jersey.  David Ortiz was a player who peddled the Red Sox into 3 World Series Championships this past decade, raised hundreds of thousands of dollars for his charity fund, and reminded citizens to take back the city of Boston in a time of uncertainty and fear.  It's players like David Ortiz who remind us about what Boston is all about and how the city underdogs will always rise to the top.  Boston isn't a city that cowers to fear after a traumatic event.  With Boston having some of the best sports team in the region, it's no surprise that Bostonians fight hard for what they want in life.