Some days I run across some PR nightmares that can be just plain silly.  These 'nightmares' stem from some preposterous problem that has a minor effect on the world.  Suffice to say, these problems CAN be fixed; but the crazy part lies on what the problem actually is.  One example of such a strange nightmare involves the popular video game Fortnite.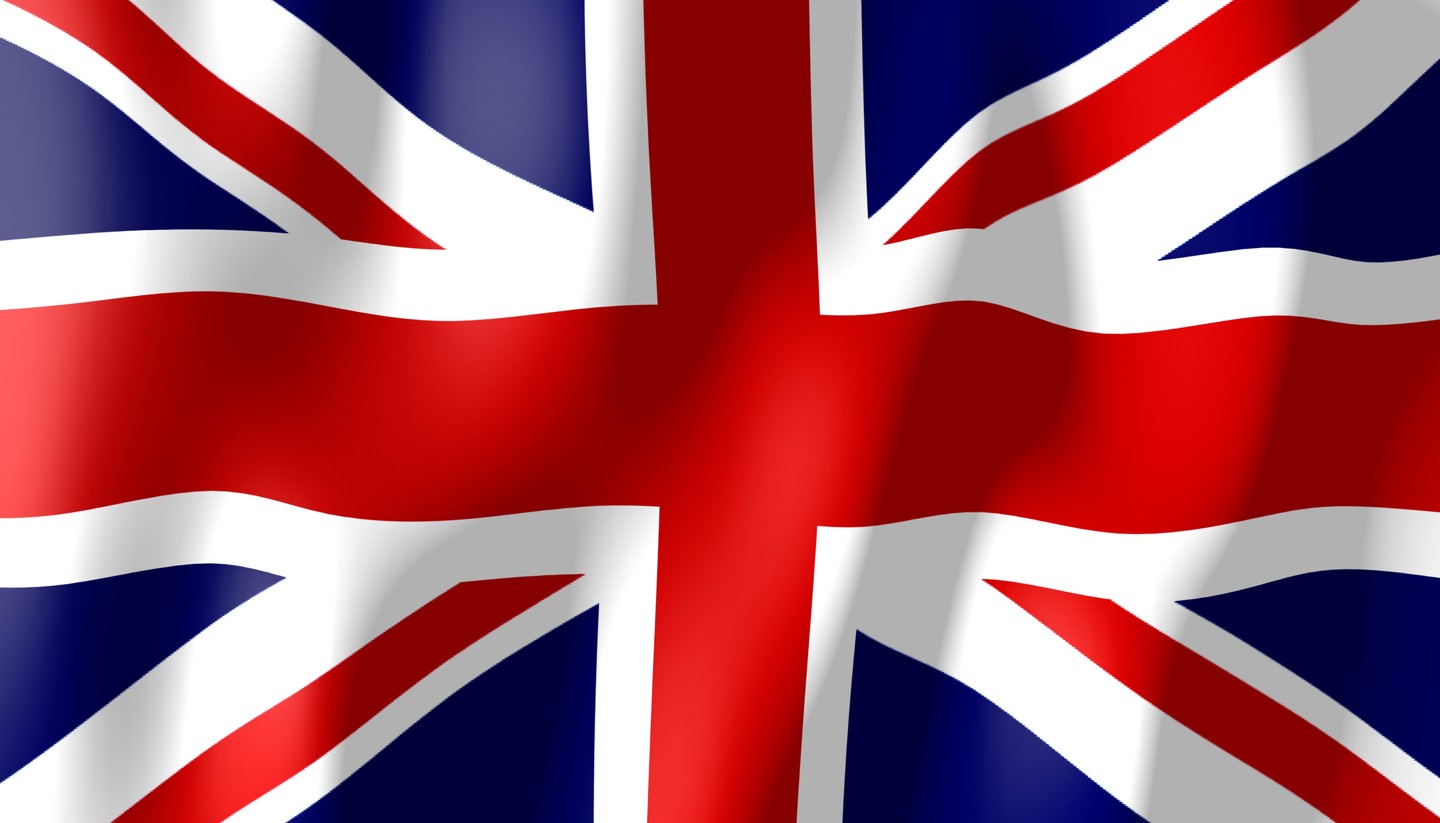 In the United Kingdom, about 200 couples filed for divorce in 2018.  They cite addiction to online survival games like Fortnite as one of the reasons for parting ways.  This makes up to be roughly 5% of British divorces this year.  While Fortnite wasn't the only online survival game cited in the papers, it was referenced in multiple incidents.
Seriously folks, this PR nightmare is just plain SILLY.  5% of divorces in the United Kingdom because of an addiction over Fortnite.  No cheating, no hidden dirty secrets of any kind – just playing an online survival game for hours on end.
To be fair, addiction is definitely a problem around the world.  Addiction doesn't just stop at drugs and alcohol – it also lies within things like video games and social media.  Fortnite is a brilliant game to play, but you shouldn't be playing hours on end (especially if you have a LIFE!).  While they aren't cheating with their partner, they are still cheating through their addiction.
Cheating on your spouse is one thing, but spending your time with Fortnite over her is when the problem just gets childish.  You can (and should!) put the game down so that you don't become another example of divorces in the United Kingdom or anywhere else in the world.
Fortnite should be the solutions to your life, not cause more problems.