Happy Monday folks!  We are kicking off the week with the 4th installment of the MakeSandcastlesNotWar Video Game playlist.  Five more video game OSTs were selected for some good tunes to listen to while getting work done.  Working from home doesn't have to be a drag, especially when you have these amazing (and nostalgic!) OSTs at hand.
Here are the latest OSTs this week:
Dune II
The mystical soundtrack of Dune II will send you into a far away time and place.  A futurist world that is gloomy and treacherous.  This soundtrack really hits it well to paint the scene of Frank Herbert's novel Dune.
Star Fox
You'll feel like being the pilot of an aircraft in the middle of a battle with the soundtrack of Star Fox.  Familiar tracks like 'Sector X' and 'Corneria' will make the work that much more fun.  For a SNES game, Star Fox has a OST like no other.
Fez
Chip tune music is still a popular option for video game music these days.  A great example of this is Fez.  Fez transports you to into the 8-bit world that is chock full of mystery.  It's truly a serene and nostalgic experience.
The Legend of Zelda: A Link to the Past
The Legend of Zelda: A Link to the Past takes place in the Dark World, so it's a fairly obvious reason that the music is really grim.  The 16-bit themes work amazing with this soundtrack.  Listening to this is a like a nostalgic adventure through the golden days of gaming.
Doom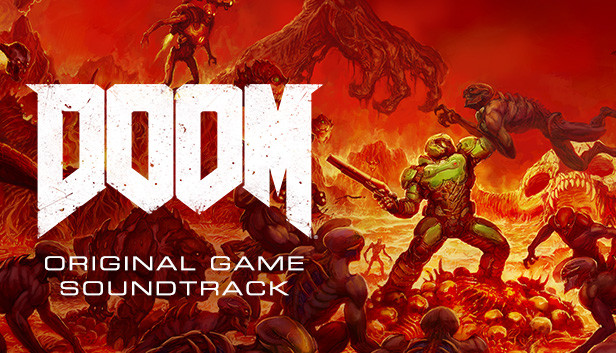 Doom has made a major comeback these days with the release of Doom Eternal.  The OST of Doom is just as amazing as it was decades ago.  Its powerful metal riffs will have you headbanging instead of banging your head on the wall over frustrating assignments.  Move over, Dragonforce – Doom is still slaying it hard in the video game world.