We are in the middle of June, which means that Ryan Murphy's other series POSE is in full swing.  Season two premiered last week, with the story turning even darker.  As dark as the story gets, the ballroom culture thrives further than ever.
Just like last season, POSE touches up on familiar events that happened in the past.  Whether they be big or small, they had a major impact in shaping America as it is today.  Two interesting references popped up during the season premiere.
Today, it's time to go a bit deeper into these elements:
Madonna 'Vogue'
Madonna released her famous song 'Vogue' back in March 27th, 1990.  It was the music video she released that truly helped her make a major splash in the world.  Interestingly enough, Madonna's inspiration was through vogue dancers and choreographers Luis Xtravaganza as well as Jose Gutierez Xtravaganza of the Harlem 'House Ball' Community.  She was introduced to 'vogueing' at the Sound Factory Club in New York City.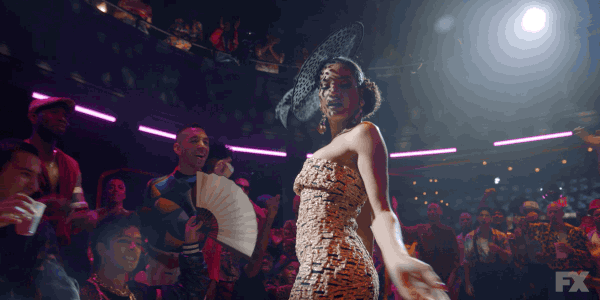 That Madonna hype was a major element within the season premiere. Blanca was of many characters excited to see the ballroom culture becoming more mainstream over time.  Madonna's 'Vogue' skyrocketed in popularity, showcasing a whole new world of dance to audiences worldwide.
ACT UP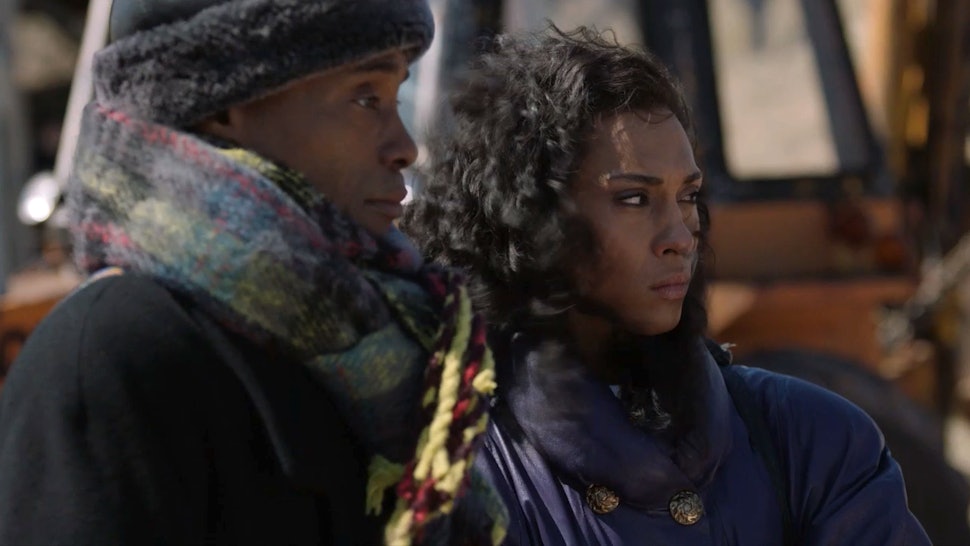 Pray Tell attends yet another funeral of someone who passed away from HIV/AIDS.  Nurse Judy Kubrak takes Pray Tell to attend his first meeting with the group ACT UP.  He eventually joins hundreds of others in an ACT UP Protest at St. Patrick's Cathedral.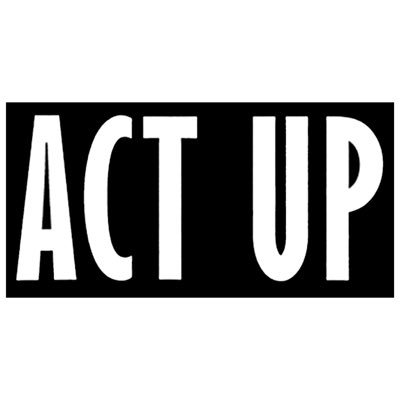 ACT UP is short for AIDS Coalition to Unleash Power.  It is an international grassroots political group that was founded in March 1987.  Their motto was 'Silence = Death', which was how the episode ended.
The episode also referenced the infamous 'Stop the Church' incident at St. Patrick's Cathedral in New York.  On December 10th, 1989, over 4,500 protesters gathered outside a mass at the cathedral to protest the Cardinal's public views on homosexuality.  A total of one-hundred and eleven protesters were arrested that day.
All of this was referenced in the very first episode.  It has only been one episode so far and various elements from the real world are already coming into play.  Two major trends in history, Madonna's 'Vogue' and 'Stop the Church', were woven together within season two of POSE.
That's all for today's discussion on season two of POSE.  Another episode premieres tonight, which means more colorful references will be discussed within the story.