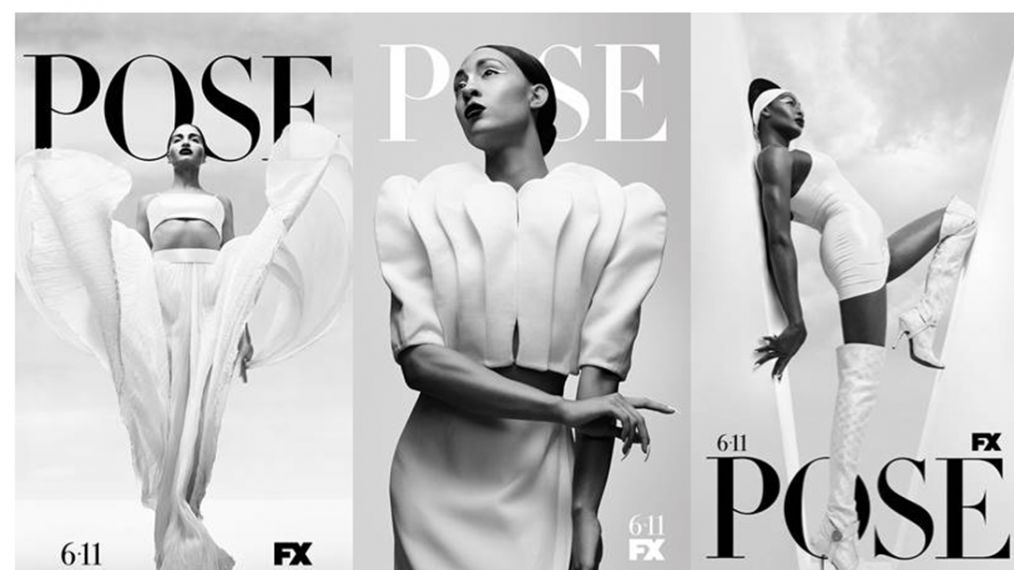 Pride month has been quite eventful so far for both audiences and businesses alike.  Businesses, whether they be big or small, are showcasing their true pride colors everywhere.  Gilead Sciences, the pharmaceutical company responsible for Truvada, is sponsoring the New York City Pride march once again.  LGBT-themed shows like Pose are returning for yet another season.  Literary classics like Armistead Maupin's Tales of the City are making a splash on Netflix, with new and old audiences seeing yet another chapter of the story.
Rather than marvel over this range of corporate social responsibility, now is the time to stop and think about how far we have come in this world.  Its shocking to think that there used to be a world where very little or no companies would adhere to the LGBT community.  That kind of support only grew within the first few years of the 21st century.  It only flourished further, with the help of social media.
Nowadays, there is no turning back.  That rainbow flag is flying higher than ever with the help from both businesses and its audiences.  Even when pride week concludes in one city, another weekly celebration begins.  That corporate support spreads throughout the nation.  Boston, New York City, Seattle, San Francisco, Dallas, Los Angeles, and Denver are just some of many cities that celebrate their own pride week each year.  It's through the help of businesses, both local and national, that help get pride month in full swing.
As support for the LGBT community grows even further, so does the need for bigger and better pride events.  This is the sort of public relations that not only benefits businesses, but also strengthens the world in the long run.  We live in a completely different world that we would have never imagined back in the 20th century.  No one would have thought that a beer company like Bud Light would be selling rainbow-colored beer cans at pride events.
This is truly a PR miracle for both businesses and its LGBT audiences.  Pride month will only get even bigger and better as time goes on.
All with the help of the audiences and the businesses they choose to support.