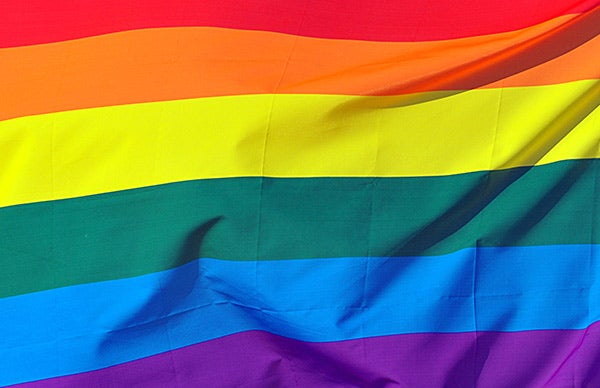 Pride month has been the latest theme around MakeSandcastlesNotWar these past few weeks.  Many cities across the nation are kicking off their pride celebrations during the month of June.  All of this colorful excitement is getting me more pumped for the beginning of summer.
Speaking of pride, its time to discuss another topic we are most prideful about using in America – CBD.  CBD (Cannabidiol) continues to be utilized in the most unique ways possible.  Vape oils, tinctures, edibles, and topicals are just some of many instances CBD is being consumed.  Audiences are drumming up more creative examples of how they use it in their daily life.
During a random search within the World Wide Web, I dug into something that totally blew my mind.  It's a completely different way of infusing CBD imaginable.  Ladies and gentlemen… allow me to introduce… CBD-infused Toothpicks.
You heard me right folks – CBD-infused Toothpicks.  Small, wooden toothpicks packed with CBD.  Ignite CBD sells six different types of these toothpick, each with their own flavor.
They each contain one of three effects: lucid, calm, and recharge.  Menthol and cinnamint will provide a lucid effect.  Both mango mint and lemongrass help you to keep calm.  The coffee or passion fruit orange flavors are great for recharging throughout the day.  Each toothpick contains 25mg of CBD, containing up to 45 minutes of active release.
These special toothpicks don't come cheap.  Each pack contains ten toothpicks and the packs cost over $30 each.
CBD-infused toothpicks are truly a genius product.  It combines the modern, trending cannabinoid CBD with a convenient item such as a toothpick.  We see toothpicks all around us (grocery stores, restaurants, restrooms), yet we never stop to think of how convenient they are in our lives.  Maybe the answer to creative products is thinking about products we use every day.
A toothpick doesn't just become some random item found in the front desk of the restaurant.  It now becomes part yet another product of the booming cannabis industry.  CBD-infused toothpicks are just one of many ingenious designs that is further modernizing the use of CBD.
With that, CBD's popularity is only growing further through CBD-infused toothpicks.  Toothpicks are the latest convenient item that is getting a modernized makeover with the use of CBD.  The toothpick is just one of many convenient items that has been infused cannabis.
We are now in a world you can use a CBD-infused toothpick after a delicious meal.