Great news, Sandcastle makers!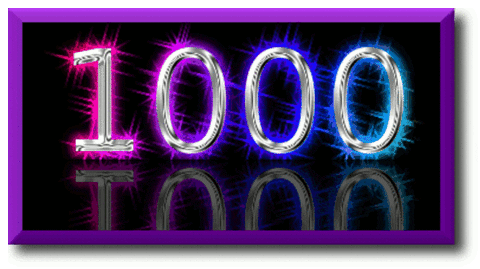 MakeSandcastlesNotWar just reached its 1,000th post today.  1,000 posts later and even more sandcastles have been made since.  1,000 posts full of reviews, PR nightmares, philosophy, PR miracles, marketing tactics, and all other sorts of craziness.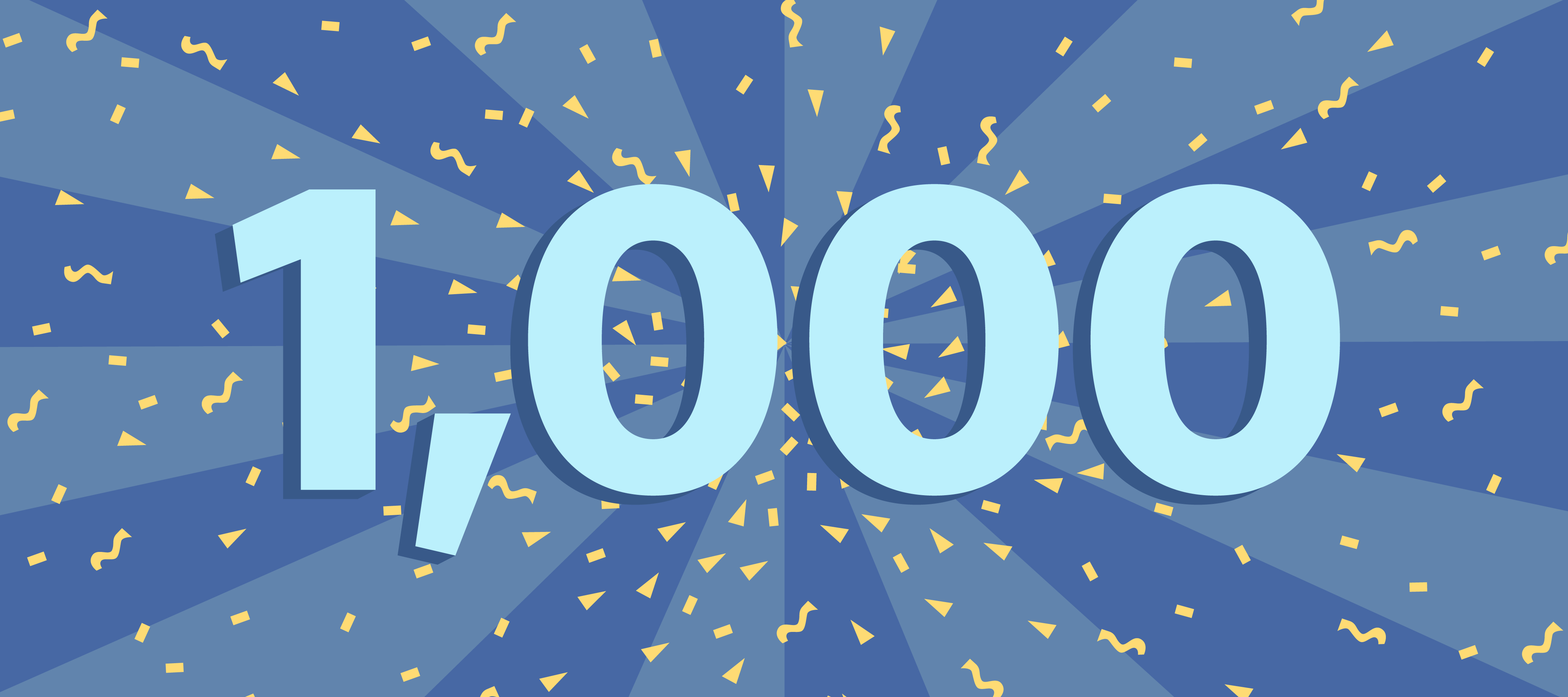 Stayed tuned for even more on the horizon (1,000 MORE posts, perhaps?)
Make SANDCASTLES, Not WAR.
~ Jon Carey, Chief Writer