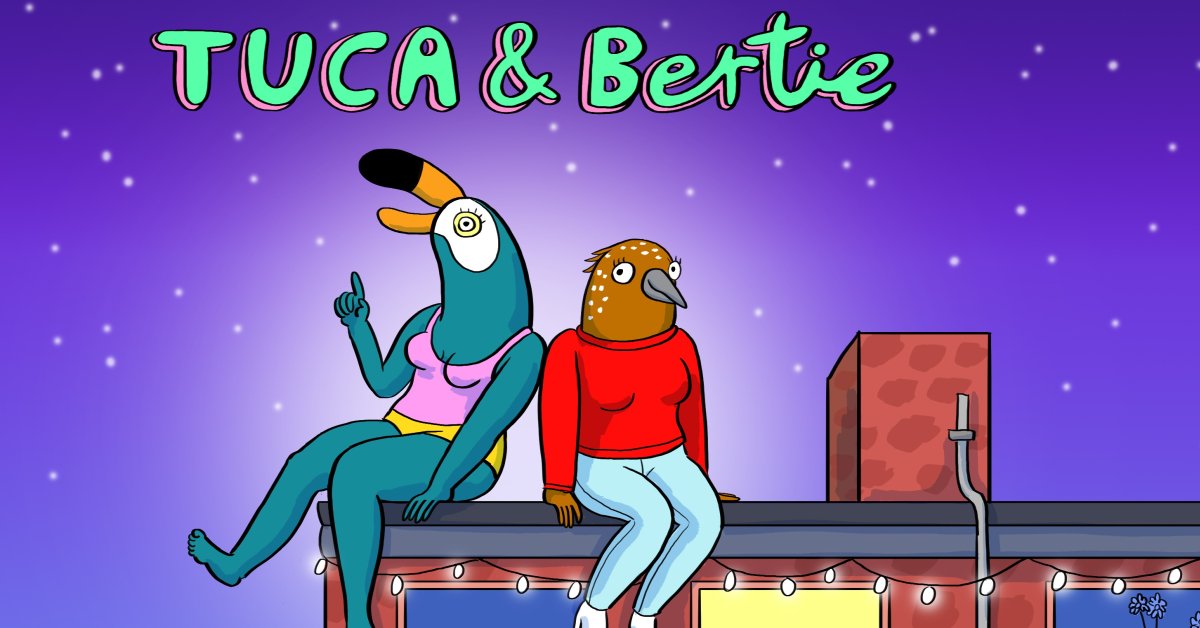 This Monday we looked at Tuca & Bertie, the latest animated sitcom out on Netflix.  Tuca (Tiffany Haddish) and Bertie (Ali Wong) go on extravagant adventures in throughout each episode, helping each other out through thick and thin.  These 30-year-old bird women are two birds of a feather who certainly flock together.
Throughout the series, I couldn't help but notice the significant similarity of the animation.  It kept bearing a striking resemblance to BoJack Horseman.  The strange part about it was that there were no characters from the BoJack Horseman universe that appeared in Tuca & Bertie.  Surprisingly enough, both BoJack Horseman and Tuca & Bertie by three of the same companies.  Which brings us to… ANOTHER TV Criss-Cross!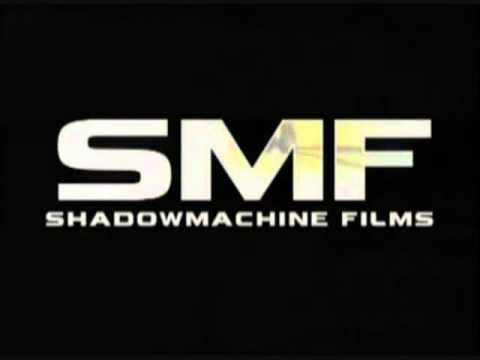 Here we go – Tuca & Bertie was created by three production companies.  Those companies were ShadowMachine, The Tornante Company, and Boxer vs. Raptor.  The three production companies are also involved with producing BoJack Horseman as well.  Two brilliant animated series on Netflix, produced by three of the same production companies.
This was a rather unique TV criss-cross to point out.  It's a TV criss-cross seen from within backstage, hiding in the series itself.  The two bears striking resemblance in the animation style and that was the key giveaway to this criss-cross.
With that, another TV criss-cross has been discovered.  Boxer vs. Raptor, ShadowMachine, and The Tornante Company were all responsible for producing both Tuca & Bertie and BoJack Horseman.  This unique TV criss-cross came from backstage, but the answer was revealed through the familiar artwork between the two series.
That's all for today's TV criss-cross.  Now that it was discovered, it's time to enjoy a binge-watching session of both BoJack Horseman and Tuca & Bertie.