Truth be told, I am a fan of video games that are adapted into a movie.  Video games like Super Mario Bros, Tomb Raider, Street Fighter, and Mortal Kombat are just a few video game-adapted films I have seen as a kid over the years.  As badly as some of them were made (and they REALLY were that bad), I still appreciate the concept even happening.
Hollywood utilizes concepts from all sorts of media, including video games, for their niche audiences.  Various franchise video game series become either a TV series or movie to drive brands even further.  Even in 2019, famous video game characters reappear on both the silver and big screen here in America.
One of those characters will be featured in its own film this fall.  Interestingly enough, he is entangled in his own PR nightmare months before the movie is even released.  Today's PR nightmare is none other than SEGA's Sonic the Hedgehog.
Sonic the Hedgehog will be featured in his own live-action film titled Sonic the Hedgehog.  The trailer dropped earlier last week, gaining shocking criticisms from gamers nationwide.  One of the biggest jaw-droppers was the look of Sonic the Hedgehog himself.
Whatever this…THING is, it did NOT look like Sonic the Hedgehog.  Ladies and gentlemen, THIS is Sonic the Hedgehog: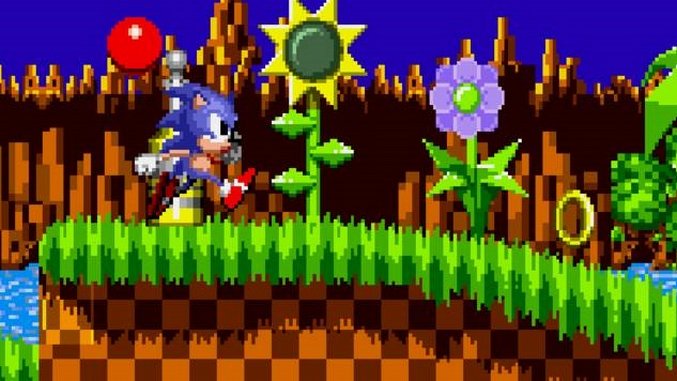 It is then that Sonic the Hedgehog is now entrapped in his own PR nightmare.  The beloved SEGA mascot got a bad makeover for his live-action film and audiences really aren't happy about it.  Sonic the Hedgehog was a classic mascot for 90s gamers alike; like Mario was to Nintendo, Sonic was the quintessential character for SEGA in the early years of gaming.
But in a true MakeSandcastlesNotWar first, this PR nightmare is already due to being fixed.  A few days later, Sonic the Hedgehog director Jeff Fowler tweeted to the fans about immediate changes being made to Sonic himself.  The trailer dropped less than a week ago and Sonic is now getting yet another makeover.
And just like that, a PR nightmare will turn into a PR miracle.  Sonic the Hedgehog will be freshly tuned up for his newest films.  Audiences spoke loud and clear that changes were to be made for Sonic the Hedgehog.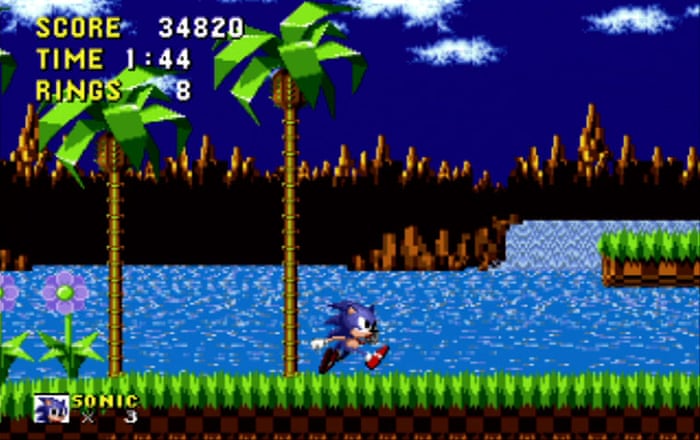 While I wasn't the biggest Sonic the Hedgehog fan (being that I was team Nintendo!), I definitely appreciate the PR miracle happening.  As a true 90s gamer, I would want the franchise films to utilize the original designs rather than rejuvenate it with a modern makeover.  Mario should always have his plumber outfit, mustache, and be fighting Bowser to rescue Princess Toadstool.  Anything even remotely out of the ordinary won't make it work at all.
With that, Sonic the Hedgehog will be getting made over to his traditional form.  His new transformation should be ready for when the film releases on November.