Here we are in the middle of April and we are half a year away until the newest season of American Horror Story.  Season 8 was quite explosive last year as American Horror Story: Apocalypse revolved around Michael Langdon, the powerful demon that was born in American Horror Story: Murder House.  From the very first episode, it has been a whirlwind of seasons crossing over upon each other.  There were many elements from different seasons that were wrapped into one amazing story line.
It may still be early in the year, but a MAJOR teaser was recently dropped last week.  The teaser dropped the newest season which will be known as… AHS: 1984.
The teaser shows a young teenage girl running through the woods at night.  A tall, dark masked man slowly chases after her.  She finds shelter in an abandoned barn.  Even still, the masked man still catches up to her.  Seconds later, the teaser ends with the masked man driving a knife through the barn door.  With that, the scene reveals the season's title 'AHS 1984'.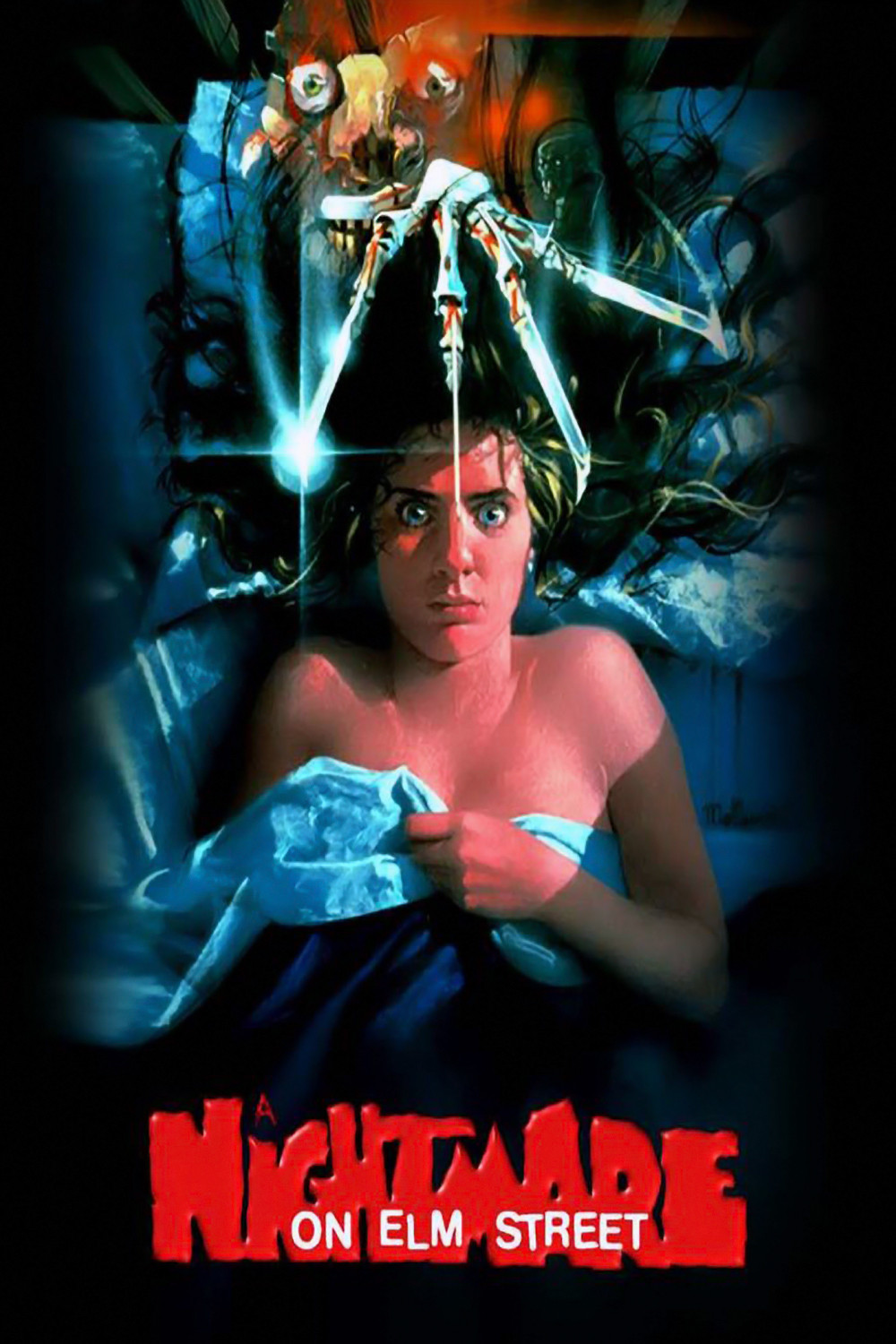 Interestingly enough, 1984 was quite a significant year for slasher movies.  Some infamous movies that came out that year include Friday the 13th, Children of the Corn, Nightmare on Elm Street, and The Hills Have Eyes.  All four movies gained nationwide success, creating a major cult following among horror movie fans everywhere.
With this new title released, what kind of story can we see this year?  Will American Horror Story become a slasher-themed horror movie for this season?  Could the season be set at summer camp?  Who is the masked man that followed the girl into that barn?
This one teaser already came packed with many unanswered questions to answer.  Will start finding out the answers soon enough.
For now, let's take the time to celebrate the revealing of this year's season titled AHS: 1984.  Who knows what kind of adventurous ride we will be in for this fall?