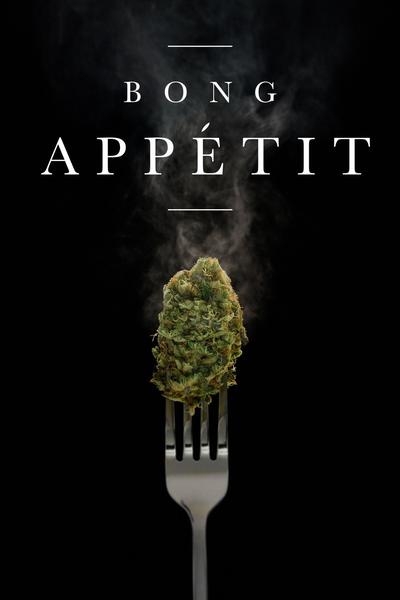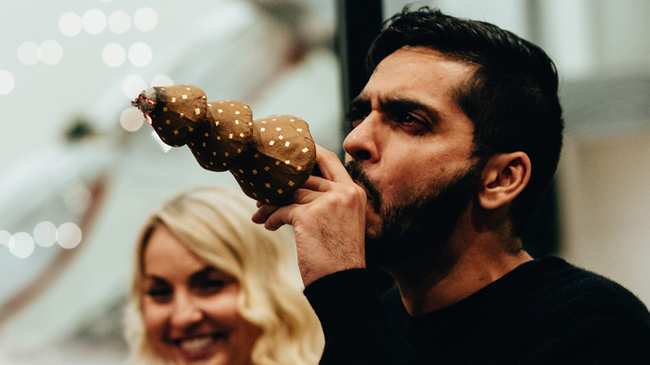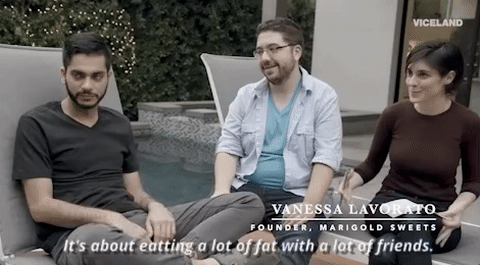 It has been quite a while since new episodes of Bong Appétit aired on Viceland.  The 4/20-friendly cooking show featured Abdullah Saeed, Ry Pritchard, and Vanessa Lavorato as they dine through various cannabis-infused cuisines.  Abdullah hosts guests at the infamous Bong Appétit House for delightful cannabis-infused dinners.  Vanessa helps out with the cooking while Ry pitches his infusion ideas for the dishes.  Different chefs from various backgrounds enter the Bong Appétit kitchen to cook their own cultured dishes that are also infused with THC and CBD.  The last episode that aired was back in April 17th 2018.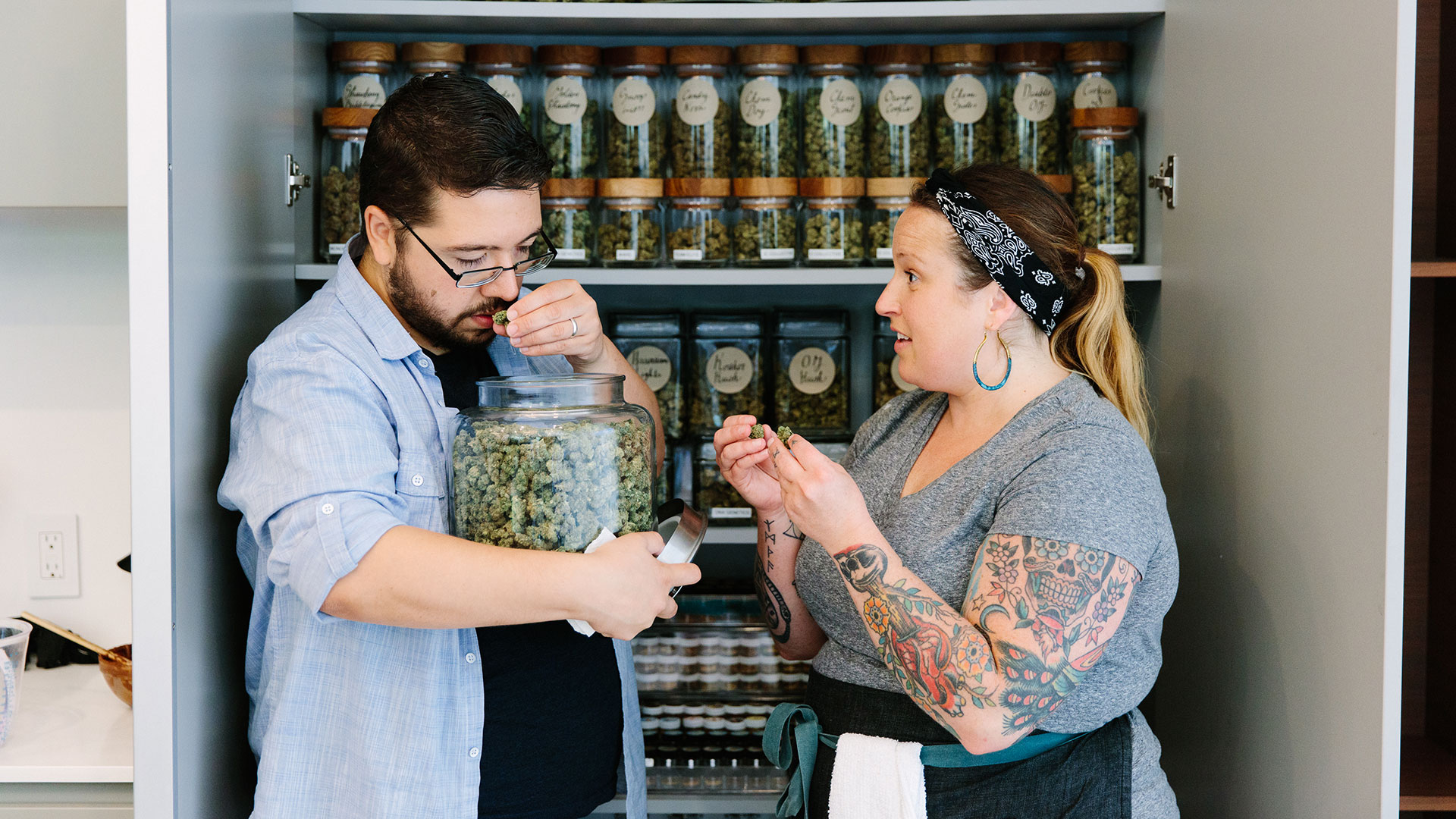 Bong Appétit was a unique cannabis cooking series that showcased all of the steps and ingredients necessary for a 4/20-friendly meal.  All types of foods from different cultures were infused with cannabis one way or another.  The show took cannabis edibles to the next level each time.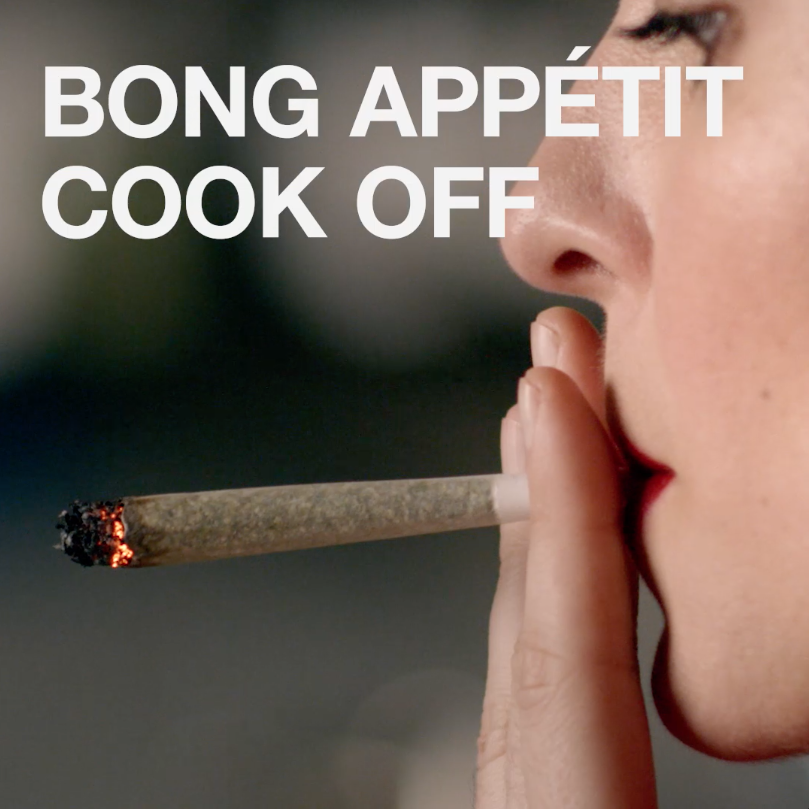 After merely a year in hiatus, Bong Appétit will be back on Viceland this year.  Bong Appétit will kick off its third season with a unique twist.  The third season will be hosted by Miguel Trinidad, Vanessa Lavorato, and B Real.  This season will have three chefs competing head-to-head to create the best infused dishes.  Each episode will showcase different chefs cooking different sets of food.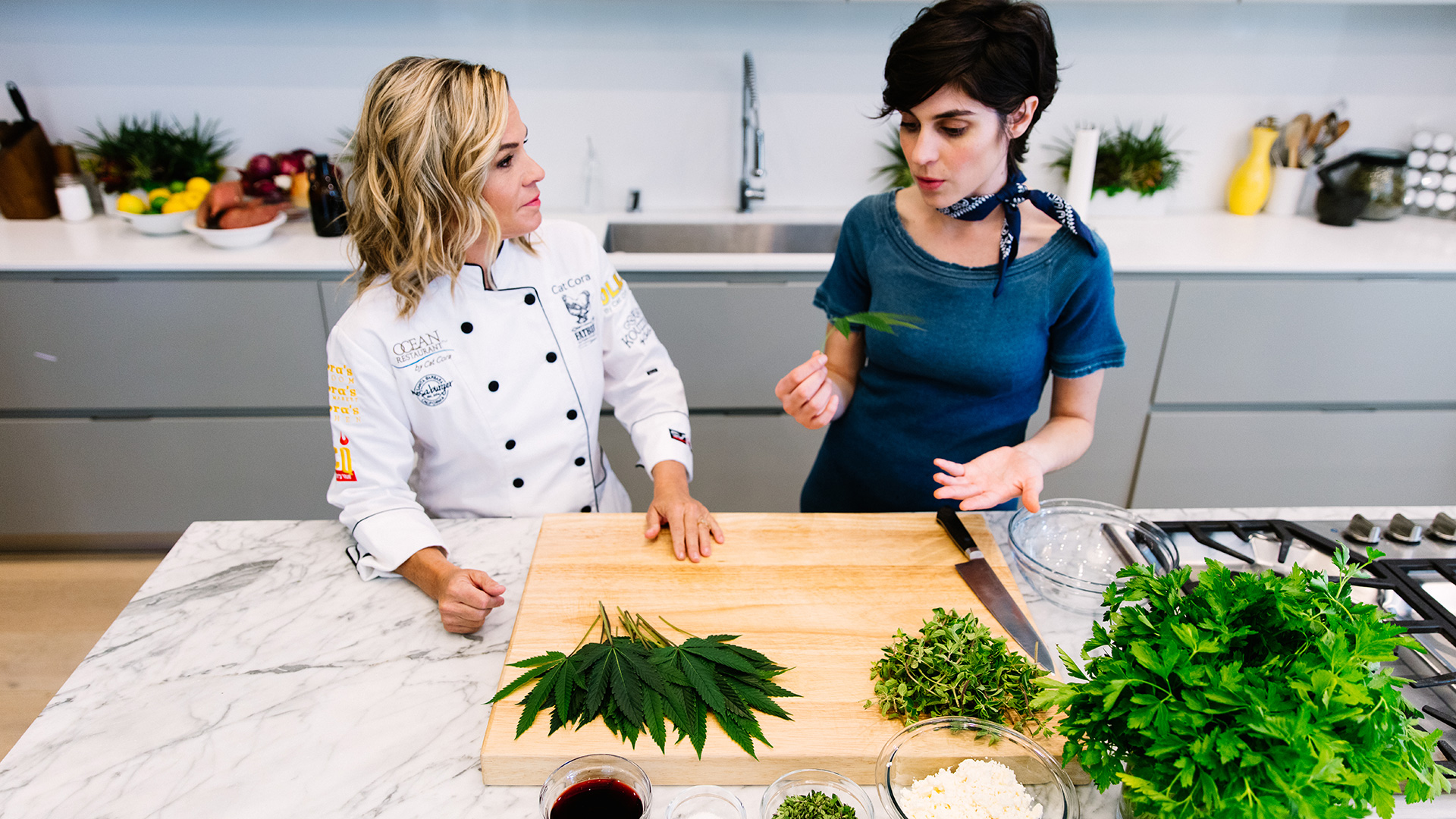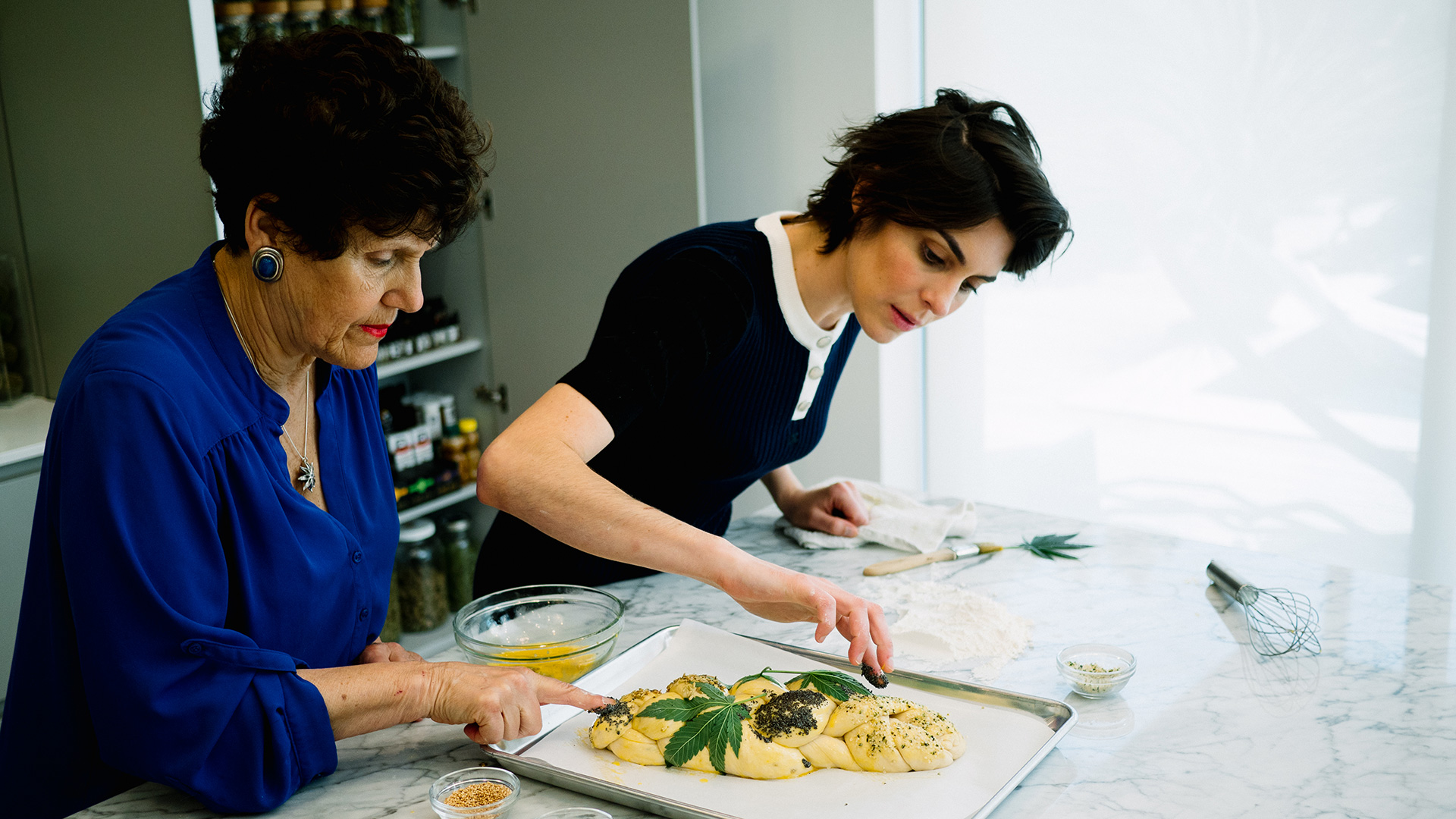 I am definitely pumped for new episodes of Bong Appétit.  Bong Appétit is one of those intriguing cannabis cooking shows I can definitely get into.  Rather than be all silly and cliché (like Cooking While High), Bong Appétit gets to the science part as well.  There is a whole science that goes to the infusion of THC and CBD within certain meals.
Be sure to check out season three of Bong Appétit tonight on Viceland!