Last week I got hit with a bad cold.  After a fun night in Boston with some friends, my cold kicked into high gears the next morning.  I could barely concentrate on the computer screen, let alone bring myself to type out another magnificent creation.  It was the kind of day to lay down and binge-watch shows on Netflix for hours on end.
One week later and I now remain sick-free.  It was quite a while until I was feeling 100%, being that it took some legwork each day.  The cold didn't disappear with just one medicine alone.  In fact, it took a combination of various health tools that were at my disposal.
If you're a professional businessman like me and need to cure your sickness as soon as possible, there are a few great remedies to help alleviate your symptoms.  Here are a few of my remedies I used to ail my cold this past week:
Tea (and other liquids)
Everyone always says you must start drinking more liquids as soon as you get sick.  I'll do you one even better – I drank even more tea than usual.  Any and all types of tea will work.  Green, black, white, herbal, and mint are a few of many great teas you should be drinking each day.  Tea has many antioxidant properties that help flush out toxins that are causing you to be sick.
Drinking liquids when your sick will help, but tea will alleviate your symptoms even faster.
DayQuil/NyQuil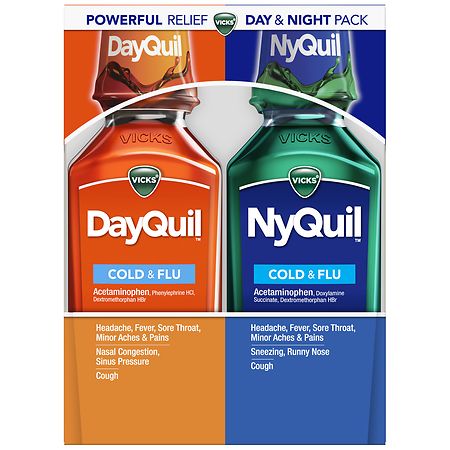 Taking DayQuil and NyQuil were a good routine for treating the cold as well.  DayQuil helps with the symptoms throughout the day.  NyQuil is perfect before bedtime to help get to sleep faster (it causes drowsiness, so its important to take it at night!).  They come in either liquid form or even in gel caps.
Emergen-C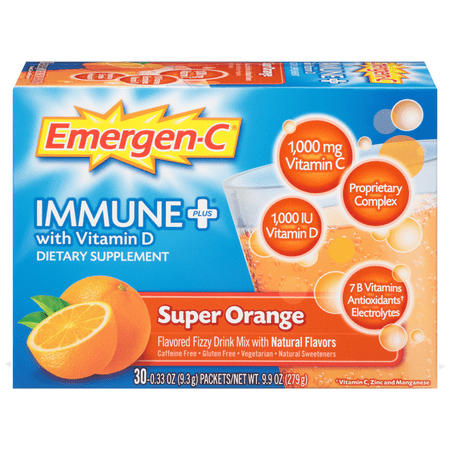 Before starting your work day, be sure to pack an Emergen-C and water on the go.  Emergen-C is a powered drink mix vitamin supplement that is packed with tons of vitamin C; in fact, one packet contains 1,000 mg of it.  Vitamin C is the perfect remedy for knocking out the cold while in the office.
Tea, Emergen-C, and a touch of DayQuil are a few of many remedies to help relieve your cold.  We are still in the winter months, so expect more cold days to come here in Massachusetts.  Nevertheless, you can still treat your cold while braving the frigid temperatures each day.