Throughout the year, there has been many philosophical-themed posts here at MakeSandcastlesNotWar.  These special posts take us away from the glitz and glamour of the entertainment PR world, only to showcase a much bigger picture.  All of these various topics, whether it be a 4/20-themed queer party or another PR nightmare, could be woven into a central theme.
Then there were times where the philosophical journey had nothing to with topics at all.  Rather, they steered off the beaten path to discover something truly fascinating.  It was these incredible findings that took things to a whole new level.  Each philosophical post went even deeper than the next.
To celebrate, it's time to look back on some of the best of the best of MakeSandcastlesNotWar's philosophical topics.  Here are five great passages from the most mind-blowing posts:
Philosophic Passage on Products
These 'things' are products, significant items you utilize to the very fullest.  Those products – the pen, the sheets, the towels, among all other things – have all be created right here on that blue and white marble in space called Earth.  And it's at that point that you realize, that product you are currently interacting with at this very moment represents ANYTHING that matters EVERYTHING in your life.  The myriad of food, clothes, cars, music, chairs, games, papers, drugs, and tools of this ever-changing world — only to bring you joy, happiness, sadness, anger, frustration, jealousy, and love.  Good, bad, even in the middle – all of these are brought from some type of PRODUCT.
Perspective Philosophy
Then you leave the city and you move farther away.  You distance yourself further and you notice the city growing much smaller.  After dealing with the stresses of life, you start to wonder where all that anxiety came from when entering the city.  Being in the city certainly takes a toll on your mind, but you never stop to think about where the madness comes from.
Meditative Hiking Philosophy
You see the path right in front of you, prompting you to interact with many things in nature.  And yet, you don't even realize how much you do it.  There is that tree limb you hold while you pull yourself up higher.  The dirt path that leads you right into the next part of the adventure; even those jagged rocks form cramped stepping pads for you to walk through.  Nature itself provides the journey.
Incline Hill Philosophy
What I realized was that a magnitude of events was happening all at once.  I was traversing up an incline hill with a slope length that was increasing every second all while gravity pulls me from underneath my feet.  All three things are happening while climbing up this hill in front of me.
Technology Advancement Philosophy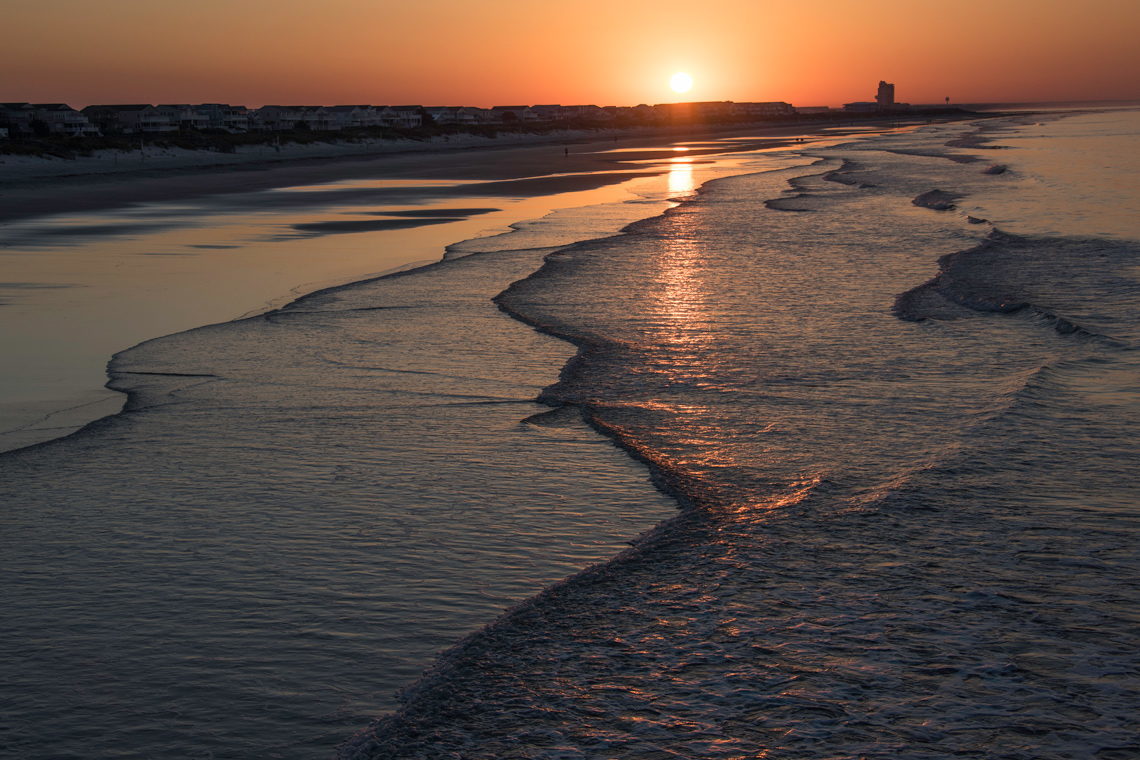 To think there are still ideas that man has not dreamed of yet is the silver lining in this vast advancement of technology.  A lot has evolved over time, especially within these last few decades.  All of that dreaming inside your mind is connecting among other dreamers in this world.  What we dared to dream of, whether be rational or irrational, is finally coming into realization.  It is then, and only then, that you realize that we have come such a long way from where were beforehand.    
Those were some of many thought-provoking topics here at MakeSandcastlesNotWar.  The glitz and glamour of entertainment is nice, but there can be meaningful philosophy behind some of these ideas.  Who knows what other random philosophical topics we will be hit with next year.  Either way, we will be ready to dive even deeper into the rabbit hole.