If there are two things Google can prove in December, its this – they are one of the most innovative technology companies in America and that Santa Claus is very much real.  Google showcases that second fact with their Santa Tracker page they launch every December.  Santa Tracker is an interactive Christmas-themed tool where users can track Santa Claus during Christmas Eve.  Users can wait for the countdown by playing fun games, watch entertaining videos, and even learn through various activities they go through.  The Santa Tracker tool was launched back in December, 1st 2004.
Fifteen years later and the Santa Tracker program is still going strong.  Better yet, Google definitely kicked things up a notch this year.  The US North American Aerospace Defense Command (NORAD) and Google teamed up this year to start the Santa Tracker websites.  Google's updated online event has been released since Tuesday, with much more entertainment than ever.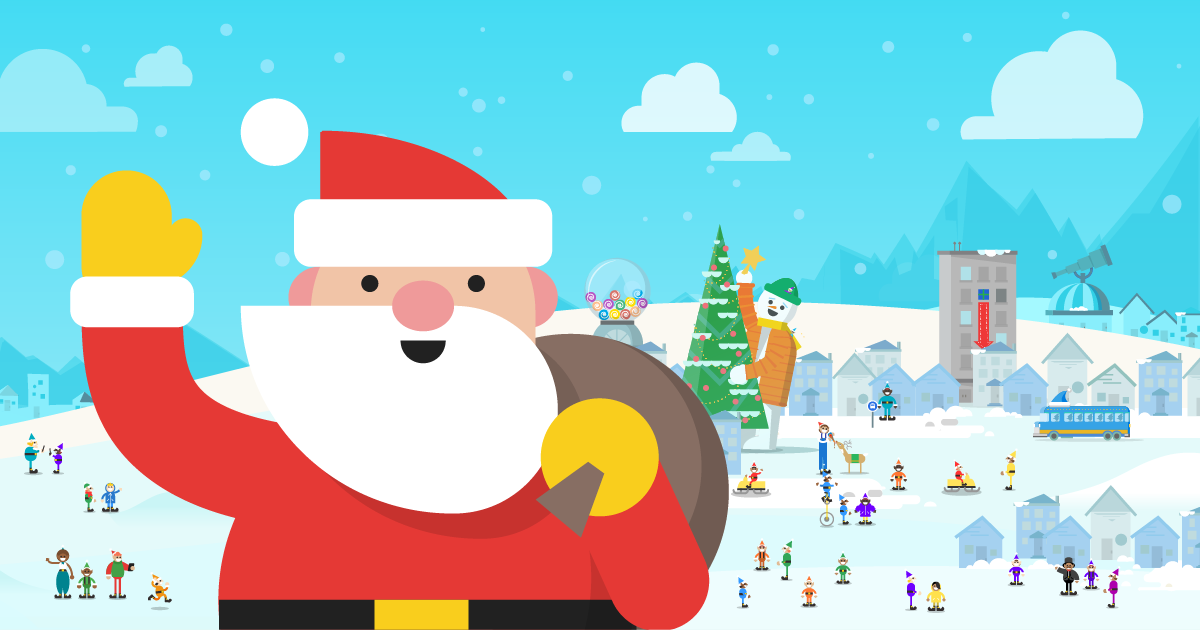 Google's new Santa Village allow users to play educational games and even learn how to code.  Create some colorful artwork or take some time to learn about different holiday traditions all across the world.
For those who don't enjoy arts and crafts, the Santa Village has plenty of games to play.  Craft your own elf in the North Pole in 'Build an Elf'.  Better yet, learn to make him dance in the 'Dances with Elves' game.  There are various games to choose from in the digital library.
Google has definitely proved one thing through this marketing strategy – Santa Claus is REAL.  But more importantly, they went above and beyond the call of duty when it comes to producing Christmas-themed content.  They didn't just create some cutesy holiday design to spread some Christmas cheer; better yet, Google created their own virtual winter wonderland for millions of viewers to visit.  Users all around the world can join in on the fun, learning about other holiday customs.
Technology has this magnificent way of bringing human beings together.  Google's innovative Santa's Village program is an example of just that.  People use Google for their own personal or professional reasons, so it only seems fitting that Google connects its audiences in the best way possible.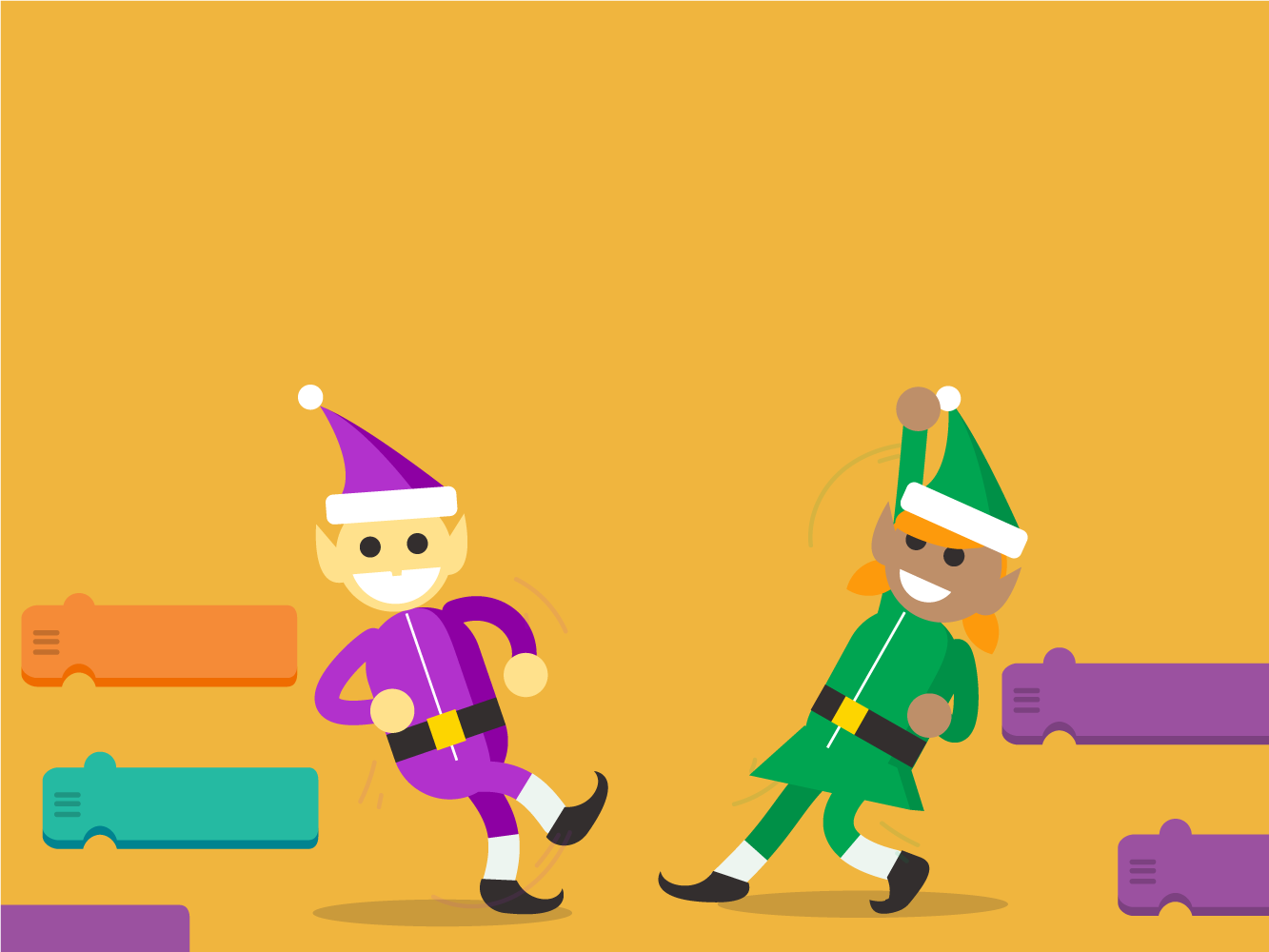 Some businesses chose to create decorative artwork to acknowledge their audiences.  Google decided to create an updated Santa Tracker program chock full of games and activities.  Fourteen years later and the Google Santa Tracker is still going strong.
With that, Google's intriguing marketing strategy worked wonders for the company.  Many users are digging the new features within the program.  All of these entertaining aspects will keep people even more excited about the Christmas season.
Check out Google's newest Santa Tracker program if you are excited about Christmas this year.  Just remember that there are only nineteen days until Santa makes his way around the world!