Happy Monday, fellow readers!  We are in the middle of October starting this week with the most important topic of all – the ULTIMATE crossover event that happened during the last episode of American Horror Story: Apocalypse.  This crossover episode was so memorable and answered many answered questions from the past seasons.
What makes this crossover event so memorable?  The latest episode took us back into…. the Murder House.  That's right – THE Murder House, where this whole horrific adventure began.  Seven seasons later and we return to the Murder House where we reunite with some memorable characters.
Well, its time to get this crossover event started – Madison Montgomery and Behold Chablis pose as a married couple who wants to purchase the Murder House (for the record, Roberts and Porter would make for a perfect odd couple in their own spin-off series!).  They take over the house to start their investigation about Michael Langdon.  Once they arrive at the house, they sense the paranormal activity happening when they found out that thirty-six people died within the property.
In the living room, the ghosts of Evan Tate and Dr. Ben Harmon are discussing Tate's frustration of being ignored by Violet.  Madison and Behold interrupt their session, remarking that they are looking for answers about Michael Langdon.  Beauregard Langdon attacks Madison, but is subdued by Billie Jean.  At the same time, we get a special reappearance by none other than Constance Langdon, the true owner of the house.
You heard me right – Jessica Lange returned!  Four seasons later and Lange returned to her role as Constance Langdon.  This was one of the memorable events of the episode.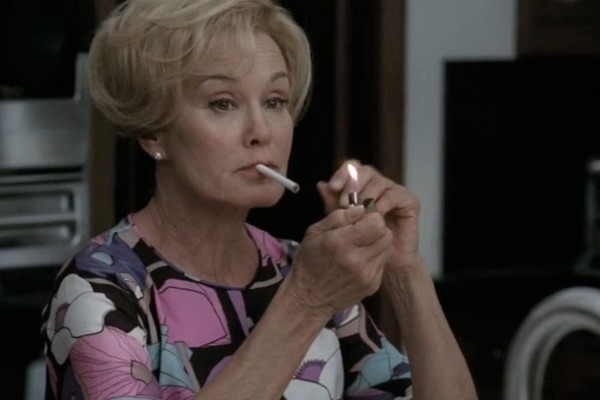 Constance would be able to share information about Michael Langdon, only if Madison and Behold move the maid's (Moira O'Hara) bones out of the Murder House.  And so, they move her bones next to her mother's grave.
With the task completed, Constance discusses what has happened since Michael was born.  We ended season one with Constance discovering that Michael Langdon killed his nanny at the age of three.  But it was then that we learned that there was MUCH more to this disturbing tale.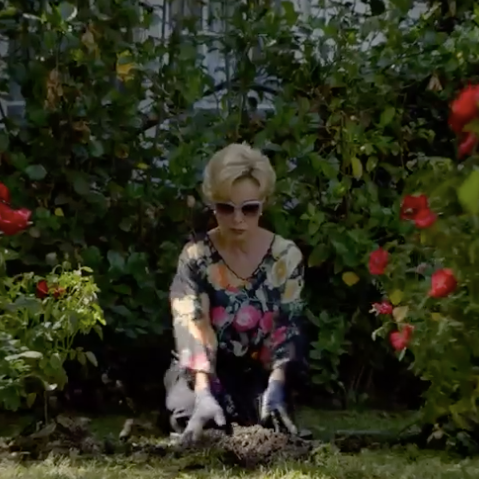 At one point, Constance discovers that Michael Langdon had aged ten years overnight and appeared as a teenager.  After almost being strangled in her sleep, she consults a priest for help (who ended up being killed by Michael).  Constance returns to the Murder House where she overdoses on pills.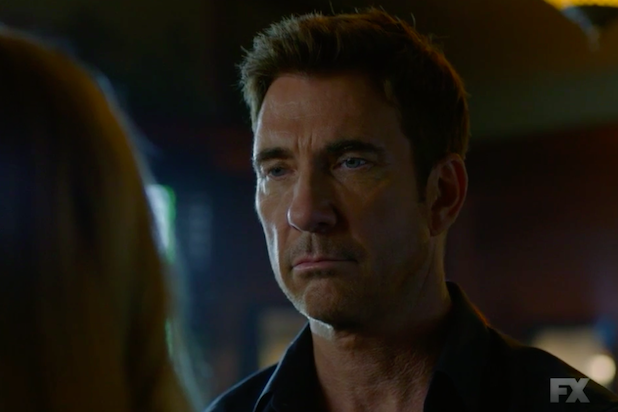 Madison and Behold then interview Ben Harmon about Michael.  Harmon explains that Michael went to him for therapy sessions after discovering that Constance killed herself earlier.  Over time, the two developed a father-and-son relationship.  Michael grew more dark over time after being rejected by Tate.  Not only did Ben witness Michael mutilating the ghost of Elizabeth Short, but he also murdered two residents (even going as far as expelling their spirits from existence!).  It was then that Ben ended his therapy sessions with Michael.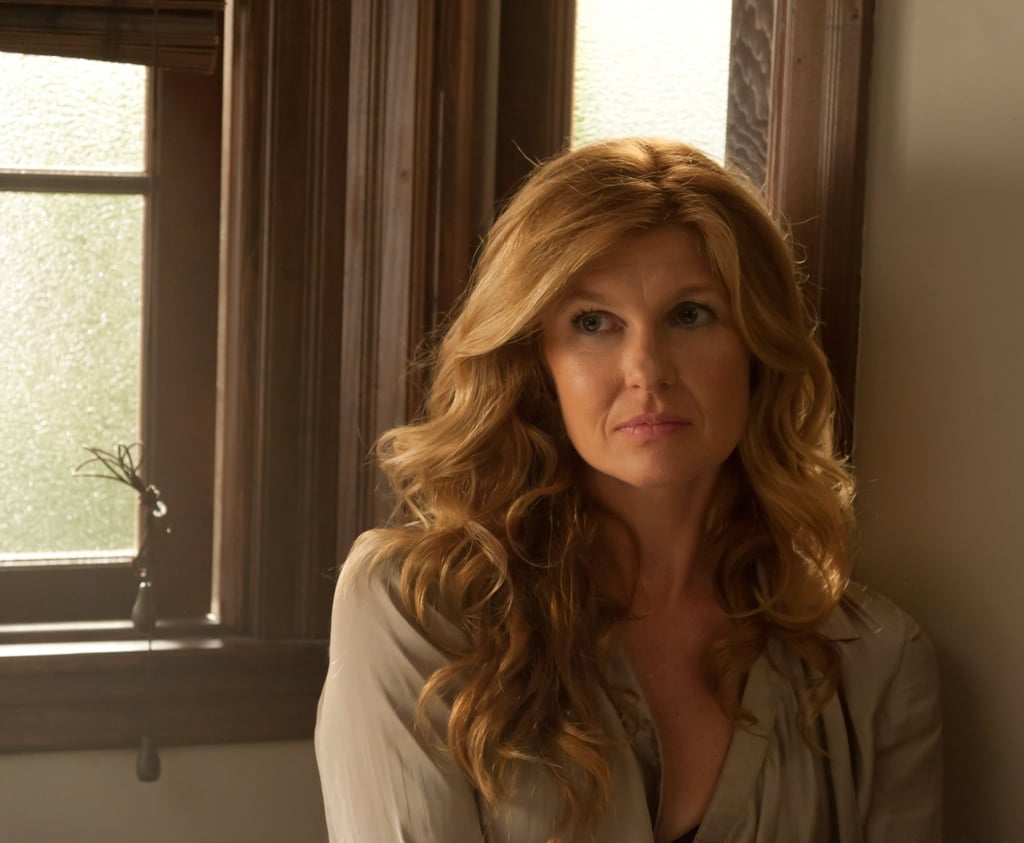 Now we move onto the final character – Vivien Harmon.  Vivien explained that a group of Satanists arrived at the house; the group consisted of Church of Satanists founder Anton LaVey, Miriam Mead, and another cardinal.  Michael consumes a girl's heart for the Black Mass ceremony.  A demonic shadow appeared and Michael announced that he is one with his "Father".  She explains that Michael is not a warlock, but is actually the Antichrist.
Here's where things get crazy – Ben was not the father, Tate wasn't even the father; Michael Langdon was conceived by the evil within the Murder House.  Tate Langdon was simply a mere vessel controlled by the darkness within.
Remember when the Rubber Man returned back in episode two?  That shocking fact may explain how the Rubber Man came back.  Who knows, there may be another answer hidden within another episode in the future.
And that ends the AHS event of the century.  We returned back to the Murder House to find out clues for the future episodes.  Who knows what other characters will be returning this week.  Either way, MakeSandcastlesNotWar will be here with full coverage.