Many businesses these days are looking to dip their toes into the cannabis industry.  Companies, both small and big, see the major potential the cannabis industry has for its audience.  Cannabis is the fastest growing industry in the nation and businesses are giving it a chance.  As more states legalize recreational use, more and more businesses are jumping in on the bandwagon to cash in on their rewards.
As a matter of fact, some major corporations are starting to look towards cannabis as a means of a unique strategy for their business.  One such big corporation, Coca-Cola, is dabbling with the idea of producing…cannabis-infused drinks.
Coca-Cola is in talks with Aurora Cannabis (based in Vancouver, Canada) about producing cannabis-infused drinks for their audience.  Their strategy is to produce drinks infused with CBD in order to relieve pain, rather than infuse them with THC.  The infamous beverage company has been watching the cannabis drink market very closely these days.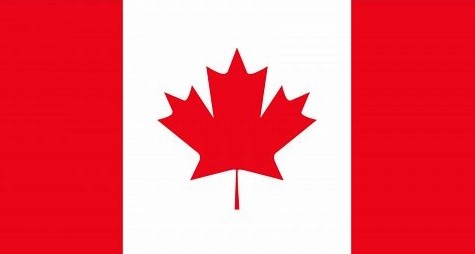 This news comes as Canada prepares to legalize cannabis within their country, following US states that are legalizing for recreational use.  Canada has been adapting the ways paved through legal states in America.  The special partnership between Coca-Cola and Aurora would mark the first entry of a major manufacturer of non-alcoholic drinks into the market.
It is quite a PR miracle to see a major beverage company like Coca-Cola diving into the cannabis industry.  Not only is the industry paving the way for cannabis businesses, but also for other businesses as well.  Even though not much as been said about what the new drink will be, this is still a major step in the right direction for both companies.  Coca-Cola sees the benefit the cannabis industry has on its audience, so it only makes sense for them to work with Aurora Cannabis to push a unique drink.
In the end, Coca-Cola is one of many major corporations that will become 4/20 friendly in the near future.  As the cannabis industry continues to take off, other companies will utilize cannabis into their own business plans as well.
Be on the lookout for a new CBD-infused drink by Coca-Cola, coming to a dispensary near you.