You ever have one of those moments where you suddenly find out some mind-blowing fact about a song you love?  Yeah, this actually just happened to me recently.
Let me explain – so I was talking with someone about the theme to Trailer Park Boys.  Trailer Park Boys had this relaxing theme that played during each episode.  Flashbacks of fun times at Sunnyvale Trailer Park are shown while this soothing track is played.  It plays just before things go crazy during the story.
All throughout the years, I thought the song was originally from the creators of the show itself.  It seemed like an original tune for the opening credits each episode.  But let me tell you this, folks – BOY was I wrong!
As it turned out, the Trailer Park Boys theme features a familiar riff from a very famous song.  That song happens to be… Tony Bennett's 'I Left My Heart in San Francisco'.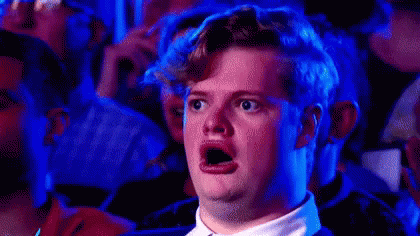 That's right – the theme for one of Canada's most popular series stems from Tony Bennett's hit song 'I Left My Heart in San Francisco'.  You can hear the resemblance right around forty-five seconds of the song.  That slow piano tune from Tony Bennett's song is basically sped up a bit during the opening theme for Trailer Park Boys.
Just…I…WOW.  I feel as though my life has forever changed since learning this fact.  All this time I thought I knew this show well.  Who knew that the Trailer Park Boys theme would share any resemblance to Tony Bennett whatsoever.
Even still, this makes for such fascinating trivia.  Its trivia like this that keep me digging for more answers about my favorite series.  This is the kind of thing that makes me enjoy entertainment even more.
            Who knows what other surprising trivia will be found in the near future.  Until then, let it sink in that the theme song for Trailer Park Boys shares a resemblance to Tony Bennett's 'I Left My Heart in San Francisco'.
I guess you can say that the theme song would be called 'I Left My Heart in Sunnyvale'.