After cranking out some great posts on Monday, I decided to see The Incredibles 2 in Boston.  The Incredibles 2 is the infamous Pixar sequel to The Incredibles that people have been waiting YEARS for (even me!).  I really enjoyed The Incredibles back in 2004 and the sequel is even much better.
Here's the story – The Parr family continue operating as superheroes after defeating Syndrome three months ago.  Bob (Craig T. Nelson) and Helen (Holly Hunter) get the family together to defeat the Underminer from robbing the Metroville Bank.  After defeating the Underminer, Helen is selected to become a superhero and fight crime in New Urbem under her old identity as Elastigirl.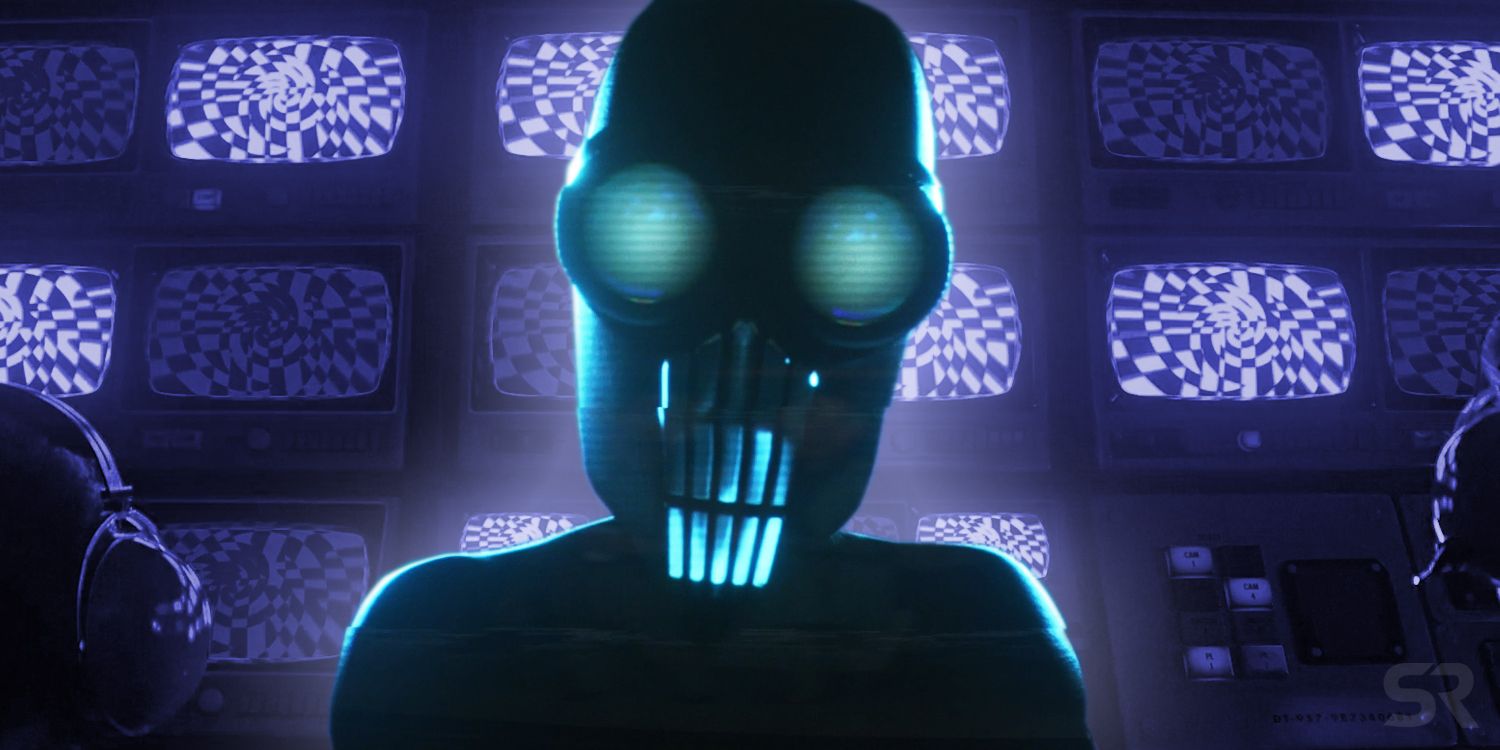 During one of her missions, Elastigirl confronts her newest foe – the ScreenSlaver.  The ScreenSlaver is the mysterious villain who hijacks the screens to brainwash civilians through hypnotic images.
While Elastigirl fights crime, Bob becomes a stay-at-home dad.  Bob notices that Jack-Jack has various super powers.  From firing lasers to duplicating himself, Jack-Jack came with many powers that were proved difficult to control.
Ever since The Incredibles 2 was released back in June 15th, the film gained lots of popularity with many audiences; in fact, it surpassed over $200 million within four days.  Tens of millions of people have gathered into the theater to check out another amazing sequel film from Pixar.  Pixar did amazing with Finding Dory and fans are certainly loving The Incredibles 2.
In the end, I thought this was an awesome movie.  It was a cute, funny animated film about a kick-ass superhero family fighting crime.  Whether it is catching bad guys or dealing with personal problems (i.e. Violet's love interest of Tony), the Parr family deal with the problems one way or another.  It was also great to see Jack-Jack's new powers during the movie as well.  As an added bonus, it's always wonderful to see the great Edna Mode back in action.
The Incredibles 2 is THE superhero movie you must check out this summer.