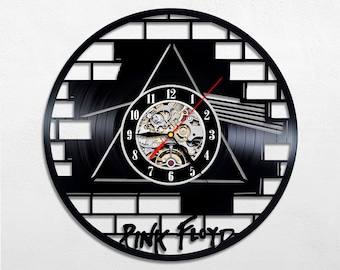 Pink Floyd is a timeless band that has been around for decades.  Founding members like Roger Waters continues to tour around the world.  He plays his familiar tracks, both from his Pink Floyd days and his solo albums, for the Pink Floyd Fanatics throughout each of his concerts.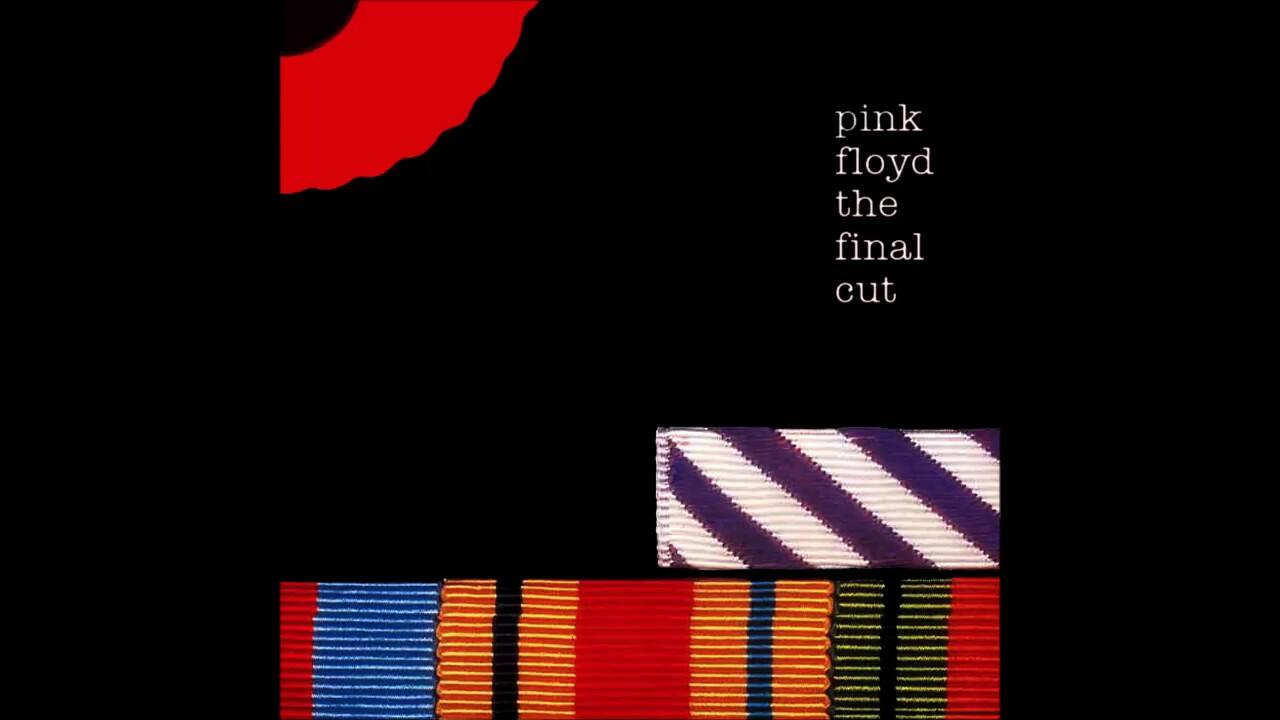 Waters was always vocal about his political views throughout his work.  Albums like The Wall and The Final Cut played on themes about the harsh realities of war.  He even showcases these themes during his worldwide tour.  Just recently, Waters put on quite a light show for the audience in Berlin.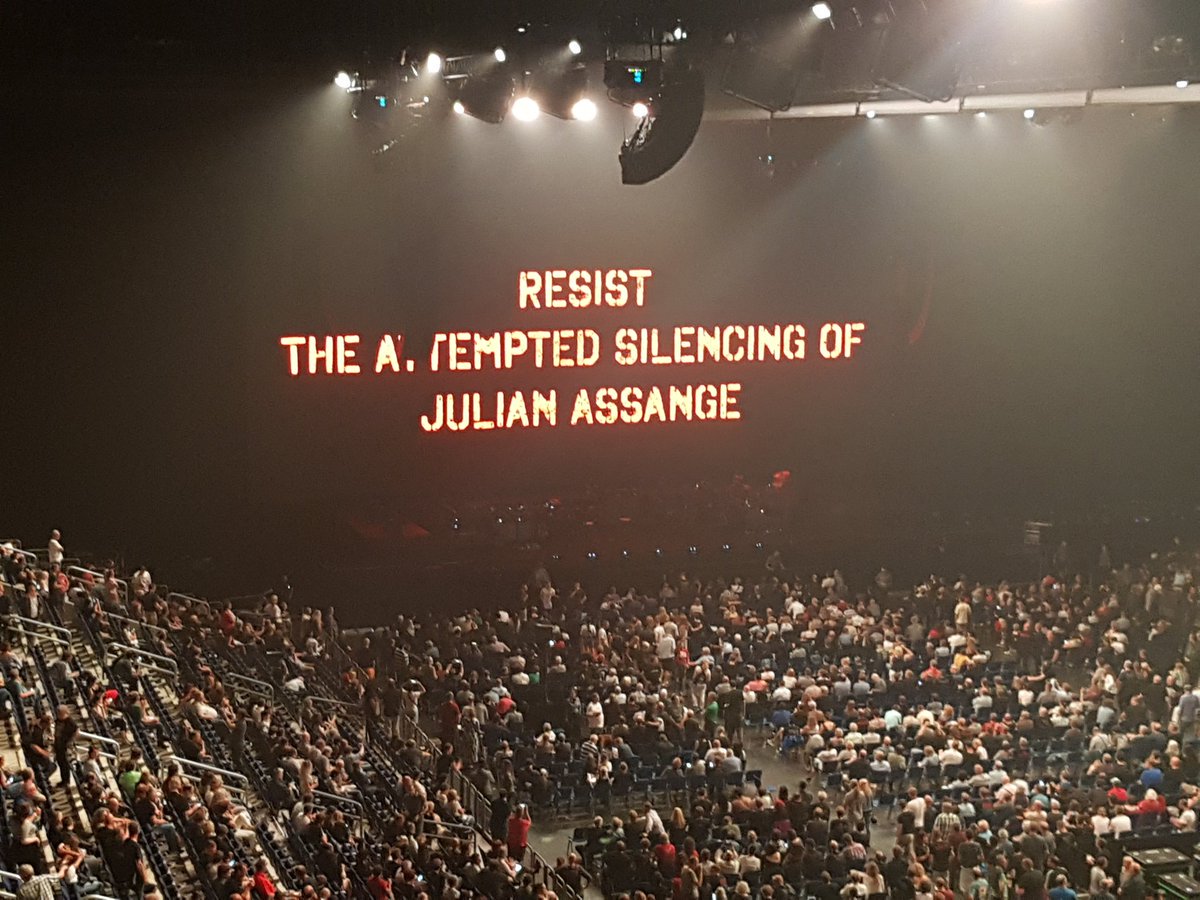 Before the concert started, a neon red text was projected onto a black backdrop.  The text read, "Resist the attempted silencing of Julian Assange".  Many fans took to twitter to discuss Roger Waters' stunt before his show.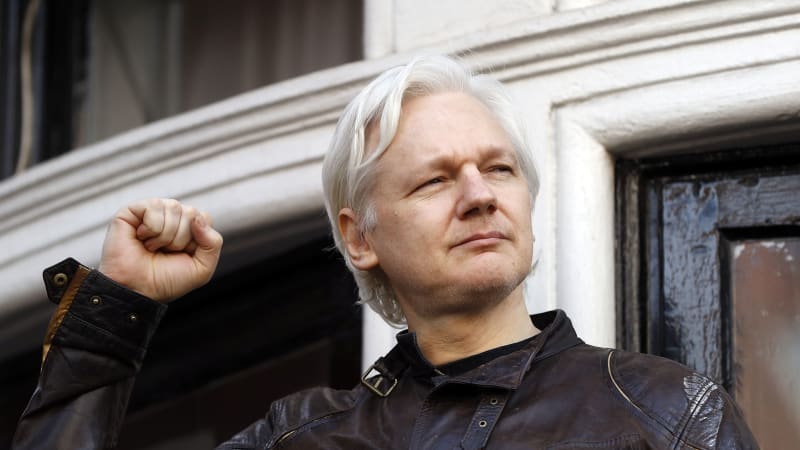 This text refers to Julian Assange, the man who created Wikileaks back in 2006.  Wikileaks dealt with a political PR nightmare in 2010 when it published a series of controversial leaks from Chelsea Manning.  Ever since then, Assange has been living in the Embassy of Ecuador in London.
Roger Water always admired Julian Assange and it was an intriguing way of showcasing his political views.  Years after making music with Pink Floyd and he still has a large audience base.  It goes to show that classic bands like Pink Floyd still have a place for the modern world.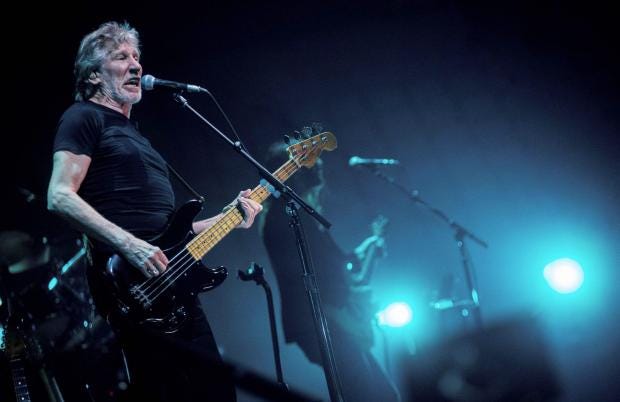 Musicians like Roger Waters are important in the entertainment world.  They help create a revolution that help make a difference in the world.  Roger Waters certainly isn't just 'another brick in the wall'; rather, this noise he makes 'Echoes' on this very earth.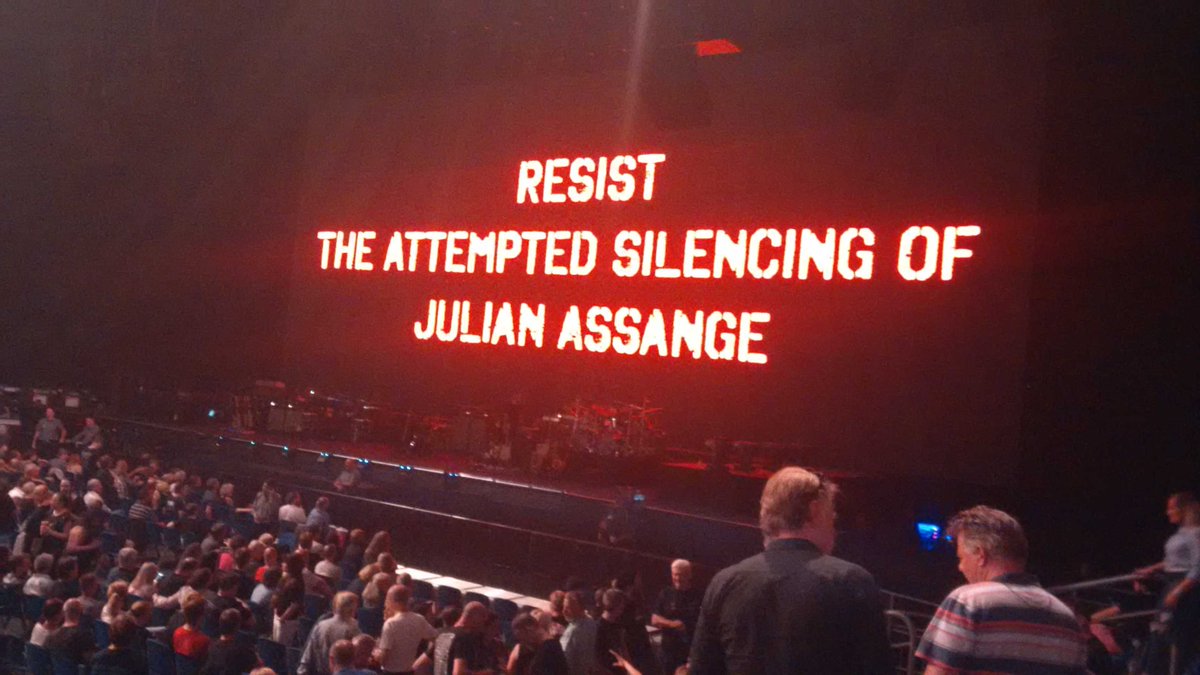 This 'Fearless' PR stunt went well with the audience, being that they are tweeting about this electric show he put on.  Any buzz generated about Pink Floyd is astonishing after establishing themselves decades ago.  He certainly gives us 'High Hopes' about where our world should be heading in the near future.
Kudos to Roger Waters for that intriguing performance.  It certainly is a show worth remembering for years to come.  Who knows what other messages Waters will showcase for his audiences at his next concert.
We will have to find it over at 'The Dark Side of the Moon'.