Home collections are just one of many product trends these days.  Whether it is sets of plates or bedding sheets, people enjoy purchasing home products from notable brands.  Some brands are basing their strategy around a particular celebrity.  For example, Martha Stewart collaborated with Macy's to launch her Martha Stewart Home Collection for her audience.  The audiences that enjoy watching Martha Stewart will follow her brand and that includes purchasing goods from the Martha Stewart Home Collection catalog.
But it isn't just Macy's that is collaborating with celebrities for product launches.  Businesses such as Walmart, Home Depot, Petco Store, Kmart, and even Target are working alongside with celebrities for their marketing strategy.  This marketing tactic is useful for two reasons – one is that it raises more awareness of the brands and two is that it increases their daily profits.  What's also interesting about this strategy is how the two types of brands are flourishing in the long run (Martha Stewart's collection brings awareness and raises profits for Macy's and vice-versa!).  Martha Stewart is helping to bring more attention towards Macy's department stores while Macy's is drawing consumer's attention towards Stewart's brand.
It's this kind of idea that help department stores thrive in the 21st century.  Department stores are losing hundreds of thousands of dollars and most brands are losing their business to the point where they have to declare bankruptcy.  With more consumers of the millennial generation shopping online and as retail shopping becomes an idea of the past, department stores are scouting for any game plan to drive in more business.  Target's newest marketing strategy involves two celebrities from HGTV.
Fixer-Upper stars Chip and Joanna Gaines are collaborating with Target to launch their new product line called Hearth & Hand with Magnolia.  The and Hearth & Hand collection will feature over 300 products designed by the home-flipping duo.  Some notable items featured include tables, gifts, pitchers, vases, and other common household items.  Chip and Joanna's newest home collection will release on November 5th.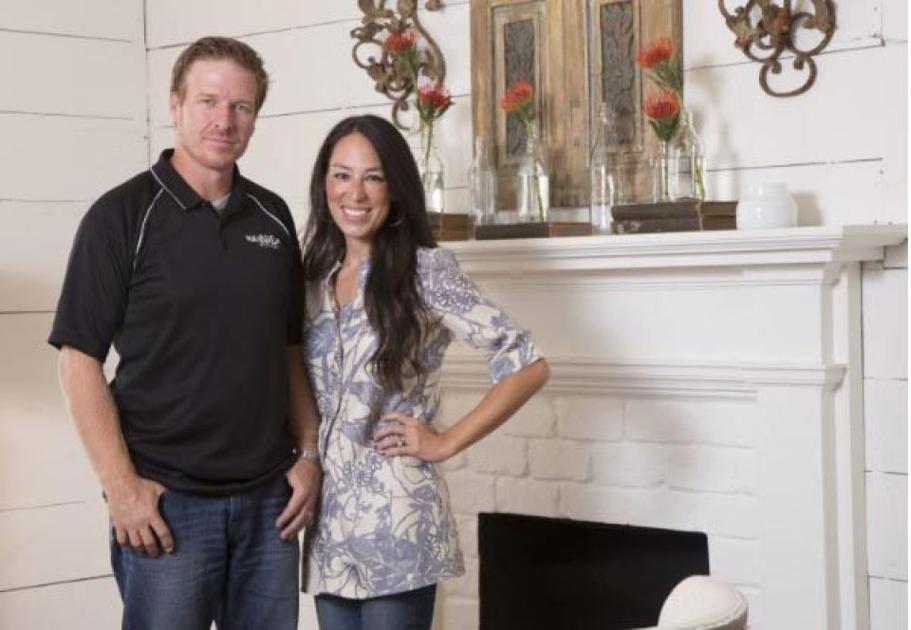 Chip and Joanna Gaines star in HGTV's Fixer-Upper, a real-estate series where the duo 'flip' undesired homes into beautiful pieces of art.  Joanna acts as lead designer of the process while Chip manages the realty and construction aspect of the company.  With their powers combined, Chip and Joanna salvage undesired homes and showcasing them as how they always intended to be.  These flips help revitalize whole neighborhoods within the area.  The duo operates under their company Magnolia Homes, a design and remodeling business in Waco, Texas.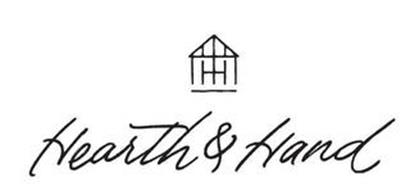 Hearth & Hand with Magnolia is another perfect case study where celebrities are utilized to further the company's business agenda.  Target is driving more consumers into their stores by working alongside with Chip and Joanna Gaines to create a profitable home collection.  This home collection will definitely be more affordable (especially for millennials!) than their competitors are offering.
I thought this HGTV+Target home collection collaboration was a fantastic idea!  I always liked the concept of businesses working with celebrities about endorsement deals.  Celebrities bring about tons of attention from the audience and they can certainly steer them towards another particular brand.  Target is definitely on the right path as far as driving more business goes.
While I don't watch Fixer-Upper too much, I do think Target is working with an intriguing marketing strategy for their business.  Consumers are much more different now than they were in the 20th century now that social media came into play.  Social media sites introduced consumers into a whole new way of conducting business.  For example, the concept of delivery services only applied to pizza places; nowadays, you can get all kinds of products delivered right to your door (including cannabis!).
We've entered the digital age, with the brick-and-mortar concept slowly dying off.  Retail shopping is becoming a thing of the past and department stores are now being replaced by online sites.  It's marketing strategies like Target's collaboration with HGTV that shine the light of hope for the brick-and-mortar concept in this digital world.