Hope you folks have been having a great week so far!  Summer is here and we're just a few days away from entering July (almost six months have passed, damn does time fly!).  Either way, it's just the beginning of another beautiful summer month.  July 1st is also very special day for the stoners over in Nevada.
On July 1st, Nevada will open up their recreational cannabis shops.  About 17 shops will be opening on Saturday and almost 40 could be approved to sell as well.  Some outlets are planning a grand midnight opening while one in Las Vegas is having a barbecue with some raffle drawings.  Not only will recreational shops open, but medicinal dispensaries will go recreational as well.  And the best part?  There will be dispensaries around the Las Vegas Strip.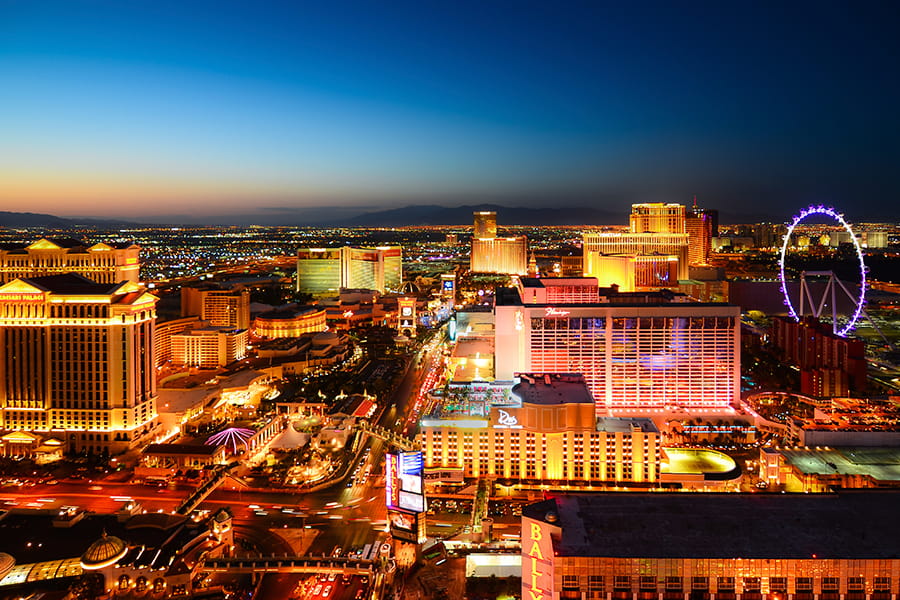 Ok let's back up for one goddamn second…RECREATIONAL CANNABIS…will become legal to purchase in a few days what's known as 'America's Playground'.  This is the city where you can legally carry your booze around the street while hitting the casinos with your bros.  Not only that, but prostitution is still legal in some Nevada counties (brothels are STILL open in this 21st century folks!).  All I can say now is that Sin City is about to get a WHOLE lot better!
Let's recap on what will now be accessible on sin city:
Gambling
Booze (carrying it around the strip as well!)
Prostitution
CANNABIS
Just…WOW.  What a time to be alive in this progressive 4/20-era!  Las Vegas is about to get a lot more interesting in the years to come (please excuse me while I send hundreds of resumes to PR companies there — #420NevadaLife).
Now that I got my 4/20 mindgasm out of the way, here is what I'm so damn excited about.  Las Vegas receives a majority of profits through tourism/hospitality (it's known as 'The Entertainment Capital of the World', FYI!).  A majority of people travel to Nevada just for Las Vegas to do some gambling, stay at a pampering hotel, and eat some magnificent food on the strip.  Nevada voted to legalize recreational cannabis last year and now the dispensaries are opening up in just THREE DAYS!  More than half of the dispensaries sales are expected to be from the 40 million tourists visiting Sin City.  If you do the math real quick (2-3 dispensaries plus 40 million tourists roaming around the Las Vegas strip) then you'll know that Nevada will be hitting some MAJOR profits!
So besides the amazing marketing miracle that the dispensaries will be bringing to Las Vegas, The state of Nevada will hit the financial jackpot with the cannabis sales.  Nevada is expecting to hit sales much farther than Colorado or Oregon during the first week (the population is much greater BECAUSE of its bolder reputation!).  It will also be such a great PR move for Nevada being that they'll receive more profits, attract more tourists, and even extend their branding tools to rejuvenate themselves for the years to come.
There is a whole new gold rush happening in the Wild Wild West folks and the Golden Nugget could be replaced by the Golden Nug (weed pun, hah!).  Seriously though, this is major news for Las Vegas as well as the state of Nevada.  It'll be interesting to see how Nevada fares with recreational sales for the next six months until California enters the market (when the Golden State legalizes in January 1st, 2018).  Would Las Vegas be able to hold up against their competitions a year later?
Let's not jump to far ahead though.  Instead, we should be psyched that Sin City will become much more sinful once cannabis hits the shelves.  We should be all be ecstatic over Las Vegas hitting another jackpot this summer.
In the end, always remember this  — what happens in Vegas, stays in Vegas!