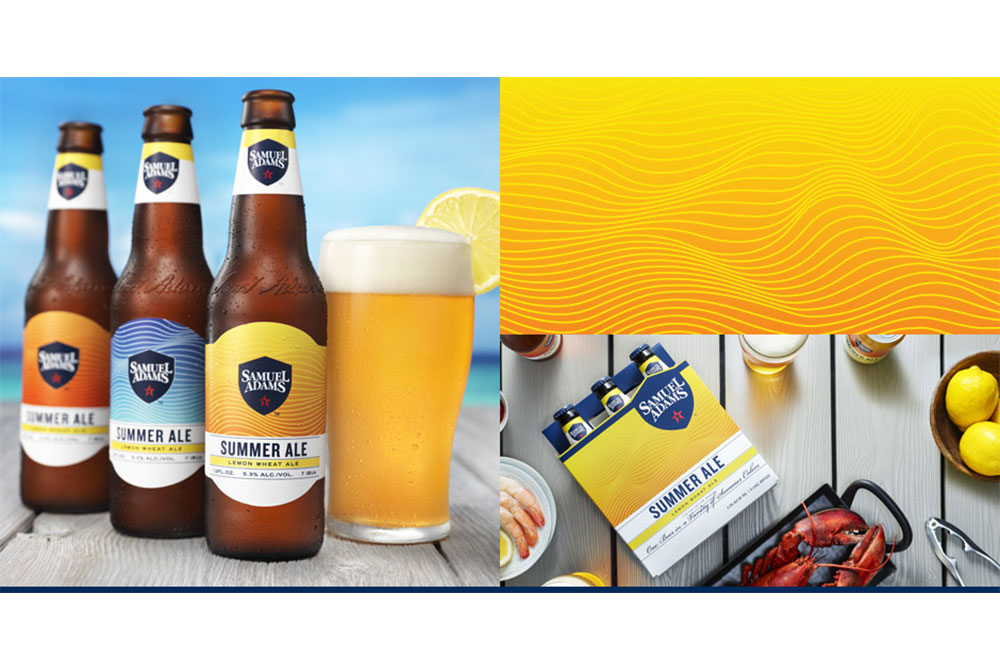 How's it going folks?  Hope you're enjoying the first few days of summer so far!  Summer's been shining hard for me with ice-cold Sam Adams Summer Ale, an amazing strain named Fruity Pebbles (which actually tastes like Fruity Pebbles!), and warm weather.  It's cloudy out in MA now, but the summer is just beginning.
It's been so damn great so far that I forgot to mention about two INCREDIBLE albums that came out this month.  Music hasn't gotten the cream of the crop here at MakeSandcastlesNotWar and it's about time I showcase some musical GOLD.  Two artists, CKY and Roger Waters, released their newest albums.  Here's the personal PR scoop on these two magnificent pieces:
Roger Waters, Is This the Life We Really Want?
Pink Floyd was one of those incredible bands I started getting into in high school.  The Wall was what really did it for me and soon discovered the distinct sounds between Roger and David.  I listened to all of the albums by the time I got through high school and still got them locked within my music library.  Roger's tone followed through with his solo albums (I'm re-listening to The Pros Cons of Hitch-Hiking as I'm writing this out) and his newest one hits home 25 years later.
Recorded between 2010-2017, Is This the Life We Really Want? hit the digital shelves on June 2nd with hot tracks like Smell the Roses and The Last Refugee.  It's got the progressive aspect from the Pink Floyd days with the mix of some art rock.  Pink Floyd fanatics should definitely pick out Is This the Life We Really Want? this summer!
CKY, The Phoenix
Before I jumped into being part of the Pink Floyd Animals (band pun intended!), CKY was one of my favorite rock bands of all time.  CKY featured Chad I. Ginsburg, Deron Miller, Matty J, and Jess Margera (older brother of infamous Bam Margera!) playing some gnarly rock tunes.  Released in June 16th, The Phoenix is their latest album in 8 years.  Some classic CKY tunes include Days of Self Destruction and Replaceable.  While it's been a while since their golden years in the early '00s, the CKY guitar tone is still heard from the sweet sounds of CKY!  It's definitely a great album to check out if you're a true CKY fan.
And there you have it, two amazing albums from two incredible artists that are making more musical gold.  It's not every day I come across exciting new tunes from some of my favorite artists and I'm grateful for discovering them both.  If there's ever any other new albums that hit the digital shelves, I'll be sure to spread the news for MakeSandcastlesNotWar!
Until then, check out these fantastic new albums Is This the Life We Really Want? and The Phoenix.