MTV recently aired the first episode of Fear Factor after a five-year hiatus.  The rebooted series featured everything from the original format – six contestants, three extreme stunts, and the $50,000 cash prize.  For a show that revived after being on break for that long, it actually turned out pretty good!  I would definitely flip back to MTV on Tuesdays just to catch the latest episodes.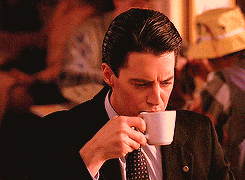 But this isn't another promo post for Fear Factor (already did that on Tuesday!).  What's interesting to point out is that Fear Factor isn't the only nostalgic series that revived on the airwaves.  Showtime recently brought back the 90s cult classic Twin Peaks after being off the air for 26 years.  Agent Cooper was back on TV to admit that it was a DAMN fine cup of coffee!  Four episodes into the season and it's already a hit with the audience.
Even ABC is jumping on the nostalgic-bandwagon with plans to revive Roseanne in early 2018.  The wacky blue-collar family sitcom will feature the original cast in an eight-episode season premiere.  Their everyday struggles will still be relevant to modern-day America, even if it is two decades later.
Other than Roseanne, Will & Grace is another classic sitcom being revived for NBC.  Eric McCormack (Will), Debra Messing (Grace), Sean Haynes (Jack), and even Megan Mullaly (Karen) are reuniting for 10 new episodes this fall.  It seems as though rebooted series is the latest TV trend this year.
So…what's going on here?  Why are all of these series suddenly jumping back onto our TV line-up?  What benefits are TV networks getting by reviving these classic shows?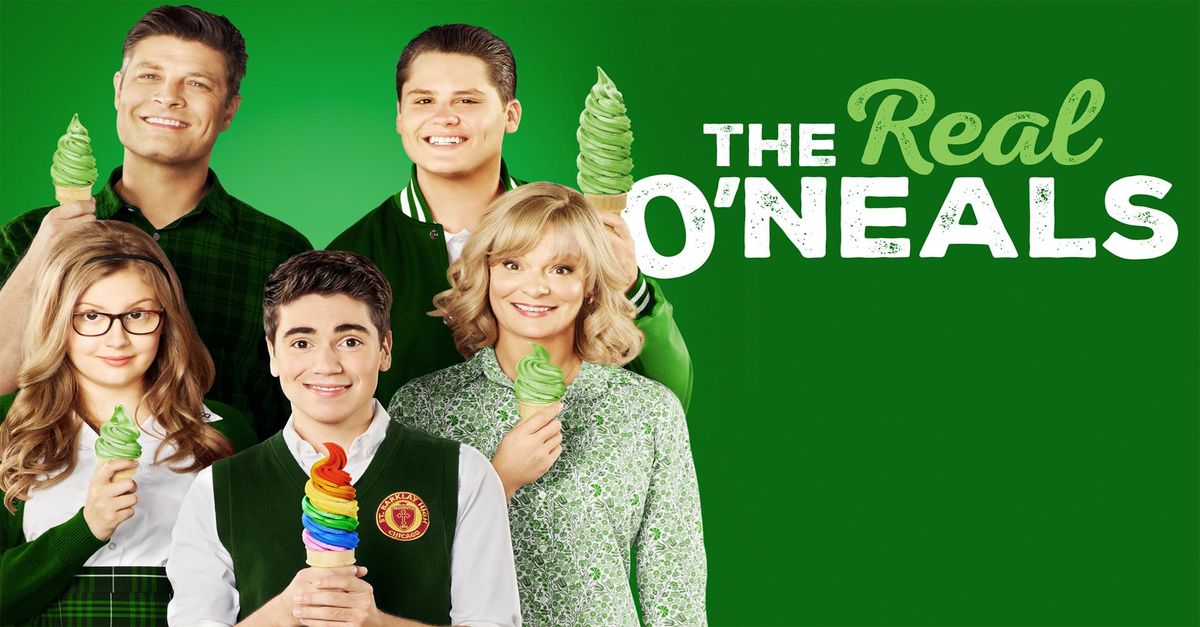 Well folks, our answers all lie within what shows have been airing nowadays.  TV series these days are already getting the boot after less than 3 seasons.  Series like Aquarius and The Real O'Neals were cancelled after their last season aired (Imaginary Mary got the ax after just NINE episodes!).  These cancellations are causing TV networks to go back to square one in order to boost their ratings.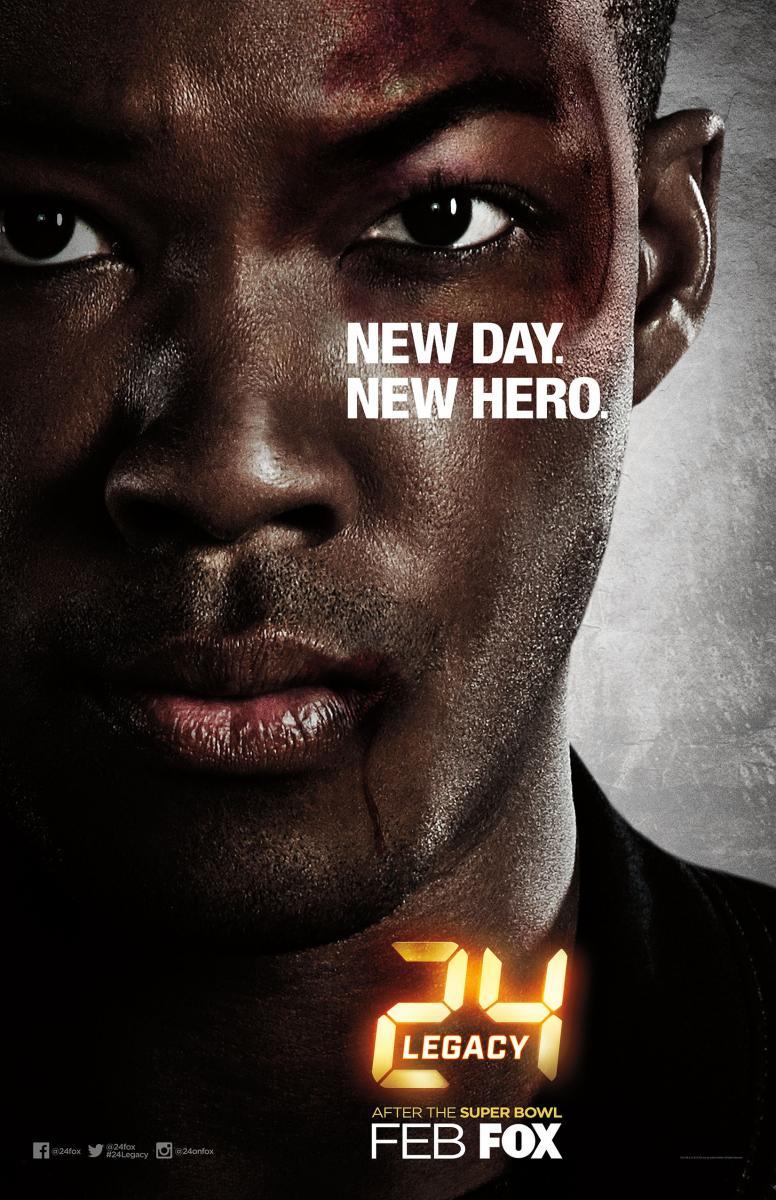 For the record, FOX has already been running with this strategy.  FOX has found huge buzz by reviving classic series such as 24, The X-Files, and even Prison Break.  NBC took notice of this trend, thus motivating them to bring back Will & Grace for their audience.  Rebooted series is the new TV trend for cable television in 2017, with many networks utilizing this strategy to fight off their competition (Netflix, Hulu, Amazon Prime, the internet in general).  Networks like Showtime and ABC are looking to dust off old series for their returning audience as a means to boost their ratings/buzz.
With more audiences flocking to Netflix or Hulu, you can't really blame cable networks for going back to their own series.  Before the days of streaming content, shows like Will & Grace are what made NBC such a popular series.  But it's not so much that the streaming series are ruining cable networks – the content itself is running ragged, with writers scrambling to produce something original in this 21st century.  Not only was Will & Grace popular for its humor, but it was also a groundbreaking series in its day (known for shifting public opinion of the LGBTQ community).  It's hard to tap into that sort of creative energy that Will & Grace had and these new series (like Imaginary Mary) are struggling to keep afloat (the trailer alone for Imaginary Mary made me want to puke after watching!).
What does the future hold for cable television?  Is rebooting classic tv series their last hope before streamed networks take over?  If there are "original" TV series coming out in the fall, would they even make it past the first season?  With these new shows being axed after the 1st season, is there any hope left for cable TV?
To me, I think this is an interesting strategy for many cable networks.  Audiences have been growing bored with the "new" shows, so this is a shift in strategy to gain some more buzz or ratings.  Those "#1 new comedy!" advertisements really won't hold true if they get cancelled after just ONE season (I'm looking at you, The Great Indoors!).  TV networks should work with the 'rebooted TV' strategy for a while until they really drum up some original series and not something that will air for just ONE season.
It's tough to say what the future holds for networks like ABC and NBC.  They'll have to hold onto the classic series for a while until shows are new and improved.  If not, these networks themselves will just become a reboot.