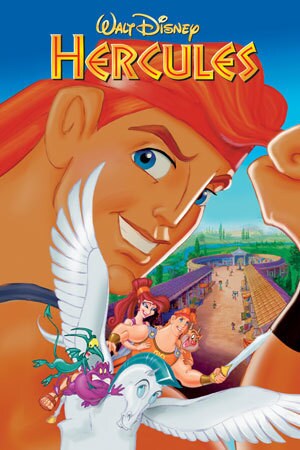 Yesterday I was on a nostalgic 90s-mood.  I caught the last few minutes of my childhood favorite Pinocchio, watched a few minutes of Disney's Hercules before starting my blog post, then heard some good tunes from Nirvana and Sublime while strolling through the beach.  We may be pacing through 2017, but my mind has been craving for some nostalgic 90s content.  As a matter of fact, one classic series I've been binge-watching lately is Party of Five.
Party of Five is a classic 90s teen drama revolving around the Salinger family in San Francisco.  The cast stars Scott Wolf as Bailey, Matthew Fox as Charlie, Neve Campbell (star of the Scream films!) as Julia, Lacey Chabert (voice of Eliza Thornberry on The Wild Thornberrys!), multiple kids starred as Owen, and Paula Devicq as Kirsten.  The parents of the household were killed by a drunk driver, forcing the kids to grow up real fast.  A lot of dark issues pop up during the series, especially with the long-term effects of parental loss.  Other controversial themes that come up during the series include cancer, domestic/substance abuse, abortion, and other ideas.
After binge-watching two seasons, Party of Five has been amazing to check out.  It's an emotional roller-coaster through some of the episodes, yet it's got some mature content for a TV-PG rated series.  This is one 90s classic you can easily binge-watch all seasons on Netflix.
If Full House and Shameless got together and made a baby, that baby would be Party of Five.  As a matter of fact, I noticed some strikingly similarities to Showtime's Shameless in many ways.  For one thing, both sets of kids had to grow up quickly once their parents weren't around (Frank and Monica are alive, but they were deadbeat parents that really weren't around for the Gallagher clan!).  Both series explore some controversial ideas within each season.  Only difference is that the Gallaghers aren't shameless about their actions (it's called Shameless for a reason, duh!).
Party of Five didn't have as much diverse characters, but there were truly some colorful people hanging around the Salinger gang.  Ross Anderson came out to Claudia when she set them up on a date on season 1.  Either way, the family accepted Ross for who he was (because the 90s weren't that homophobic).  Shameless featured not just one, but multiple gay characters in the series.  Ian Gallagher came out to Fiona near the end of season one and had an on-off relationship with Mickey (btw props to Ian for being shameless about his sexuality!  #GoIanGallagher).  Both Shameless and Party of Five have their share of colorful characters in each season.
Other than the bold characters, both shows features characters doing drugs/alcohol in some of the episode.  Bailey's former girlfriend Jill was hooked on speed and died of a cocaine overdose at the end of season 1.  There's lot of drinking scenes, but the craziest of them all was when Claudia got caught drinking with Jody in her tent (FYI, Marla Sokoloff's bad-girl personality can also be seen in Full House & Fuller House!).  As for Shameless…well, pretty much EVERY drug was used each season.  Cannabis, alcohol, cocaine, heroin, meth, and many other substances were shown since the end of season 7.  While drug/alcohol use was a big deal in the Party of Five household, everyone in the Shameless family were shameless about it (especially with weed!).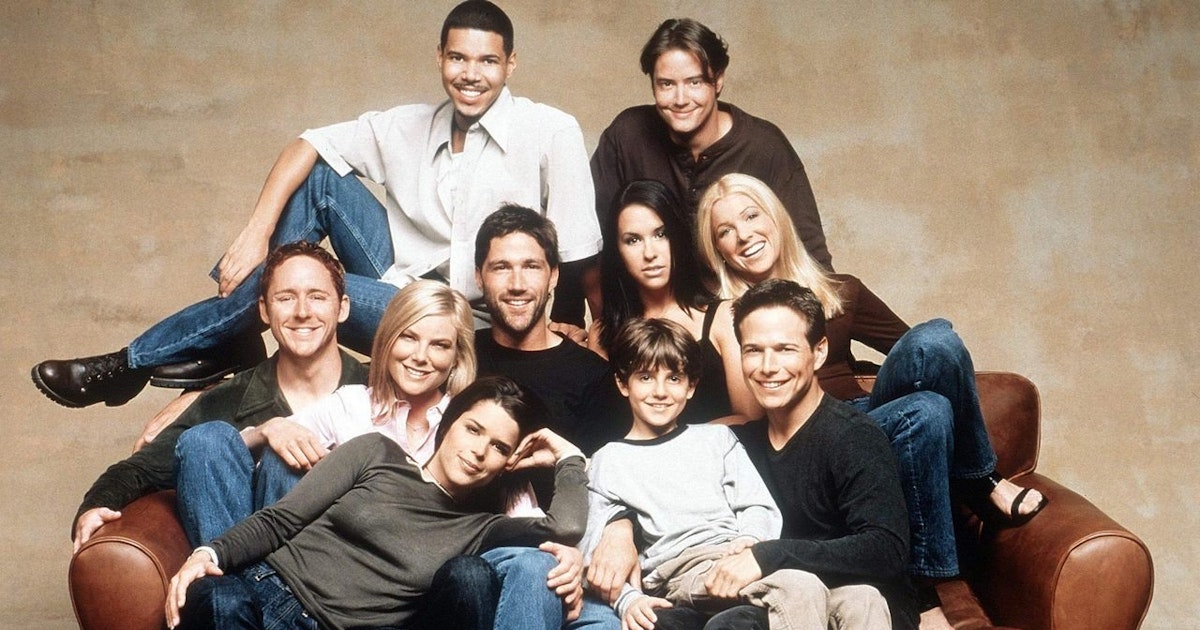 At the end of my rambling between Party of Five and Shameless, I conclude that Party of Five is definitely an interesting show to start on Netflix.  It's definitely a toned-down version of Shameless, yet features similar concepts between the two series.  I haven't gotten through half of the series and I look forward to see what new adventures arise for the Salinger clan.  Who knows what crazy drama will stir up next in season 3 of Party of Five.  Who knows, we could see some shameless characters in the future!