When it comes to our health, we're always brainstorming unique ways to stay fit.  Various health trends sprout up each year that provide us a new way to be healthy.  From the most realistic fitness plans (crossfit gyms) to imaginations that just run wild (yoga with goats, which is a REAL thing!), these latest health trends motivate us to join the band wagon.  The wide range of health trends can become overwhelming for an active man like me.
So many health trends spreading around, yet so little info on whether or not they will keep me fit.  I still ponder about whether a yoga class with goats is really going to help me de-stress from the real world.  It seems like there's always some crazy health trend creeping right around the corner.  Just when I thought the health trends couldn't be any more bizarre, I discovered a class that teaches…napercise.
The newest health trend starting this year is napercise, a special class teaching weary adults how to nap.  UK gym David Lloyd Clubs is offering 1 hour 'napercise' classes that include a 15-minute stretch routine and 45 minutes of napping.  As participants gather into their beds, instructors will play some atmosphere music and drop the room's temperature.   The health club is offering free trials and more than 100 people have already signed up.
Providing a 'napercise' class is a response to the alarming statistics revealed about sleep.  In this digital age, less adults are getting enough sleep each night.  Sleep deprivation can cause numerous chronic health problems such as heart disease, high blood pressure, and stroke.  Other than physical problems, lack of sleep can take a serious toll on mental health.  Lacking that shuteye can cause mental impairments such as hallucinations, moodiness, depression, memory problems, cognitive dysfunction, and impaired brain activity.  These symptoms can damage work productivity as a whole, which leads to bad business in the end.
As preposterous as this health trend sounds, it sounds like an interesting idea that could take off in America.  Many Americans suffer from serious sleep deprivation problems and this could be useful for lots of people.  This strange health trend would definitely work well in healthy-trending states like California.  I can already picture high-end 'Napercise' classes in Los Angeles where participants pay hundreds of dollars for one session.  Not only would it work in Los Angeles because of how health-trendy they are, but celebrities would also join in on the fun as well!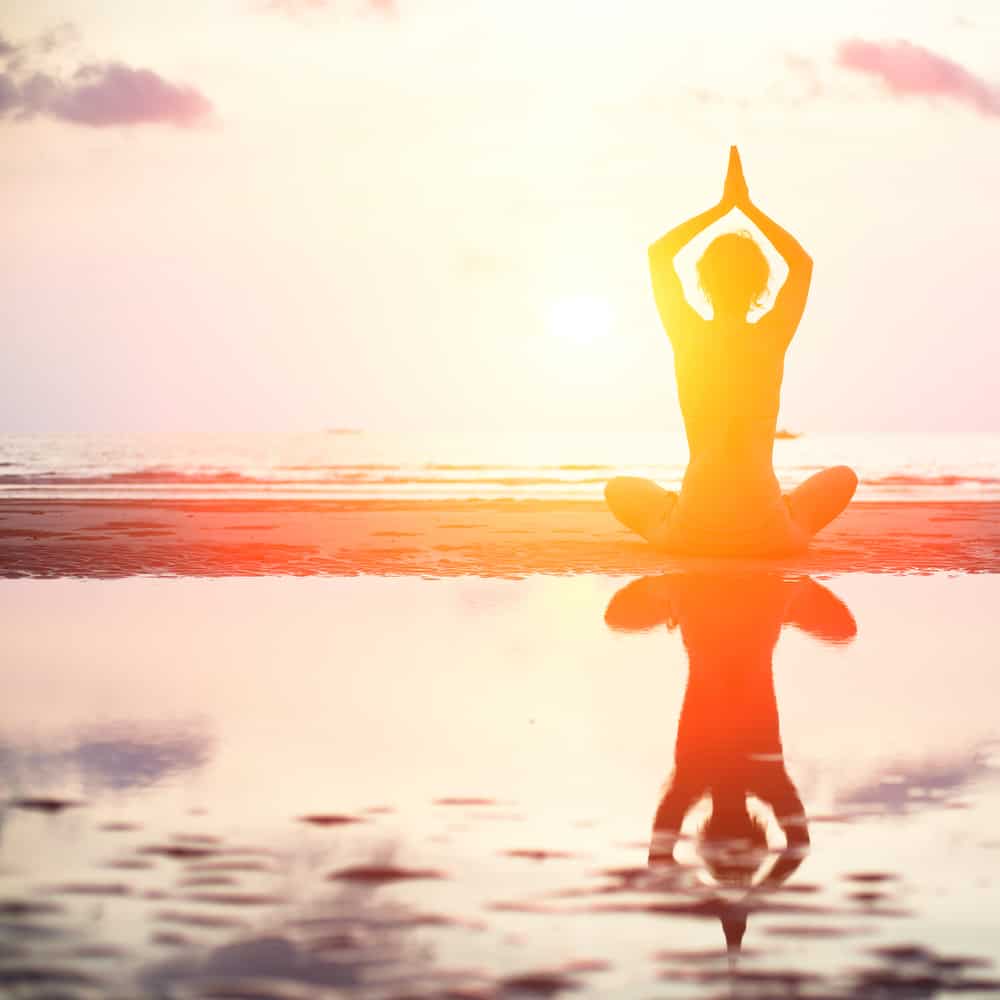 This new health trend sounds absolutely crazy!  If the classes do make their way into Boston, then I would definitely have to give it a try.  I'm usually old school when it comes to staying healthy (eating fruits/vegetables, going to the gym 2-3 times a week) and napercise isn't something I would really need.
Even though this may sound like a silly gimmick to some people, the main reason people are so motivated to try it out is to stay healthy.  Whether it is to stay fit or to look young, Americans are always searching for the pinnacle health trick.  It's almost as if we are searching for the Fountain of Youth that will keep us young forever.  Our growing narcissism spreads like smog all around the atmosphere (especially in Los Angeles) and we look for the best products/services to love ourselves better.  This isn't necessarily good or bad, but rather an interesting reflection of American society.  Trends like 'Napercise' arise because people search for the latest and greatest health fad that will keep them younger, fitter, and smarter.
For now, I'll skip the 'Napercise' trial classes and get some good shuteye on my own bed.