What's up, fellow readers?  There's no post today…BUT, I have some exciting news to share!
April 20th (4/20 Day!) is less than a week away!  In honor of 4/20 coming up, MakeSandcastlesNotWar will be going to pot…LITERALLY.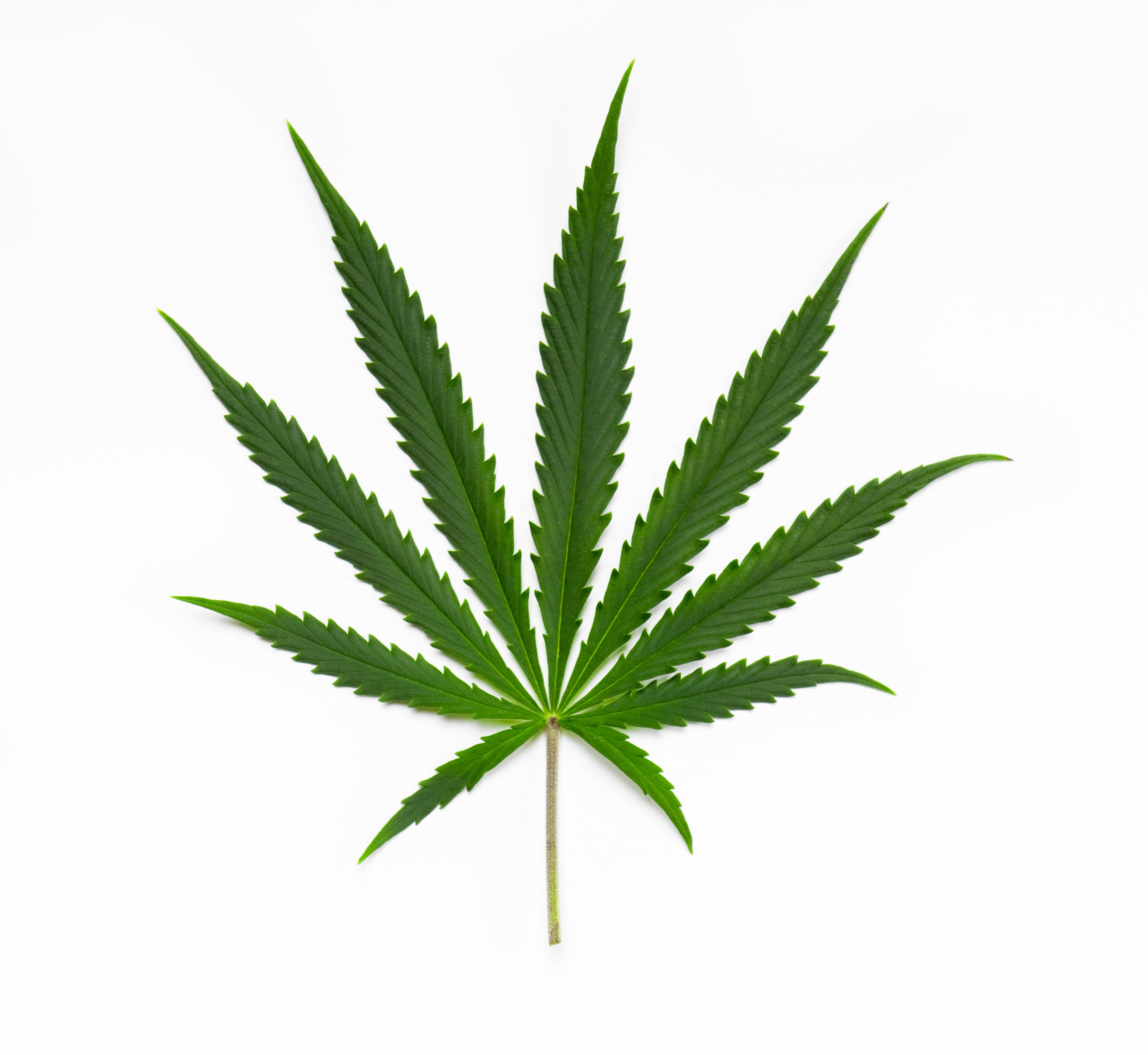 Starting on Monday, MakeSandcastlesNotWar will be showcasing posts about cannabis.  From discussing terpenes to revealing the true history of prohibition, MakeSandcastlesNotWar will cover various angles of this flourishing industry.  Listed below are some topics that will be covered:
MakeSandcastlesNotWar Weed Week Topics
Introduction to Terpenes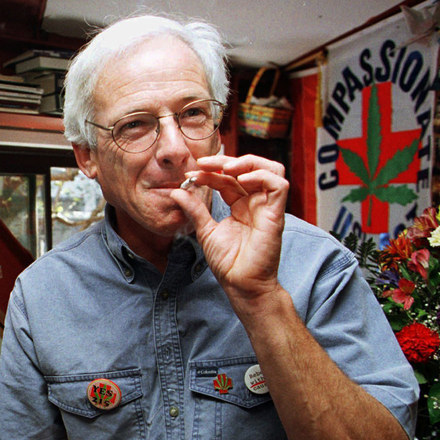 Dennis Peron/Castro Castle
CHRONIC-le History of Cannabis 101
Boston-related Cannabis Strains
4/20 is creeping up soon, so you won't want to miss this special weed week here at MakeSandcastlesNotWar.  The stories you read will be fascinating, amazing, shocking, and most importantly, MIND-BLOWING.  If you thought you knew the history of cannabis…THINK AGAIN!
So get ready for the ride, folks!  Starting on Monday, we'll be taking this blog to POT!