Although it'll be months before American Horror Story starts its next chapter, I have been enjoying Ryan Murphy's newest series Feud.  The first season of Feud chronicles Hollywood's most notorious feud between Bette Davis and Joan Crawford.  We are three episodes in and the feud has really been hitting hard within the two actresses.  The actresses have just wrapped up filming What Ever Happened to Baby Jane? and now the film is set to release in theaters nationwide.
During the show, there's been some interesting actresses that I've been keeping tabs on.  There's Jessica Lange from the American Horror Story series and Kiernan Shipka who played Sally Draper in Mad Men.  These women played characters that shared similar backgrounds before moving onto Feud.
To better explain this, it's time for something that we've been aching for so long: a TV criss-cross!  But this isn't just ANY TV criss-cross cause today's post is…a DOUBLE TV criss-cross!  Get ready folks, cause the double tv criss-cross is about to start.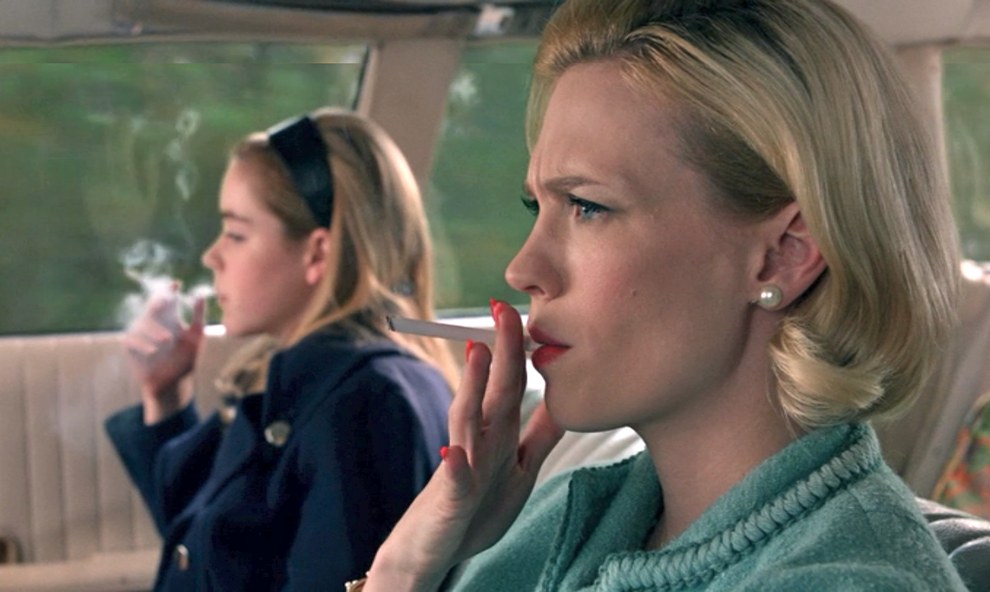 Before Kiernan Shipka starred as B.D. in Feud, she was little Sally Draper in Mad Men.  Sally's parents were famous adman Don Draper and former model Betty Draper.  What's ironic is that both characters Kiernan played were daughters of mothers that worked in the entertainment industry!  Bette Davis was a star in Hollywood and Betty Draper was a model before having children (both of their initials are BD which is even more strange!).  After Kiernan finished up with Mad Men, she landed another 60s-era roll as Betty Davis's daughter.  That's one criss-cross down.
But wait, it gets even better!  Jessica Lange stars as Joan Crawford, an aging actress that longs for the spotlight once again.  Where exactly have we seen this type of character that works within the entertainment industry?  In chapters of American Horror Story, of course!  Lange starred as former singer/turned nun Sister Jude Martin in American Horror Story: Asylum.  Two seasons later, she played as singer Elsa Mars in American Horror Story: Freakshow.  This is her third project with Ryan Murphy where she stars as someone aspiring to be a star.
Wow…we've had TV criss-crosses before, but nothing more descriptive than this!  This intriguing criss-cross took two actresses from different worlds only to have them within the same silver screen together.  It really has been a while since the last TV criss-cross took place, so this definitely upped the ante for this category.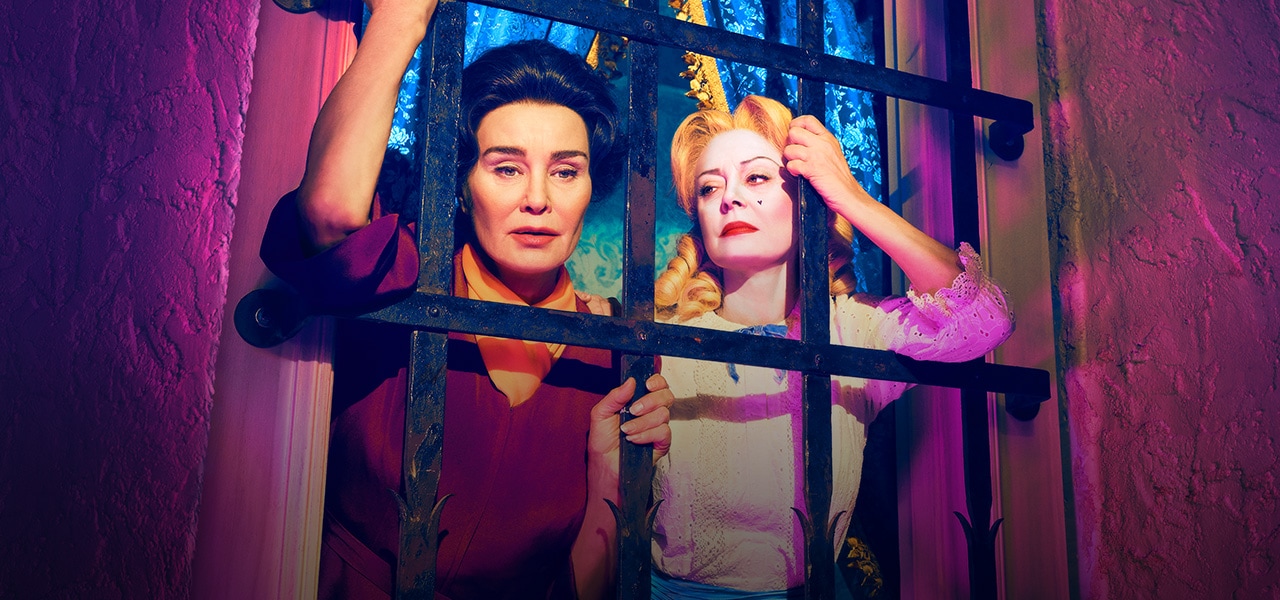 This was a great TV criss-cross to discover on Feud!  I've really been enjoying the series so far and both actresses have been doing amazing.  If you haven't seen it already, Feud is definitely worth watching on Sundays.  It isn't as disturbing as American Horror Story, but it does feature a whirlwind of jealously and hatred that makes for an incredible show.
TV criss-crosses haven't been updated lately (due to the massive shift towards cannabis news), but there's definitely some incredible criss-crosses to discover.  When there's a new show to discover, there's sure to be a hidden criss-cross somewhere along the horizon.