Taking trips to the mall was one of my favorite activities as a teenager.  After a long day of craziness in high school, I saw comfort in roaming around clothing stores at the mall.  I would do some window shopping to look at clothes designed by Ed Hardy or Affliction for hours on end.  While I never had the money for that type of clothing (minimum prices for an Ed Hardy T-shirt started at $50!), I enjoyed the pleasing aesthetics within the store.  Department stores will still in the rage over a decade ago.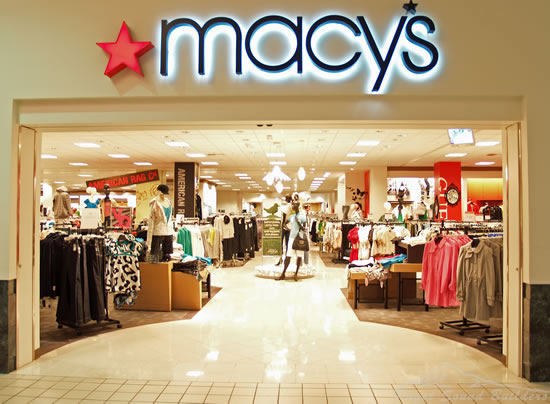 But these days, retail brands have taken serious blows in the digital age.  Every year, thousands of department stores are closing up across the country.  From JC Penny to Walmart, more and more stores are closing up after years of being in business.  And these closing pose SERIOUS threats to malls across America.
Back in the 20th century, developers built hundreds of malls across the nation every decade.  From the 1960s to 2000, hundreds of malls were constructed to house various retail companies; these malls provided spaces for retail stores to conduct business with their customers.  But since 2010, only 9 new malls have been developed.  Nowadays the country has too many malls/shopping centers and sales within the stores have been declining.
So why are so many retail brands closing their stores?  What caused the slumping sales all across America?  And since the economy has been better since the recession 8 years ago, why are retail brands still not improving their profits?
Well folks, our answers to the questions started when smartphones were released.  Smartphones were released in 2009 and gained massive popularity over the past few years.  With the rise of smartphones comes hundreds of apps that people could download for their phones.  What kinds of apps are people downloading, you may ask?  Shopping apps, of course!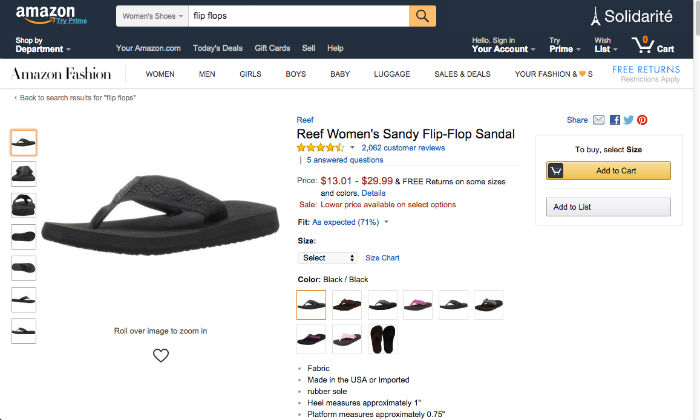 More and more consumers are connecting to the digital world, discovering better shopping deals through their mobile apps.  And it isn't just mobile apps that's causing the destruction of the mall era.  Increased competition from stores like Costco and Amazon have turned people to their laptops/desktop computers to complete their online shopping at home.  People are finding better deals on Amazon, thus taking their business from the mall to the digital world.  At this point, you can complete your shopping agenda in your bathrobe and binge-watch your favorite shows on Netflix!
Clothes shopping these days doesn't just involve driving to a mall for those sales and this creates a serious blow to department stores everywhere.  The Brick and mortar concept has now been replaced with an IPad and a few shopping apps.  And with new industries slowly being socially acceptable in society (the cannabis industry, for example!), business will have to think outside the box to reel in potential customers to increase profits.
What kind of future will we see for the cannabis industry as we jump into the digital bandwagon?  Would there less retail dispensaries operating since people can purchase their products online?  We're already seeing delivery options popping up in retail cannabis stores (within Colorado, California and Oregon just name a few!), so brick and mortar cannabis shops could quickly become a thing of the past!  Who knows, there could be less dispensaries opening up in MA since people would order their cannabis strains online for delivery.
I've been hearing a lot about these department store closings lately and it was interesting to see what the causes were!  Going to Liberty Tree Mall was such a fun activity as a teenager and it's sad to see malls slowly closing their doors.  In this day and age, I could complete all of my shopping without even stepping outside of my apartment.  I own an Android phone as well, but I do enjoy exploring stores around Newbury Street in Boston.  There are some amazing smoke shops around Boston as well and the employees are knowledgeable on the products.
Who knows what the future holds for malls all across America.  As we move closer and closer to 2020, we are slowly transitioning into what could be a digital nation.  Retail brands will have to leave their 20th century thinking behind to catch up with our plugged-in world.