We're nearing the end of January, so just a few more months of winter.  People are still fighting off their colds/stomach bugs they caught over the holidays.  I've certainly got over my stomach bug since catching it within the beginning of the month!  With a stomach bug came a whole day of ginger ale, small foods, and multiple series to binge-watch on Netflix.
With my stomach knotted up from nausea, I finished up season 6 of How I Met Your Mother.  The season was pretty good and the familiar inside jokes came out left and right.  It also had some familiar guests that appeared on some episodes (Maury Povich, Frances Conroy, Alex Trebek just to name a few).  But there was one guest that really got my attention.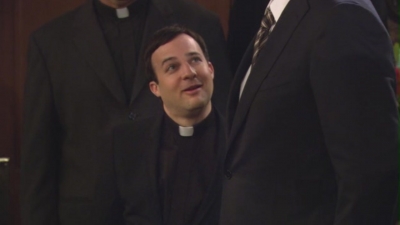 It happened on the episode Last Words when the gang head to Minnesota to console Marshall over the death of his father.  The gang learn that the funeral service will be held by the Reverend's son Trey, who used to bully Marshall when he was in high school.  We later see that Trey is being real insensitive during the service.  Who played Trey in the episode?  Danny Strong.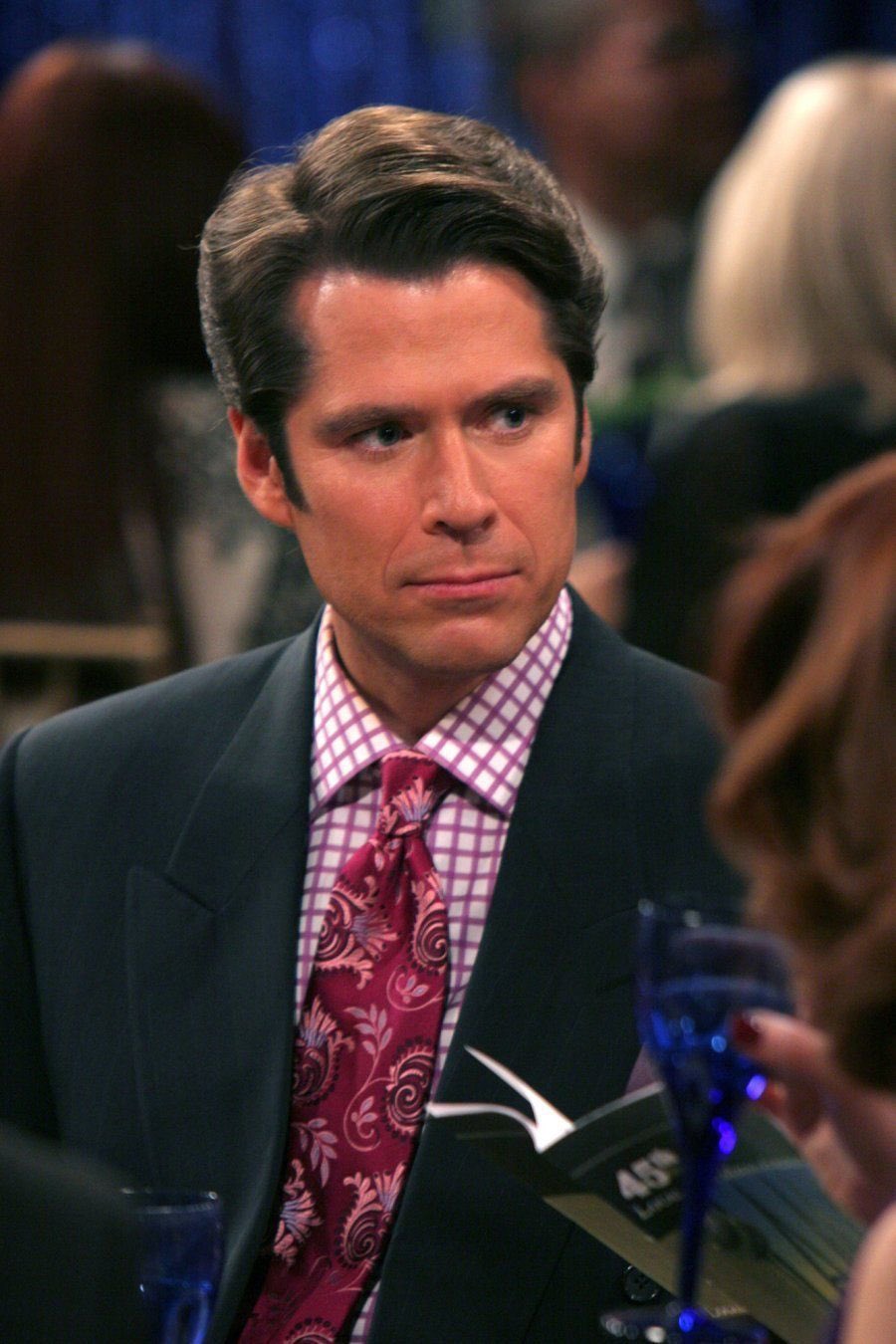 Even while I was sick in bed, I realized that Danny Strong was Jonathan Levinson in Buffy the Vampire Slayer!  But wait, that's not even the tip of the iceberg!  Remember my earlier post about Alexis Denisof appearing as Sandy Rivers? And how Tom Lenk was the barista in the episode 'Swarley'?
Ok…this is going to sound crazy, but I found out that a majority of actors/actresses who appeared on Buffy the Vampire Slayer ALSO made an appearance on How I Met Your Mother!  Some other notable people include Kal Penn, Amy Acker, Seth Green, JP Manoux, and other notable guests.  I guess it's time to call this…a HIMYM/Buffy the Vampire Slayer actor TV criss-cross!
Danny Strong is known for appearing in multiple sitcoms such as Clueless, Seinfield, Grey's Anatomy, 3rd Rock from the Sun, and other series.  After his guest role in How I Met Your Mother, nowadays Strong is working on the TV series Empire for FOX.  He is the co-creator of the series that is currently running its 3rd season.  For film work, Danny Strong co-wrote the two-part film version of Mockingjay, the finale of The Hunger Games series.  The first part was released in November 21st, 2014 and the other half was released a year later.  It seems as though Danny is running 'strong' in show business over at Hollywood these days!
This was a shocking TV criss-cross discovery!  Not only did find out Danny Strong's guest role in HIMYM, but I also discovered this Whedon alumni connection with the show.  How I Met Your Mother had some notable guests on the show and this discovery certainly proved how note-worthy it was.  What's interesting to note is that Craig Thomas, the co-creator of the series, was persuaded by his wife to cast Alyson Hannigan because she was a fan of Buffy the Vampire Slayer.  It seems like these classic shows have really spread their influences over the new series that pop up each year.
They say that we can really learn from our history and this type of situation definitely holds true.  It's been almost 20 years since Buffy the Vampire Slayer first aired and most of the former actors/actresses seem to be doing well afterwards.  Who knew that most of these 'Whedon Alumni' would end up becoming one of the best TV criss-crosses of all time?  In the end, classic TV shows never go away because the former actors from the series move on to better projects in the future.