Aight folks…tomorrow is officially New Year's Eve, which means this will be the LAST full blog post for MakeSandcastlesNotWar in 2016!  Wow…that was fast.  It only seemed like yesterday that I was midway through posting content for MakeSandcastlesNotWar.  Boy does time sure fly!
Remember yesterday when I mentioned that there would be more exciting content?  Well I'm still sticking to my word!  Now's the time to start dishing out what kinds of posts you'll be seeing in the near future.  They'll be old ideas, NEW ideas, and more topics within certain categories of entertainment.  If you thought the secret category was the most surprising post, you haven't seen anything yet!
And speaking of that 'secret category' that was revealed earlier this month…we're diving deeper into this idea.  If you're still scratching your heads over the clues and pondering how ANY of this have to do with cannabis, you're not alone!  We'll reveal an exclusive behind-the-scenes post of how these ideas came into play when conjuring up the secret category.  The answers may shock you, causing you to re-think what you know about the cannabis industry.
The 'secret category' topic is just one of many posts coming up.  Listed below are a few brainstormed ideas being thrown around in the meantime:
Potential MakeSandcastlesNotWar Posts
Yooka-Laylee Review
History of Cannabis prohibition
PRODUCT REVIEWS
Frank Gallagher's Best Speeches From Shameless
The New Billion Dollar Crop
Drug Dealers Make the Best Businessmen
Secret Story of Cannabis and Video Games
LSD: The True VR Experience (Title to be altered)
TV CRISS-CROSSES
Addiction: The Modern Day Slavery
Cary Grant's Relationship with LSD (Working Title)
JFK: The 1st Late Night President
Alcoholic Anonymous and LSD
Cannabis as Truth Serum
Commentaries on past work (School work/Blog work)
These are just a few of many brainstormed ideas that could become a major part of the MakeSandcastlesNotWar community.  Within these titles are some unique figures that you probably haven't heard of.  Listed below are some interesting characters that helped drastically change the country for the better:
Notable Figures
Timothy Leary
Denis Peron
Victor Maddox
Harambe
Bill Wilson
The Stanley Brothers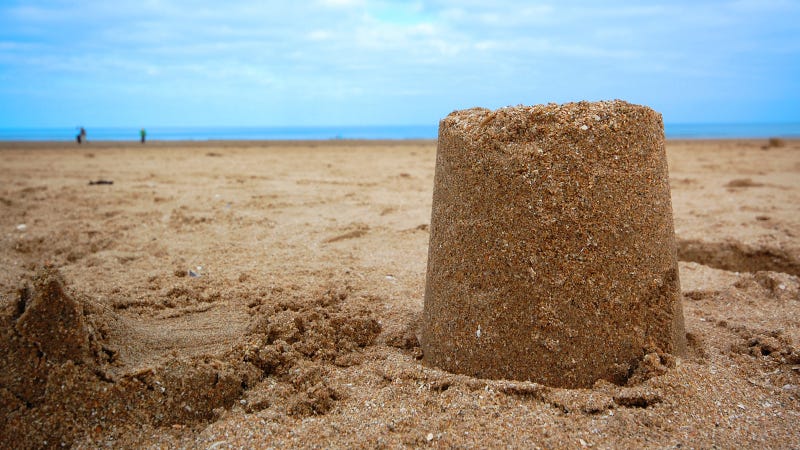 Lots of ideas brewing up around MakeSandcastlesNotWar, yet very little has been revealed!  Most of our posts may be drug-related content, but will discuss other content as well.  Music, video games, and even works of literature will be discussed two.  That's all that I can say for now.
In the meantime, I hope you have a safe and Happy New Year.  See you all in 2017!