Welcome everyone!  2016 is coming to an end and many people have mixed feelings about what 2017 will bring.  It's been a quite a hectic year, what with the shocking events that have kept us scrambling for answers.  We've dealt with arguments over transgenders using the bathroom, a gorilla being shot in the zoo, a reality TV series becoming President, cannabis being legal in 20% of the country (#megalizelarijuana!), and a slew of celebrity deaths.
We will see some more exciting content coming up next year, but more on that news later.  Right now it's time to take a trip down memory lane to visit MakeSandcastlesNotWar's most memorable posts.  There were posts that made us happy, sad, frustrated, amused, confused, and just downright BLOWN AWAY.  These posts delved into some deep-rooted issues from provocative news stories that occurred this year.
Here were the most memorable posts in 2016 from MakeSandcastlesNotWar:
SeaWorld Orca Change (March 21st):  Before I even started MakeSandcastlesNotWar, I was writing blog posts for my school's PRSSA chapter at Salem State University.  My first post was about SeaWorld's PR nightmare after Blackfish came out in 2013.  It's been more than two years since the original post and I was happy to announce that SeaWorld will stop breeding Orcas in their facility.  They got major backlash about their treatment towards killer whales and they're definitely listening to their audience.  This was one of my first PR nightmares that was created for MakeSandcastlesNotWar.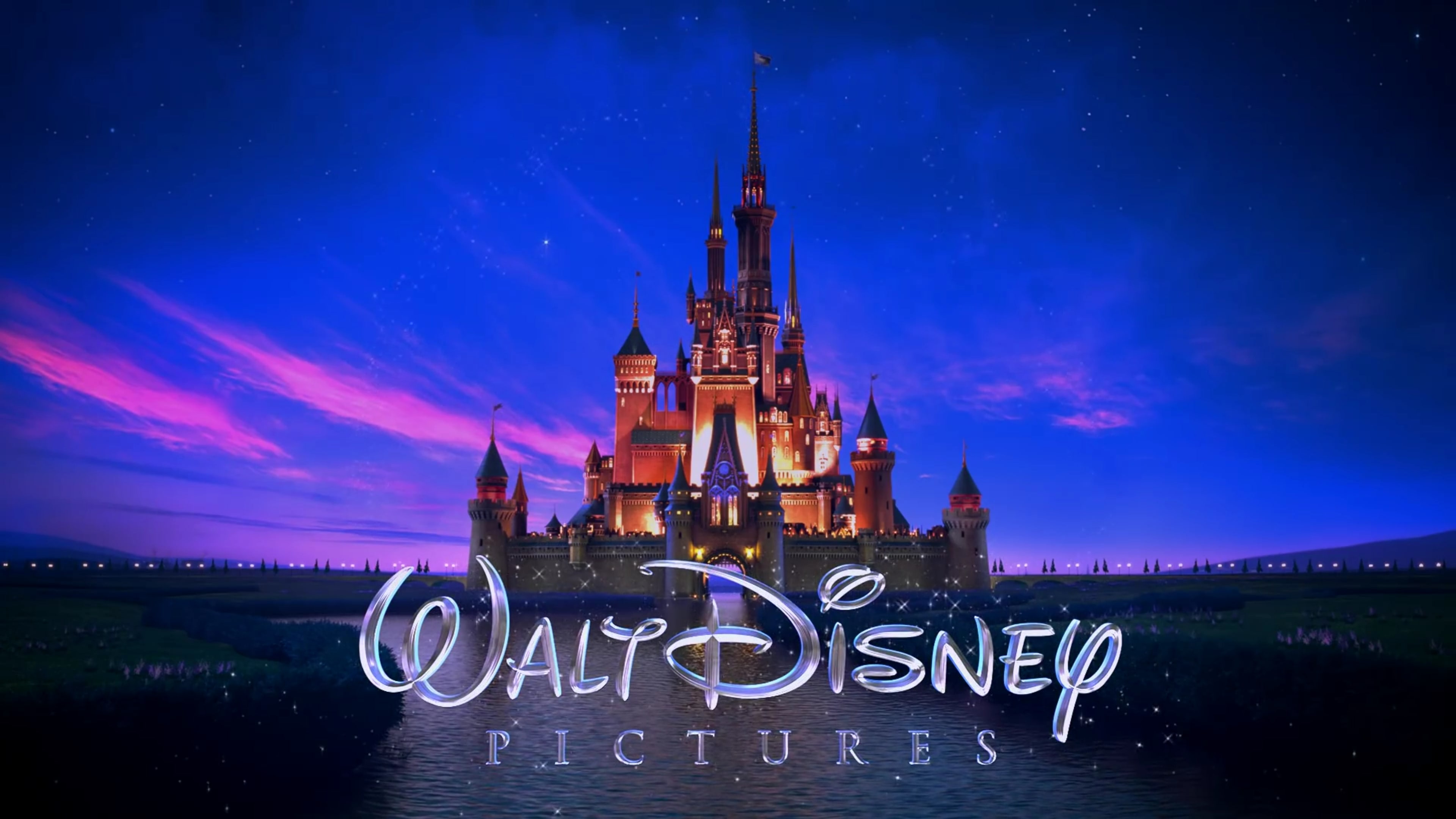 Georgia Anti-Gay Bill (March 24th):  Back in March, Georgia almost passed a controversial bill that would've hindered their business with Disney and Marvel.  The religious liberty bill, a bill that would've legalized discrimination against the LGBTQ community, could've created serious ripple between businesses.  Other than LA or New York, Georgia has become a popular hotspot for filming TV series/movies (The Walking Dead was shot in ATLANTA!).  Luckily the bill never passed and business went on as usual.  As mentioned beforehand, MakeSandcastlesNotWar believes everyone should have the same human rights.  It really doesn't matter whether your straight, gay, bi, transgendered, or other identities.  We're all human beings in the end and we all make sandcastles!
        San Francisco Paid Parental Leave Law (April 8th):  Ah, San Francisco!  Be sure to smoke those flowers when you're there!  San Francisco approved a law mandating six weeks of full-paid parental leave.  The measure applies to mothers, fathers, adoptive parents, and same-sex couples.  Any mothers-to-be looking for the best business benefits should head on over to San Francisco.
        Steam Sega Mega Drive (April 27th):  Sega made one of the coolest announcements in April: the Sega Mega Drive Classics Hub, a nostalgic 90s-hub where you play classic titles through Steam!  This exciting announcement was made back in 2011, but Sega was looking to add unique features for enhancing their retro-gaming atmosphere.  You can download the program on Steam to play all of the classic Sega titles.  The best part?  Games are played through the old CRT-TV!
        Kings of the Jungle (June 3rd):  JUSTICE FOR HARAMBE!  But in all seriousness, Harambe's death was so widespread that we HAD to discuss this.  Harambe was a 450-pound gorilla that was shot in the Cincinnati Zoo after a 3-year-old boy fell into the exhibit.  His death sparked a nationwide controversy, with everyone finding someone to point fingers at.  What followed were a slew of memes dedicated to Harambe.  As I write this piece, I'd like to remind my readers that my dick's out for Harambe.  #DicksOutforHarambe!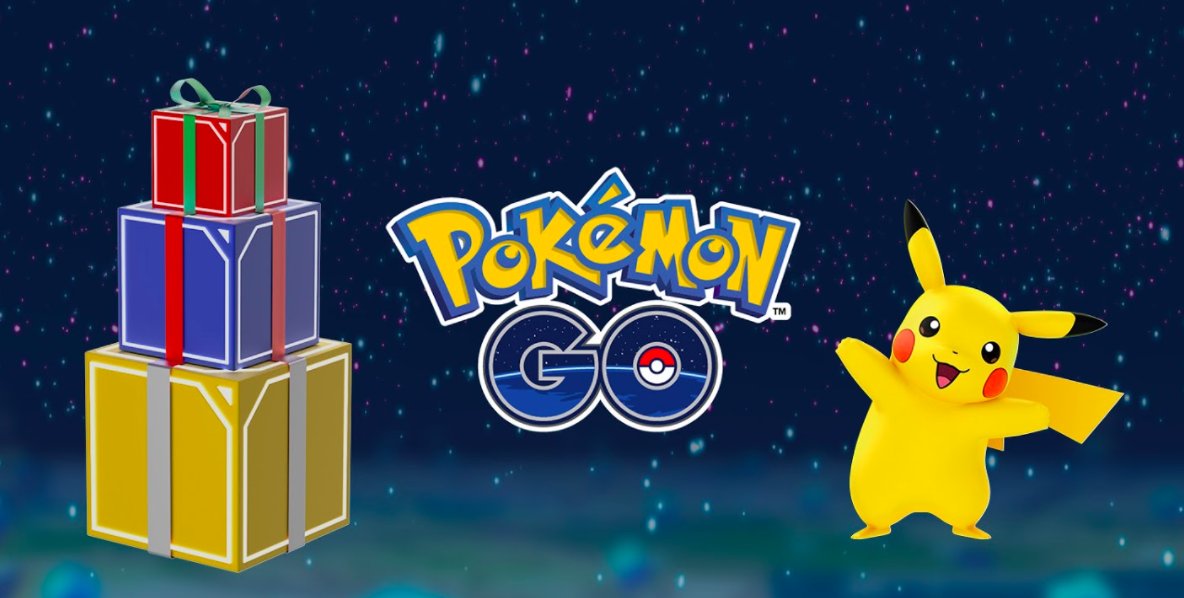 Gotta Catch 'em All! Pokémon GO! (July 13th):  This whole post started after a funny story from working at Berry Pond.  A kid was walking by the gate to wander around the park.  He was wandering around, you guessed it, to find Pokémon through the Pokémon GO app.  Pokémon GO caught on like wildfire, becoming the most popular app in less than week.  Millions of downloads and thousands of dollars later, Pokémon GO remains popular to this day.
        Super Mario Run (September 8th):  When I found out that my favorite plumber Mario was leaping into the mobile market, I just HAD to write about this!  Super Mario Run is the first Mario game people can play one-handed.  You just tap the screen and hold the screen for bigger jumps.  Collect as much coins as you can and challenge others through the 'Toad Rally' mode!  The game released for Apple on December 15th and there's no word yet on when it'll hit the Android market.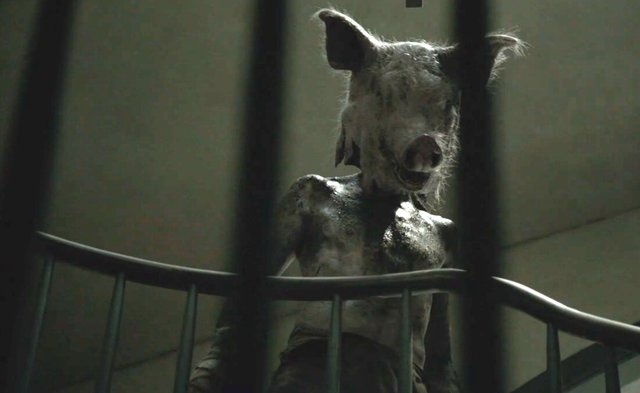 American Horror Story: Roanoke (September 15th-November 17th):  I've discussed a lot of TV shows on the blog, but American Horror Story: Roanoke was a season like no other.  An isolated house near the haunted Roanoke grounds, a disturbing history of the colony itself, and a HUGE twist in the middle of the show that blew everyone's mind!  This year's season of American Horror Story was so amazing that posts were created the day after the episode aired.  Best part about the whole season?  Two words: PIGGY MAN.
        David Ortiz Flag Roll (October 3rd):  David Ortiz played his final game with the Boston Red Sox on October 2nd 2016.  Ortiz retired after this season, but not after an amazing tribute for him.  He may not be playing for the Boston Red Sox, but he will forever be a part of the Boston community.  As David Ortiz once said: this is our fucking city!
        #Grassachusetts (November 9th):  One of the GREATEST events happened for Massachusetts, California, Nevada, and Maine: cannabis became LEGAL!  Question 4 passed for Massachusetts with 53% voting 'yes' to legalize recreational cannabis use for adults 21 and older.  Similar measures were passed for Nevada, Maine, and California.  This is a major step in what would initiate the cannabis industry to flourish in America.  In pot we trust, God bless Marijuanamerica.  Yes we CANNABIS!

        A Secret Category Approaches! (November 15th):  Last but not least, we have the new category that entered the blog!  There were three clues relating to what the category would be, each stuffed into an empty bottle that all read '12/15/16 – ????'.  The answer to the secret category was finally revealed on December 15th.  We'll have more content generated towards the new category as the next year rolls in.