You guys…Christmas is in TWO DAYS!  We've written up a few good Christmas lists up over at MakeSandcastlesNotWar.  Our Christmas list posts started with discussing the hottest toys for Christmas this year, we flashed back 20-25 years ago to talk about the best Christmas gifts during the 1990s (best childhood years EVER), and we ended with a special cannabis-themed Christmas list for the cannabis connoisseurs.  It seems like we've put out some great ideas for Christmas this year.
But in the midst of heavy-duty research and organizing the lists, there was one question that has been on everyone's mind.  That question is: what does MakeSandcastlesNotWar want for Christmas?  What kind of special gifts is the blog asking Santa for?  If there are any gifts, would Santa Claus be able to deliver them to MakeSandcastlesNotWar?
Well folks, that question has been asked on Monday and a list has been worked on until today.  Today we delve into the list that MakeSandcastlesNotWar created over the past few days.  Here are some special items that the blog is asking for this year:
PR Miracles:  There have been some interesting public relations miracles that have helped people shape their perceptions of the world around them.  These 'miracles' that I speak of are uplifting business stories where a brand's reputation flourishes after their publicity stunt.  We've seen celebrities speak out for their favorite cause and even actors/actresses announcing their newest project in the entertainment world.  Sometimes the world can seem all doom and gloom, but it's these PR miracles in life that help us find the light in even the darkest places.
TV Criss-Crosses: Ah yes, the infamous TV Criss-Crosses!  MakeSandcastlesNotWar is asking Santa for some more mind-blowing TV criss-crosses to discover.  It's been a ball finding these hidden gems when binge-watching some incredible content on Netflix.  Whether it was seeing David Duchovny in Pamela Adler's Better Things (see here!) or finding out that Tom Lenk was on the silver screen with David Boreanaz 3 different times (read about THAT criss-cross here), each criss-cross spur up a wonderful surprise for all of us to discover.  With more TV shows to watch, the hunt for more criss-crosses has become bigger than ever!
PR Nightmare:  They say there is no such thing as bad publicity.  While the PR miracles opened our minds to a more optimistic world, there have been some PR nightmares that continue to float around.  These nightmares cause a slew of problems businesses, hindering their reputation in the long run.  As bad as these nightmares can be, they make for some interesting lessons in the business world.  Social media has given audiences a voice on how to react towards these nightmares.  Whatever horrific PR nightmare comes our way, MakeSandcastlesNotWar will be sure to discuss the bigger picture of the story!
Celebrity Scandals:  Even the actors/actresses in La-La land run into some troubles every now and then.  Celebrities are people too and they make mistakes during their career.  Some mistakes could cost them big time, making for some headlining scandals that rock the world.  These headlines make their way over to MakeSandcastlesNotWar, which make for some interesting discussions.  MakeSandcastlesNotWar is asking for more (and even bigger) scandals from the entertainers at Tinseltown.  Your move, Hollywood!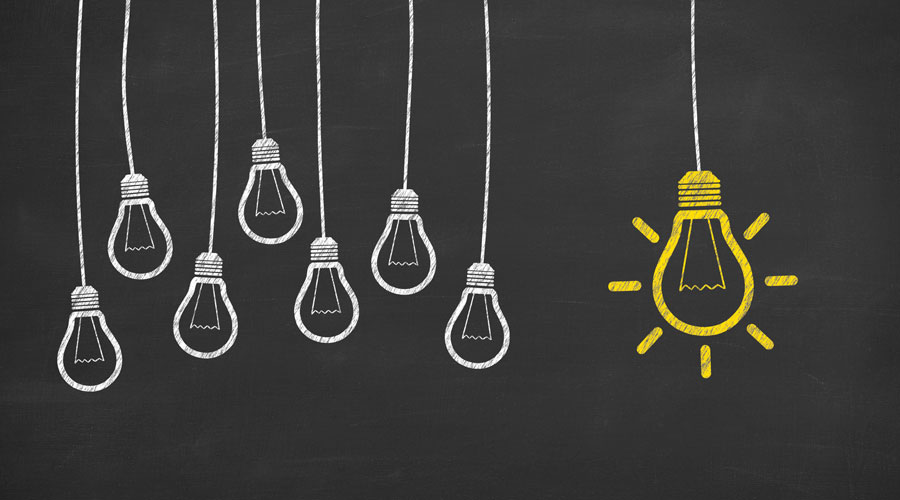 Innovative Ideas:  As technology advances even further, human beings drum up some unique ideas that we would never think of.  These ideas aren't necessarily life-changing and some make for better ways of doing business with others.  Whatever bright ideas come flying over, MakeSandcastlesNotWar is always ready to discover how truly amazing they are.  Any news about innovative ideas is a part of MakeSandcastlesNotWar's Christmas list this year.
Hottest Releases in Entertainment:  Rather than conducting mundane reviews, MakeSandcastlesNotWar writes up about the hottest releases in the world of entertainment.  Whether it be a new TV series or unique video game, MakeSandcastlesNotWar is always ready to spread the excitement of what's coming up soon.  There have been some awesome releases lately and we are excited about what's coming in the near future.  Here's to 2017, a new year that will provide us joyous products/services to learn about!
And that is the definitive list for what MakeSandcastlesNotWar wants for Christmas this year.  It's not a long one, but this is a demanding list for things it needs on a weekly basis.  Christmas is just TWO days away, so hopefully that'll give Santa some time to give the blog what it wants for presents.