Well you guys, the time is FINALLY HERE.  3 weeks and 3 clues later, the answer to the secret category is about to be revealed!  So many ideas have been floating around about the category, but no actual answer has been found.
Before we reveal the category, let's flash back to the clues we discovered over the past 3 weeks.  At MakeSandcastlesNotWar, we received 3 bottles containing messages in each one of them.  Each bottle was labeled with the note on the outside reading, "12/15/16 – ????".  Here were the 3 clues we found through the bottles:
'An All-Star concert was held at Wembley Stadium in London in memory of Freddie Mercury on April 20th, 1992'.
'Barbara Streisand recorded We've Only Just Begun on April 20th 1971'
'Activision released Pitfall! for the Atari 2600 game system on April 20th, 1982'
And with that, the answer has finally been revealed.  MakeSandcastlesNotWar's newest category for the blog is… cannabis!
Cannabis is officially our newest category for MakeSandcastlesNotWar.  The new category will be titled '4/20' in honor of the notorious time for smoking a joint.  A statement has been released today by President/CEO Jon Carey of MakeSandcastlesNotWar:
In honor of cannabis legalization on December 15th for the state of Massachusetts, we've decided to add cannabis into the mix of categories for entertainment.  Cannabis has become a major part of our lives, especially within the entertainment industry.  We don't know where the counterculture would be without the help of cannabis.  In reality, cannabis has, and always will be, part of a driving force of creativity when it comes to entertaining audiences.  We look forward to see what the future holds for the entertainment industry with our liberalized cannabis policies here in America.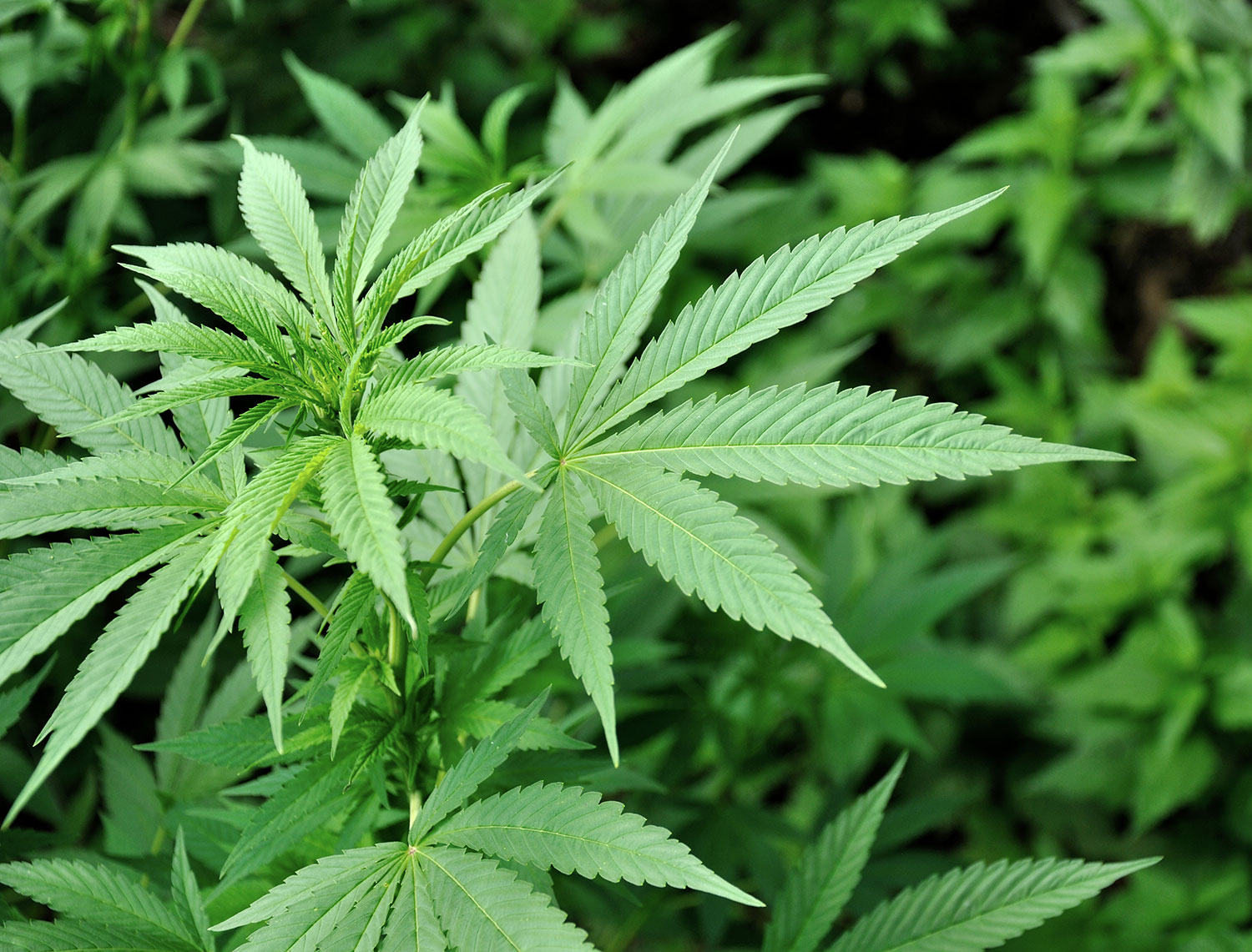 Oh my god…the dates are starting to make sense now!  December 15th, 2016, April 20th…both of these dates point back to the counterculture of cannabis.  Just…WOW.  A lot of mind-blowing content has been written for MakeSandcastlesNotWar, but this one DEFINITELY takes the cake!
Cannabis was officially made legal for Massachusetts, Nevada, and Maine.  California already made it legal the day after the elections.  It is truly a game-changing year for cannabis.  Massachusetts started decriminalizing the plant 8 years ago and now they made it legal today.
Another interesting tidbit is that any former posts about cannabis will be filed under the '4/20' category.  Many more cannabis-related posts are yet to come within the next year.  For now, let's celebrate what will be the beginning of a groundbreaking industry that will continue to rise in the world of entertainment.  In pot we trust, God bless Marijuanamerica.  Yes we Cannabis!