After a long day of errands, it's always great to come home to Netflix shows to binge-watch.  There are thousands of titles are available for me to choose from.  Whether I want to binge-watch another season of my shows or find an interesting movie to check out, there's always something to discover right around the corner.  I can certainly say that I spend more time on Netflix than I do watching shows on TV.  American Horror Story ended almost a month ago (which I'm still bumming out about!), so there isn't much good series to look forward to.
One issue I've had sometimes is dealing with the internet connections.  My Netflix speed works fine, but sometimes it takes a bit to stream a TV series/movie because of the large amount of traffic happening.  Millions of users log on to Netflix every day, causing the streaming service to lag during its busier times.  That lagging issue is about to change with a new announcement from Netflix!
Netflix will now start rolling out a download feature for movies and TV series within the digital library.  Subscribers can download the content and watch the TV series/movie…OFFLINE.  That's right, no wi-fi connection will be necessary!  You will be able to stream your favorite series everywhere you go.
To advertise Netflix's new feature, a tweet was released yesterday with the caption, "Airplane mode. Road Trip mode. Stuck-in-the-subway-for-20-minutes mode. Your favorite stories are now available for download any time".  This tweet tells its audience that they can take some of Netflix's greatest stories with them on the go.  Consumers have been asking for the freedom to watch their favorite content wherever they are.  It's not certain what series and films will be currently available to download, but more titles will roll out with the feature later.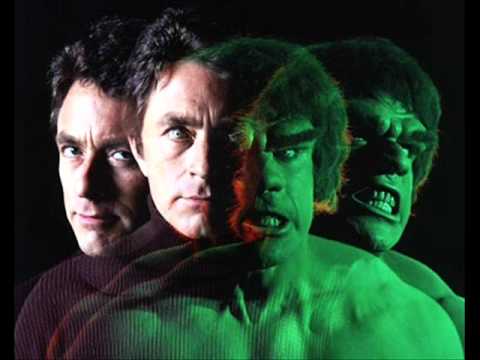 This idea is PERFECT for many scenarios.  You can see what Jesse Pinkman and Walter White are up to on Breaking Bad while waiting for your plane at the airport.  If you're going for a long car ride, be sure to stock up on downloaded episodes of Stranger Things.  Better yet, you can see what your favorite prison bitches are up to on Orange is the New Black.  Now I can watch David Banner's next adventures on The Incredible Hulk while at the DMV!
I am SO on board with this idea!  It's always frustrating to find good wi-fi connection and downloading the series/movies will help solve that dilemma.  Netflix's newest product feature will extend their brand further as a digital streaming service.  Their advertisement on Twitter featured a great message about having the ability to discover new stories wherever you are.  The message provides a few similar scenarios that apply to me (especially when it comes to being stuck waiting for the trains in Boston!).
People are able to watch their favorite series on their own time through Netflix and adding the download feature extends that promise.  We all seem to lose track of our time in our busy lives, yet Netflix answered our cries with its digital library.  Audiences (especially young millennials) grumble about not having the time to catch their favorite shows at home.  Netflix's new product feature allows us to catch our shows ANYWHERE we are, even if there's no good wi-fi hotspot.  This newest feature will allow us to see what Frank Underwood plans next on House of Cards when waiting for our train.