MakeSandcastlesNotWar provides categories for different types of entertainment.  From music to fashion, there's always interesting news to cover for that spectrum.  Television has been the most popular category so far (mostly cause of the hidden TV criss-crosses that are discovered every week!)  and fashion caps in with the least amount of posts.  These statistics could all change with a new category in the works.
As you'll notice on the picture, a secret category has been created for the site.  No words and no numbers, just full of question marks.  What is this hidden category created for MakeSandcastlesNotWar?  Is this an entirely new form of entertainment?  Or could this become a sub-category based off of a current idea?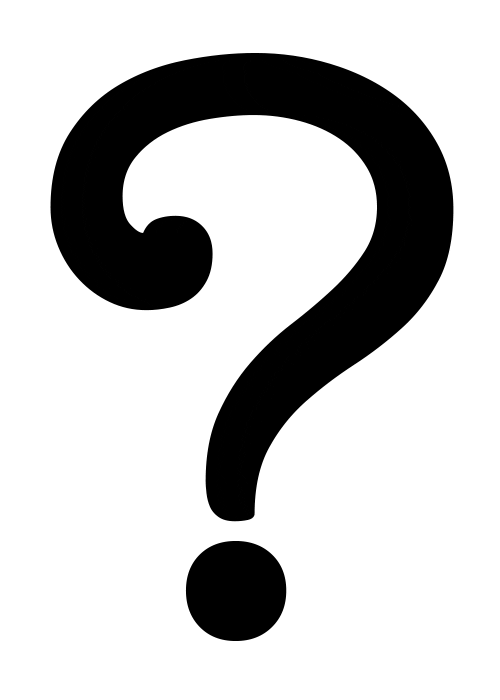 Another piece of info about the category is a message that reads "*TBA December 2016*".  December 2016… what could be so special about that month?  Christmas is coming just around the corner, so it could be a possible reference to holidays.  But this site doesn't splurge on holidays because every day is a holiday for MakeSandcastlesNotWar.
A statement regarding the '????' category reads:
"Yes, there is a new category coming in for MakeSandcastlesNotWar.  We are very excited to showcase this form of entertainment in ways that we've never thought possible.  I can't really say much about the hidden idea, but I will say this: If you go back and carefully read through some of the latest post, there's a form of entertainment that's been talked about.  You'll have to blot out some of the details of the story in your mind in order to find the REAL form of entertainment"
Wait a minute…so there's a NEW form of entertainment found within blogposts about entertainment?  What does that even entail?  And what "details" do we have to blot out in order to solve this riddle?  This is MAJOR news for MakeSandcastlesNotWar!
In the meantime, we will have to wait until December 2016 (like the description says) to see what the new category will be.  Where is MakeSandcastlesNotWar heading with this new path?  What stories will be released within this category?  We will all have to be patient for about a month to see this new path being created.