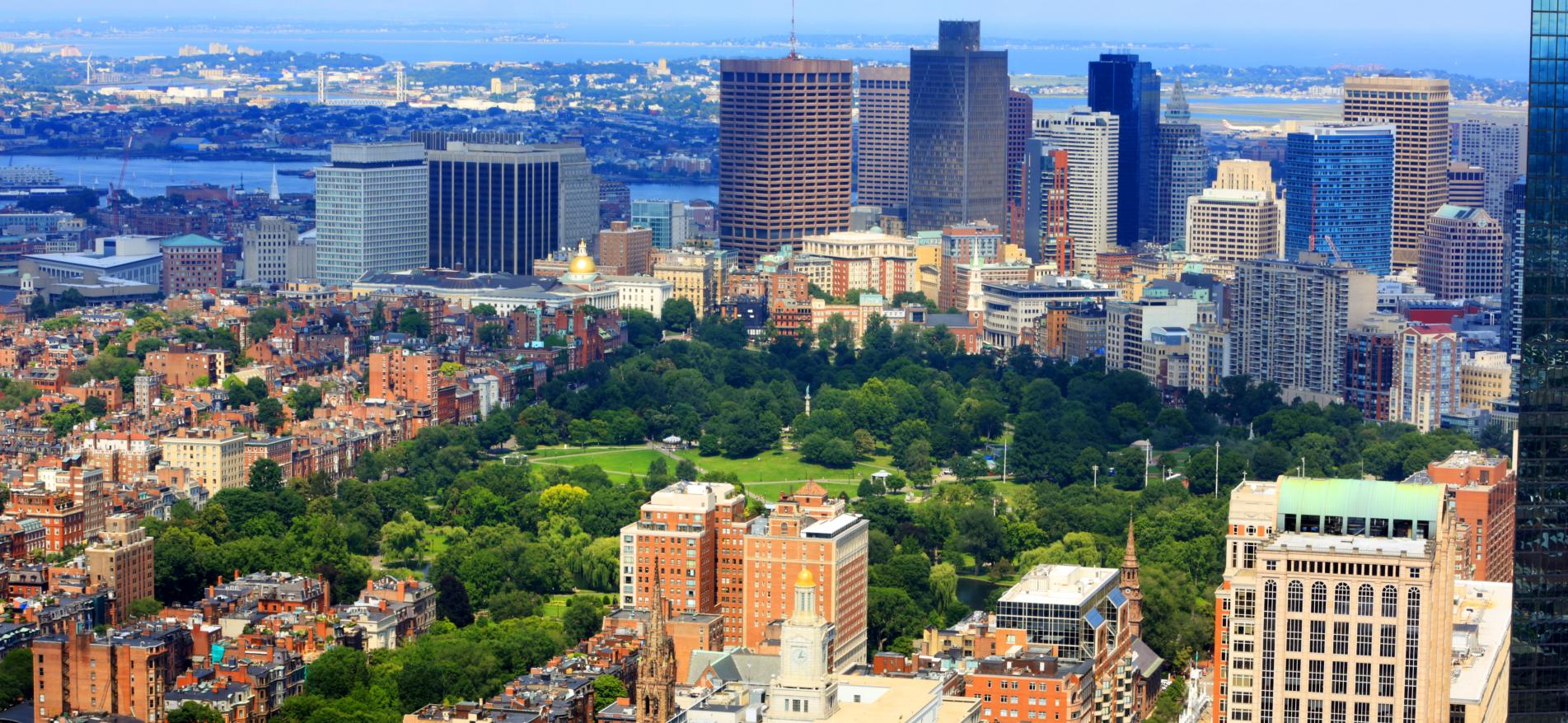 Yesterday I took a stroll through Newbury street in Boston.  Newbury and Boylston street are my favorite areas because of their shops and delicious restaurants.  One of my favorite stores on Newbury street is The Hempest, a Boston-based clothing store selling products made of hemp.  From T-shirts to belts, every article of clothing was made from organic hemp material.
Other than hemp clothing, The Hempest sells water pipes and grinders for tobacco or cannabis use (Boston is a 4/20-friendly state even though it's considered illegal in the state of MA).  The Hempest provides a wide range of pipes, bongs, hemp wick, rolling paper, grinders, and other cannabis accessories.  I have seen this stuff when visiting the shop earlier, but they have expanded their product lines since expanding to a two-floor shop in the recent years.  What really caught my eyes were the line of products that contained CBD oil.
While browsing around the shop, I talked with the employees about the kinds of CBD oil products that they sold.  One woman handed me a basket of vials that contains 100mg of pure CBD oil within each one.  Each vial costs $40 and can be inserted into your vaporizer.  Not only did they sell vials, but they also provide the whole kit that you use to consume the oil.  The personal kits contain a vaporizer pen, a battery, and a charger for when your battery dies.  I thanked her for letting me view some of the products and left the shop feeling intrigued.
CBD, or Cannabidiol, is one of over 113 active cannabinoids found within the cannabis plant.  It makes up 40% of the plant's extract, containing a wide scope of medical benefits.  Cannabidiol can be treated for a wide range of medical issues such as pain, multiple sclerosis, nausea, anxiety, depression, Crohn's disease, and many other health problems.  Unlike the popular chemical Tetrahydrocannabinol (THC), cannabidiol is a non-psychoactive chemical found in cannabis.  Users cannot get 'high' from consuming too much cannabidiol because of it's non-psychoactive effects.  What's surprising is that even with little knowledge surrounding cannabidiol, CBD is considered legal medicine in the United States.  Massachusetts is one of many states that openly sells CBD-infused products because it doesn't contain any psychoactive effects after consumption.  With all of the news surrounding the surprising benefits of CBD, many opponents are starting to shift towards legalizing cannabis due to these groundbreaking findings.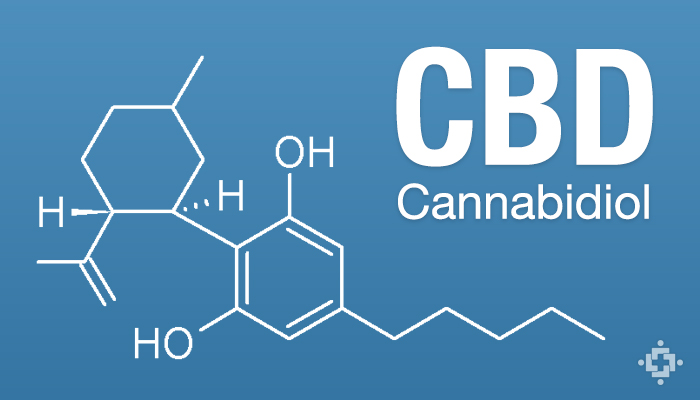 What could the rise of CBD-infused products hold for the cannabis industry?  Could CBD be the secret key to unlocking the new perceptions of cannabis in society?  Would this market strategy be the route to successfully legalizing recreational cannabis in the state of Massachusetts?  This strategy seems to be working well because many consumers are being positively informed about the benefits of CBD oils.  Not only is the rising demand of CBD-infused products causing people to second-guess the ideas of cannabis prohibition, but it's also segmenting society into a new business containing unique product lines for that niche target audience.
This field trip really got me thinking about the pot-friendly accessories being sold around Boston.  While recreational cannabis is illegal to purchase in MA (except if you have an MMJ card), CBD oil is available around various stores in the Boston area.  And with question 4 being on the ballot this year, I have noticed a stronger push for the cannabis industry to make waves in Massachusetts.  Whatever stance wins on November 8th, CBD is becoming the hip new chemical that people are looking for in cannabis.  Consumers have been shopping for cannabis flowers containing lower THC levels these days because they want to have a satisfying experience after consumption.  Flowers with low THC levels and CBD products could be the quintessential product strategy that could cause the wind to steer the ship towards a new adventure in the cannabis industry.