Every now and then I'll find an interesting television advertisement that catches my eyes.  Commercials are usually annoying to watch because I have to sit patiently for the next scenes of American Horror Story.  Some commercials are funny and some just have a catchy jingle that I'll remember for the rest of the day.  Whatever the commercial will be, it has some niche idea that captures the audience's attention of the product.  Beats by Dre recently released a unique advertisement to market their new line of wireless headphones.
The Beats By Dre 'Got No Strings' strategy starts with a clip of Pinocchio singing 'I've Got No Strings' from Disney's Pinocchio.  Musicians such as Nicki Minaj and Pharrell are seen dancing to the music with Beats By Dre wireless headphones.  Halfway through the commercial we see Pinocchio's infamous spinning move before more celebrities' dance to the song.  For the end, we see three models of the wireless headphones.  Three different lines of the product included earbuds with no headphone jack, a set of wireless headphones that go over your head, and a set of wireless earbuds that wrap around your ear.
Beats By Dre was founded in 2006 by music producer/rapper Dr. Dre.  It is a subsidiary company of Apple Inc. with their headquarters currently in Culver City, California.  Apple incorporated acquired Beats By Dre for $3 billion on August 1st, 2014, making it the largest acquisition in Apple history.  Their line of products includes headphones, earbuds, and speakers for enjoying your music with.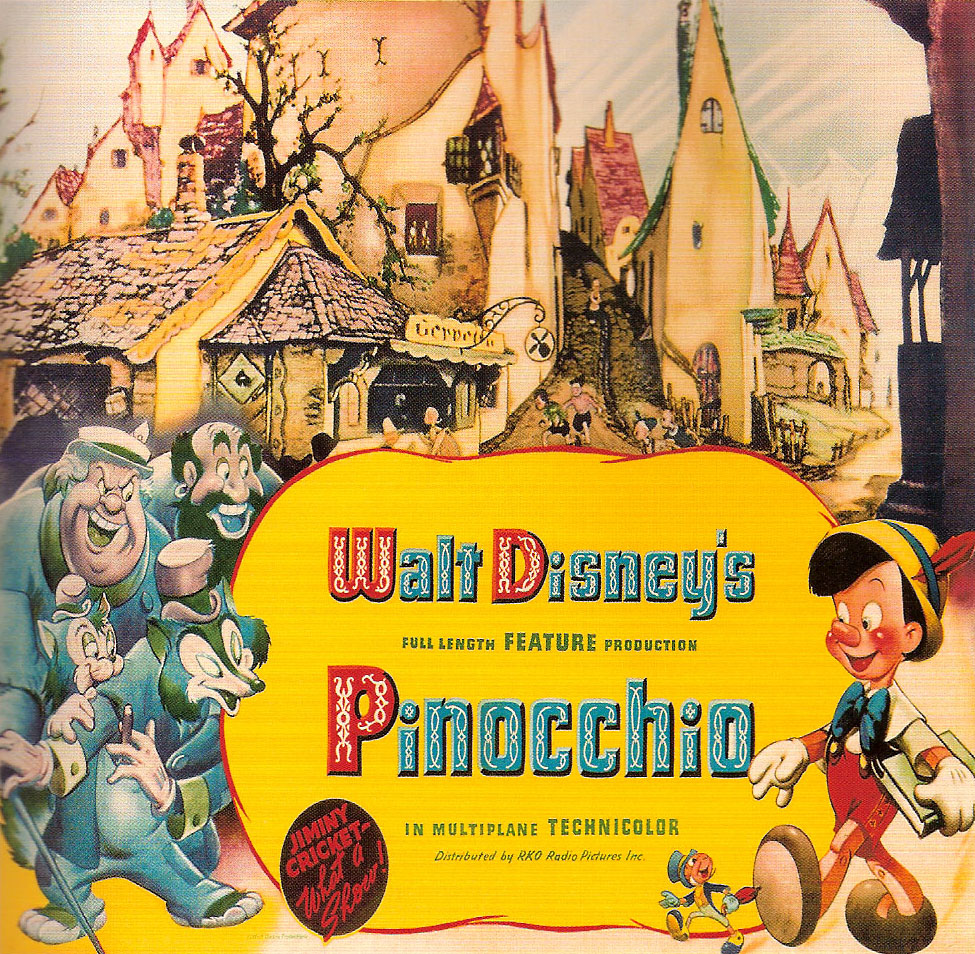 Disney's film Pinocchio was released on February 23rd, 1940.  Pinocchio was about an old wood-carver named Geppetto who carves a wooden puppet named Pinocchio.  A blue fairy brings Pinocchio to life and informs him that he could become a real boy if he proves himself to be "brave, truthful, and unselfish".  His efforts to become a real boy is challenged by unsavory characters such as Stromboli, "Honest" John Worthington Foulfellow, the coachman, and Lampwick.  It is considered one of the greatest animated films ever made from Disney and the film is still relevant to this day.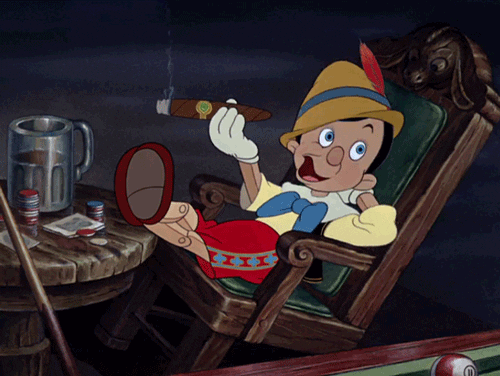 This was a unique idea to showcase Beats By Dre's new product line!  Pinocchio was one of my favorite films growing up as a kid.  It was one of those movies I watched over and over again because of the colorful characters and unique storylines.  Pinocchio sang "I've Got No Strings" when he was made Stromboli's slave and being forced to dance in front of a live audience.
What's also great is the technology shift of going from wired headphones to wireless headphones.  With technology becoming more and more advanced, many companies are pressured to keep up with the latest ideas in order to stay in business. Technology has been advancing more rapidly than it has the past 20-30 years, which makes the competition that much more intense.  Whether it is video games or food processors, technology is revolutionizing how we live each year.  Wireless headphones may be the new unique selling point, but a new idea will be just around the corner.  Until then, we can all jam out to "I've Got No Strings" while dancing around with our wireless headphones from Beats By Dre.