Massachusetts is home to many famous things within the New England region.  Clam Chowder, Harvard University, and the Boston Red Sox are just some of many things that come to mind when we think about Massachusetts.  While we are known for having the best sports teams in the country, we have our fair share of celebrities that grew up around Boston.  We all know that Marky Mark and the Wahlberg family got their start in the Boston area, but there are other notable celebrities that hail from the city.  Here are a few notable residents from the Bay State: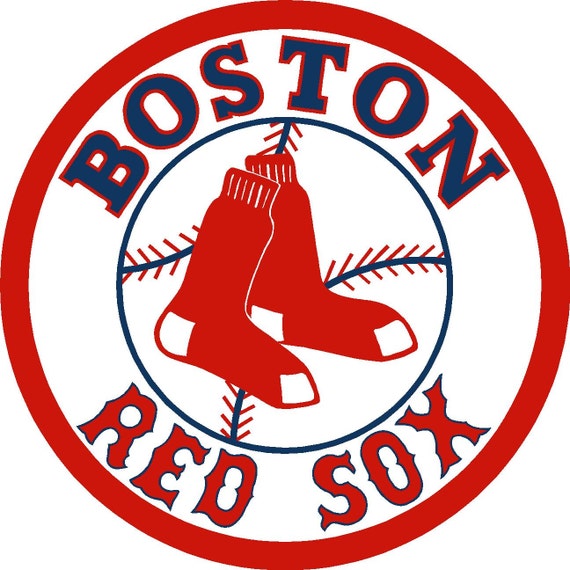 Mindy Kaling:  Kaling got her smarts from being around her peers in Cambridge.  Mostly known for The Mindy Kaling Project (which she is the creator and star of the series), she also starred in NBC's The Office with Steve Carrell.  She got her starring role in Judd Apatow's The 40-Year-Old Virgin in 2004 and her career took off, landing various roles on the big screen.
Eliza Dusku:  Buffy the Vampire Slayer and Angel fanatics would know Dusku as Faith, a slayer who tried to turn Buffy over to the darker side of slaying.  Dusku was definitely slaying her schoolwork at Watertown High School before taking the role of Faith for Buffy the Vampire Slayer.  After her notable role as faith, Eliza Dusku starred in Fox's Dollhouse (created by Josh Whedon, who previously created Buffy the Vampire Slayer and Angel!)  Boston definitely has its fair share of feminine heroes who kick ass every day!
Chris Evans:  Before starring as Captain America and the Human Torch, Evans was kicking ass on his school work in the town of Sudbury.  He got his film debut in 2001 with Not Another Teen Movie, which had 80s Brat Pack Actress Molly Ringwald as a cameo.  Evans was lighting things up as the Human Torch in the Fantastic Four film series and Steve Rogers/Captain America for Captain America.  It's not surprising to say that Boston also has its share of superheroes that keep fighting for another day (we have lots of underdogs in the city that know how to win battles!)
Uzo Aduba:  You may not recognize her name, but you DO recognize her role as 'Crazy Eyes' on Jenji Kohan's Orange is the New Black.  Growing up around Medfield, Aduba worked crazy hard for her degree in Boston University.  Aduba completed college and landed her role as Suzanne "Crazy Eyes" Warren in 2013.  She has won numerous awards for her role in Orange is the New Black and will continue her role for next season in 2017.  Being a hectic city like New York City, Boston sure does have its fair share of crazy personalities!
Amy Poehler:  Amy Poehler did some improv work at Boston College before doing sketch comedy with her best buddy Tina Fey for Saturday Night Live.  She was known for her starring role as Leslie Knope on Parks & Recreation.  Even after her final episode of Saturday Night Live, Poehler continues to land in various roles for TV series and films.  Whatever project she is working on, Bostonians will remember her as the improv student in Boston College.