Before fall starts creeping in with the cooler air and colored leaves, advertisements come on for new TV series that are hitting the networks soon.  Whether it is a new season of a current show or a new series just starting, audiences can look forward to a slew of fresh new stories to see on the silver screen.  A change in seasons means that we can look forward to original and fresh ideas to enjoy.
But recently most of these "fresh" ideas have become reboots that stem from classic TV shows/movies that have aired just decades ago.  Rebooted series have already been canceled after just one season and received numerous pans from the audience.  Where are the original series that we used to look forward to every fall?  With all of these TV flops happening, is cable TV even worth watching?
A trailer for a Lethal Weapon TV series was released on May 16th, just a mere month before summer started.  The cast of Lethal Weapon includes Damon Wayans, Clayne Crawford, Keesha Sharp, Jordana Brewster, and Kevin Rahm.  Lethal Weapon will premiere on the FOX Network on September 21st.
After releasing the trailer on YouTube, a wave of pans flooded the comments section.  If audiences are already turning off from the series before the shows has hit the airwaves, you know that this is only going to end up badly.  This is just a PR nightmare that is just waiting to happen.
Reboots have already been flopping during 2016's TV season.  CBS's Rush Hour series premiered on March 31st and announced its cancellation on May 16th.  Rush Hour starred Justin Hires and Jon Foo in this police procedural comedy of the same name from the film.  The series aired 7 episodes and was cancelled less than two months after the first episode hit the airwaves.  Another failed reboot was Uncle Buck, a single-camera comedy series that aired on June 14th for the ABC network.  ABC announced its cancellation less than a month after the series aired, with only 8 episodes that made it on TV.
2016 has been a rough year so far for cable television.  These days "original" and "fresh" ideas usually consist of superhero series, a reboot from a classic title, or a sitcom starring that once famous comedian who comes back for his/her own series.  Where have all of the good series gone?  And with all of these shows quickly being cancelled this year, is cable TV even worth it?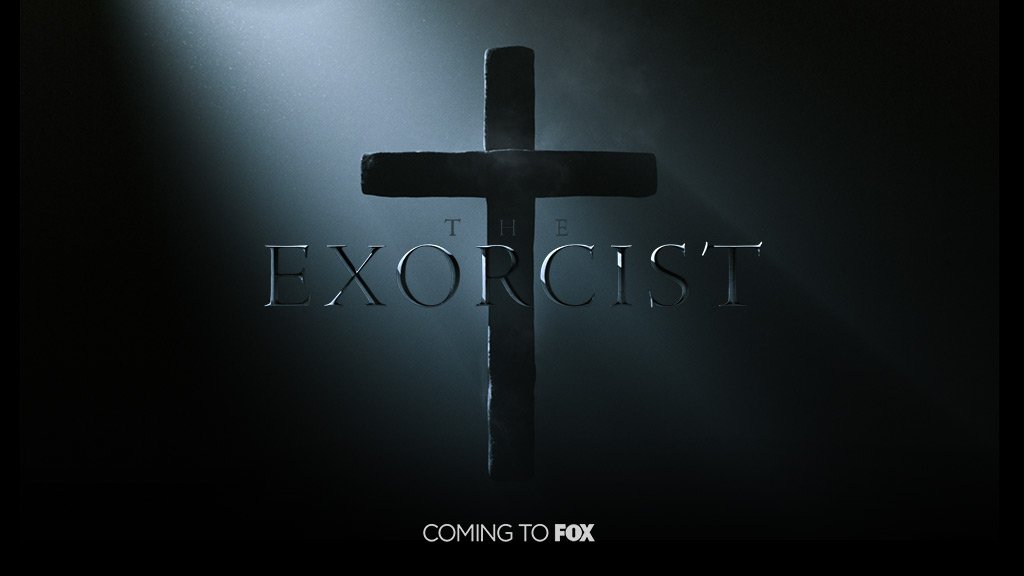 Surprisingly, a majority of original series are flocking towards networks that would showcase the darker and edgier content towards their audience.  American Horror Story is flourishing on FX because their targeted demographic is males/females in the ages of 18-49.  It is rated TV-MA not just because of its violent and gruesome content, but because the show was INTENDED to be marketed towards the demographic who enjoy horror series with edgier content.  FX is one of the highest-rated networks because series like American Horror Story are original, pushing the boundaries with their edgy content and gruesome story-line that speaks to its audience.
With all of these "original" shows quickly being cancelled, could this become the beginning of the end for cable TV?  Premium channels like FX and Showtime have been dominating the Nielsen TV rating war with their controversial themes and original storylines for their audience.  Cable TV could be in even more hot waters with streaming services like Netflix and Hulu pushing out their own original series.
So what is the answer to salvaging networks like CBS in the all-out ratings war?  Or has Netflix and Amazon planted the seed in what would become the dominating networks in pushing out the best shows the audiences have ever seen?  We don't know what the future holds for TV this fall, but we do know that audiences have been migrating from catching an episode of The Rockford Files on the old TV antennas to streaming Orange is the New Black on Netflix.  It is a dawn of a new era for creative content and streaming services have been planting the seed for better shows to binge-watch.