Netflix provides a wide range of series from various TV networks.  From networks like MTV to Cartoon Network, there is always something for everyone to enjoy.  New series come out each month whether it is a release of a new show or an update to the current series.  Binge-watchers usually have to wait months before the latest season of their favorite series hits the digital shelves.  That won't be the case with series from the CW Network.
The CW Network and Netflix recently announced a new agreement of a multi-year content licensing relationship.  This new agreement allows Netflix to become the exclusive subscription televisions streaming service for previous seasons of series from the CW Network.  Netflix's new agreement will span all current series on the CW Network as well as upcoming programs for the 2016-2017 season.  Binge-watchers will be able to catch up with the new episodes just eight days after the program's season finale.
Some of the programs that are within the agreement include Crazy Ex-Girlfriend, Jane the Virgin, Arrow, The Flash, The 100, The Vampire Diaries, and many other series.  The deal will also allow upcoming series from the 2016-2017 lineup such as No Tomorrow, Riverdale, and Frequency.  Fans of the CW Network will be sure to enjoy all of the content provided by Netflix.
This joint agreement between the CW Network and Netflix is a great PR move for both parties!  Both companies are killing two birds with one stone by drawing in more audiences to watch the series and increasing their brand awareness on television as well as other media platforms.  The CW Network has popular series that draw in millions of viewers each year and will only continue to grow with this strategic deal.  I really enjoy watching Arrow, but I never find the time to watch it when the episodes premiere on television.  Waiting for the new seasons to appear on Netflix hasn't been a pain for me since there are always more series to watch.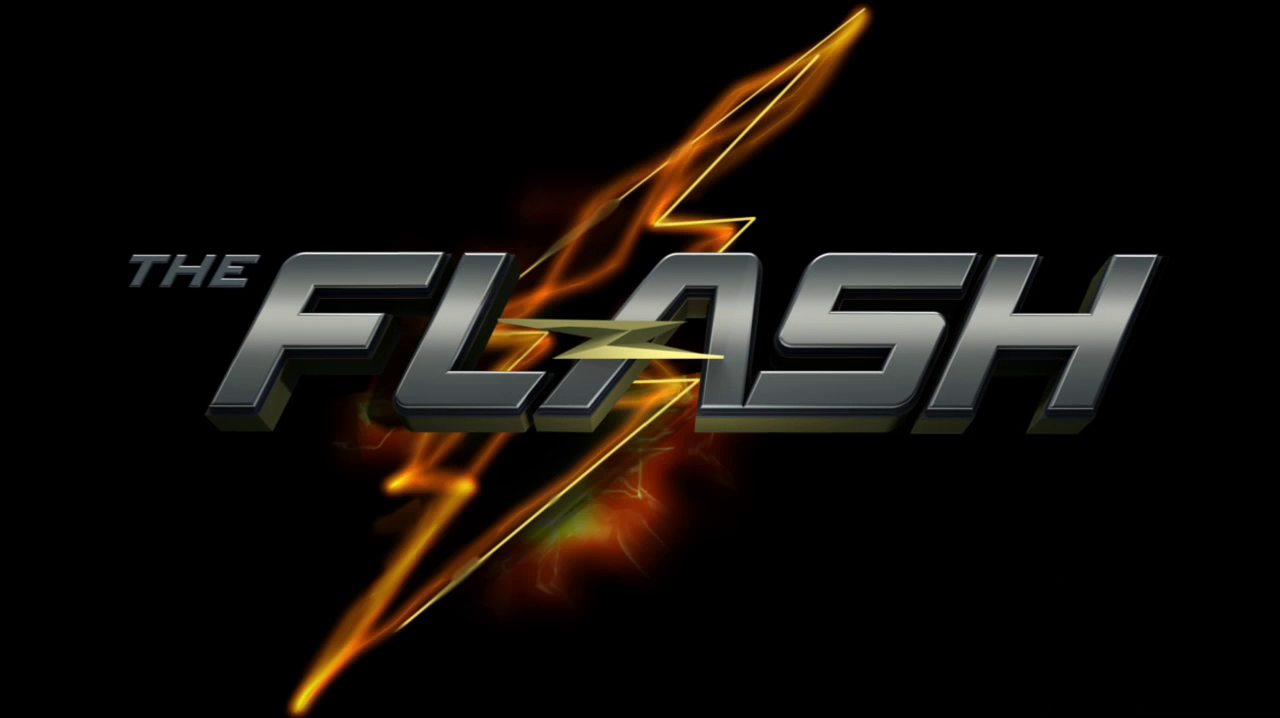 Companies like Hulu and Netflix shook up the norms for television and movies.  Young millennials work 5 days a week, making it harder to find time to catch up on their favorite series.  With streaming services becoming the new norm of the 21st century, audiences never have to worry about missing any shows due to personal or professional obligations.  Your favorite shows are right at your fingertips, waiting to be binge-watched during your free time.
With this new joint agreement complete, who knows what's in stores for Netflix?  Would other television networks brainstorm their own deals to stream new seasons just days after they air?  This new deal could also motivate companies like Amazon Prime or Hulu to draw up their own agreements with other TV networks.  It would be interesting to see networks like FX or Showtime stream all of their series just days after the season finale.  I would love to see American Horror Story to be up on the digital shelves after the season finale!  At the end of the day, this joint agreement between Netflix and the CW Network was a great move that will flourish both companies in the long run.